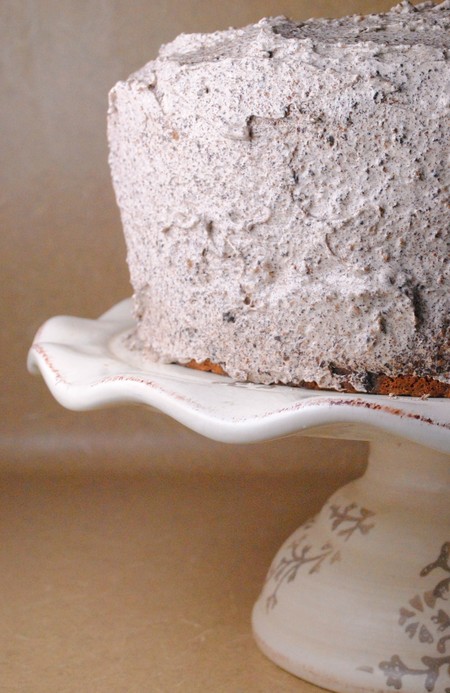 I had just arrived home from California proud of my little brother who had completed Marine boot camp. We had driven all night, arrived home and jumped into bed.  My older sister called a few minutes later crying.
Our world changed that morning, nothing would be the same again.  Loved ones lost.  Families left with an emptiness.  Lives changed forever.
Today we stop, reflect and remember those lives lost, heroes and families.  We have not forgotten.
Marla from Family Fresh Cooking is showcasing Remembrance Cakes A great quote from her blog " As bloggers with voices. We bake, we love, we share."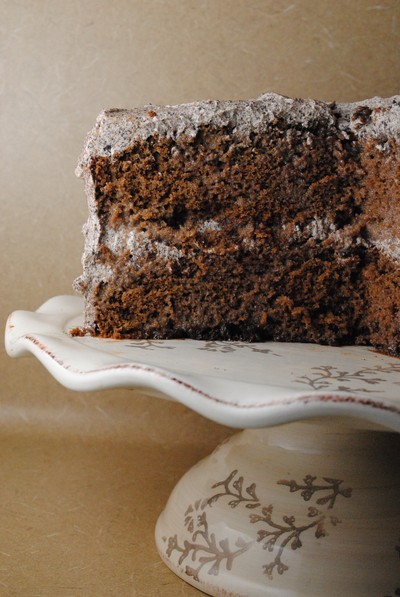 Today I share Chocolate Tres Leches.  Comfort in each slice. A family favorite.  Please stop by and link up your family favorite cake.
Marla from Family Fresh Cooking:
Do you remember where you were when you heard the news about the attacks? Do share if you wish….
Here is a hashtag we can use on Twitter and Faceboook #cakes2remember
Please link up your cakes & such here. This link up will be open until Wednesday 9~14-2011 to give you all an opportunity to share.
comments closed