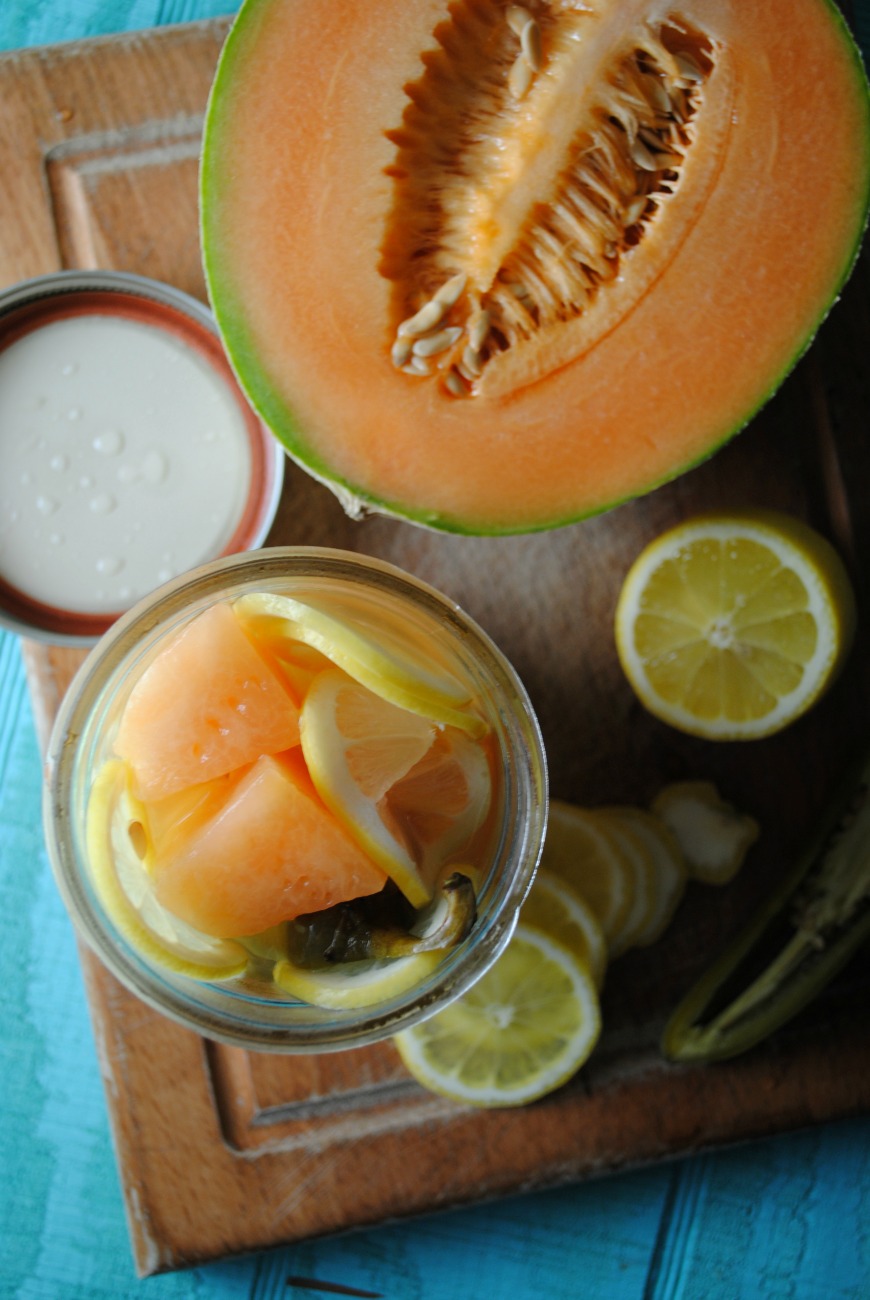 Spicy Melon Infused Tequila
My home bar is pretty well stocked at all times with a few bottles of tequila that range in price, flavor and preference.  I sip, create cocktails, cook and enjoy tequila in every form, but I will say this… infused tequila is a fun, creative, inexpensive way to savor tequila on a completely different level.
Interested?  I thought you would be…
Making your own infused tequila is super simple and instead of buying the pre-made stuff loaded with who knows what, you can simply make it yourself at home and customize it to your little heart's content.
Herbs, spices and fruits the combinations are endless.  I make small batches in ball jars to experiment, try new combos and if I am not happy with the results I won't feel as guilty tossing it. I have yet to toss a batch and have been successful making strawberry –lavender (insane delicious), grapefruit-cinnamon and cucumber-lime.
A few guidelines to making your own infused tequila:
Don't splurge – less expensive tequila works great.
Make small batches- if not happy with the results you won't feel guilty tossing.
Be patient – give your tequila time to infuse, about 4-7 days. It will be worth it.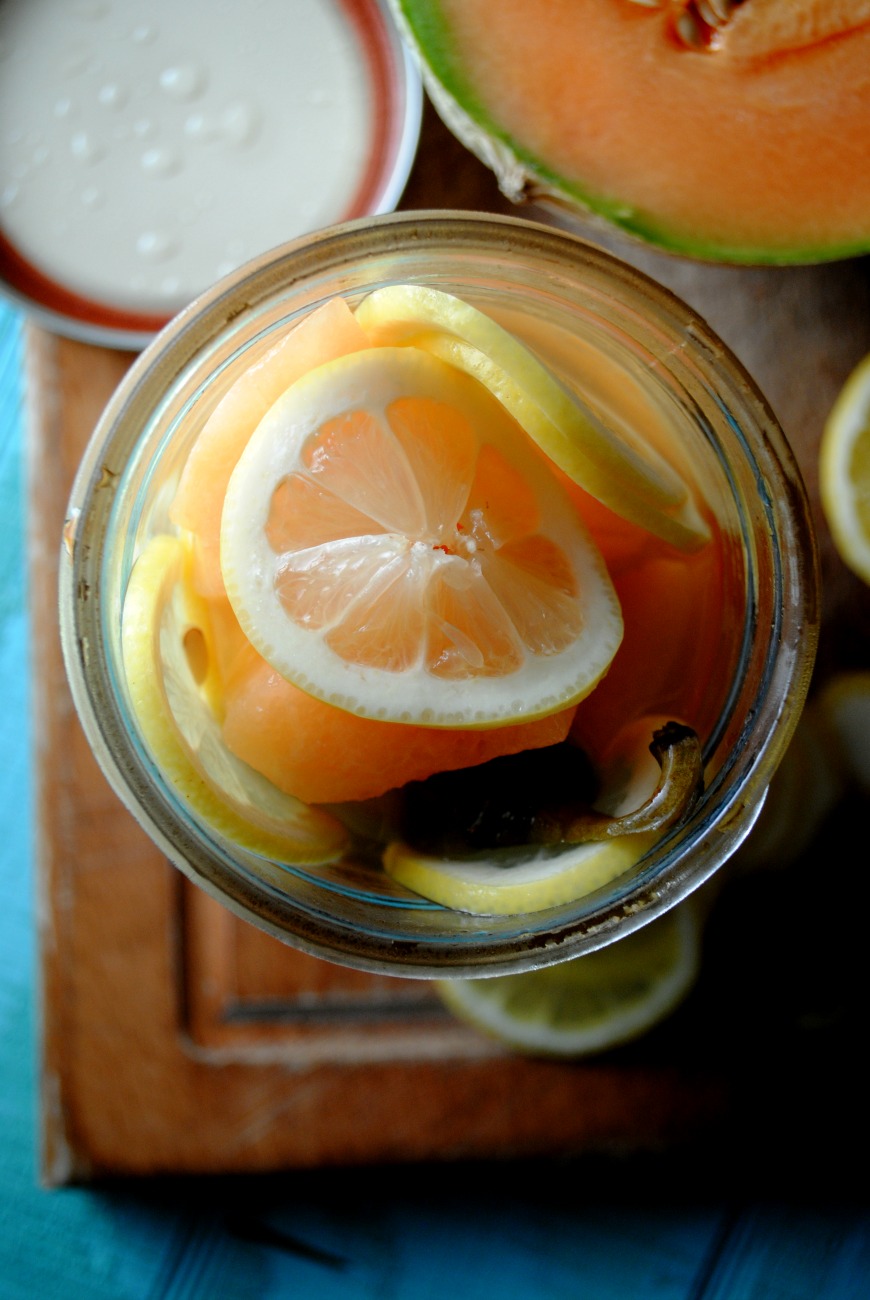 My latest is cantaloupe, jalapeno and lemon which came out great, a bit on the spicy side, but I like it spicy!  Feel free to use only half of the jalapeno or remove the seeds for less heat.  I was really pleased with the results and plan to use it this weekend to make cocktails or to add a zing to my lemonade.  Feel free to sip or top with sparkling water, juice or a flavored soda like I did. Over ice topped with Jarritos Mandarina (mandarin).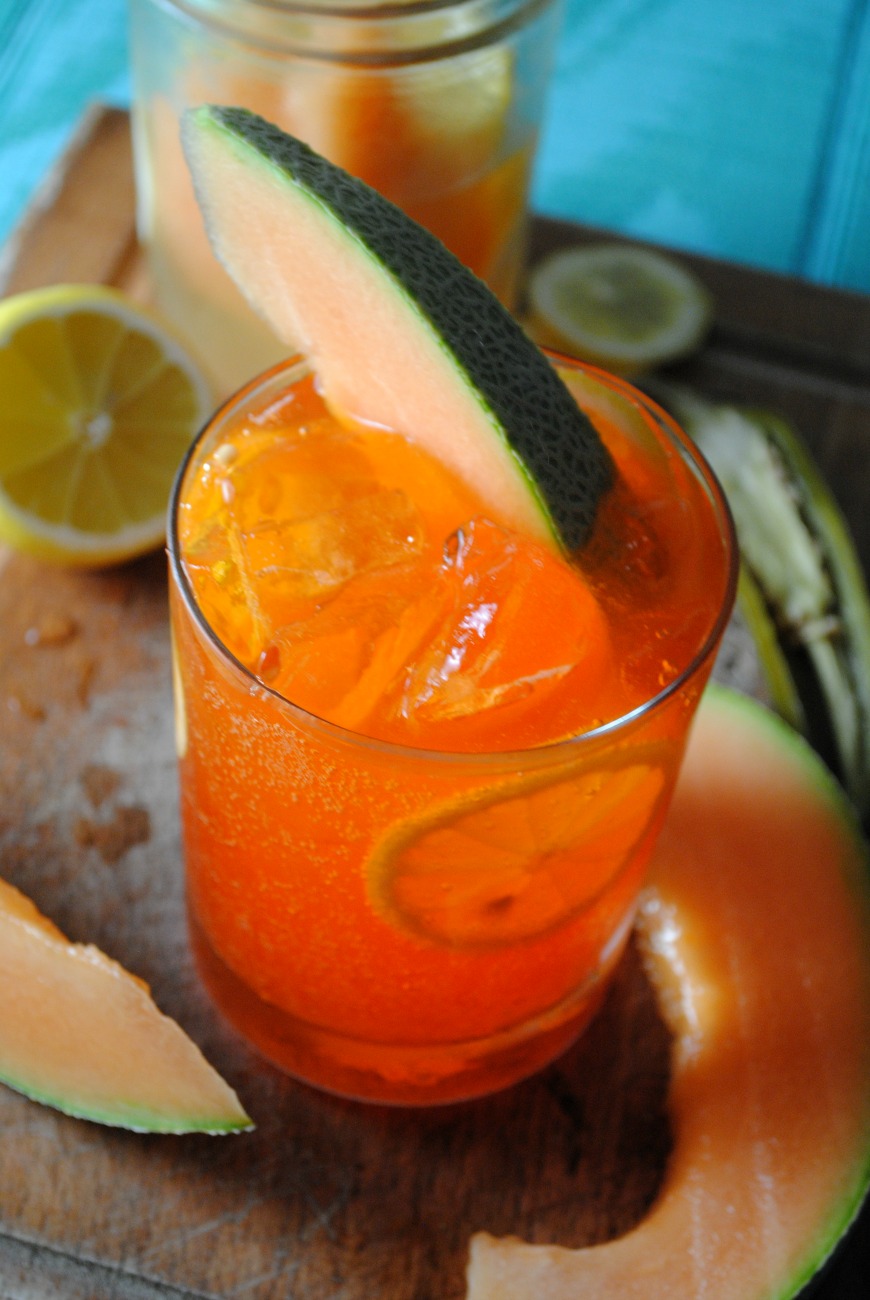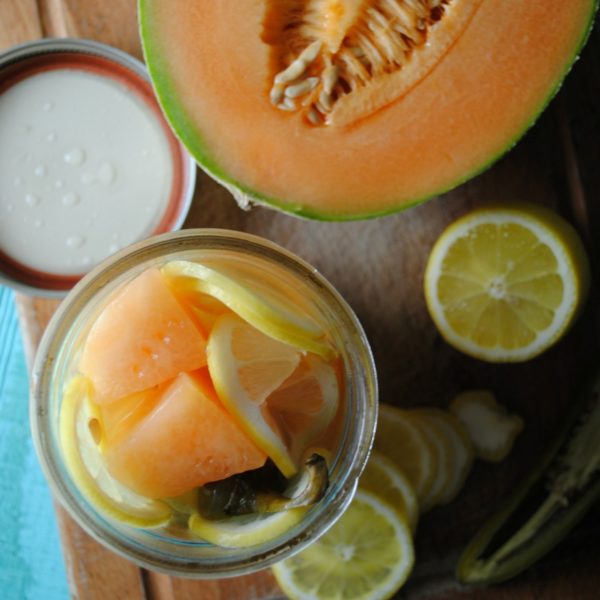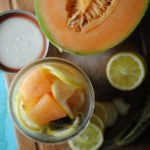 Spicy Melon Infused Tequila
Ingredients
4

cups

tequila

2

cups

cantaloupe

diced

1

whole jalapeno

sliced in half

4

lemon slices
Instructions
Combine ingredients and allow to infuse about 4-7 days. Strain when ready to use.
Related articles across the web