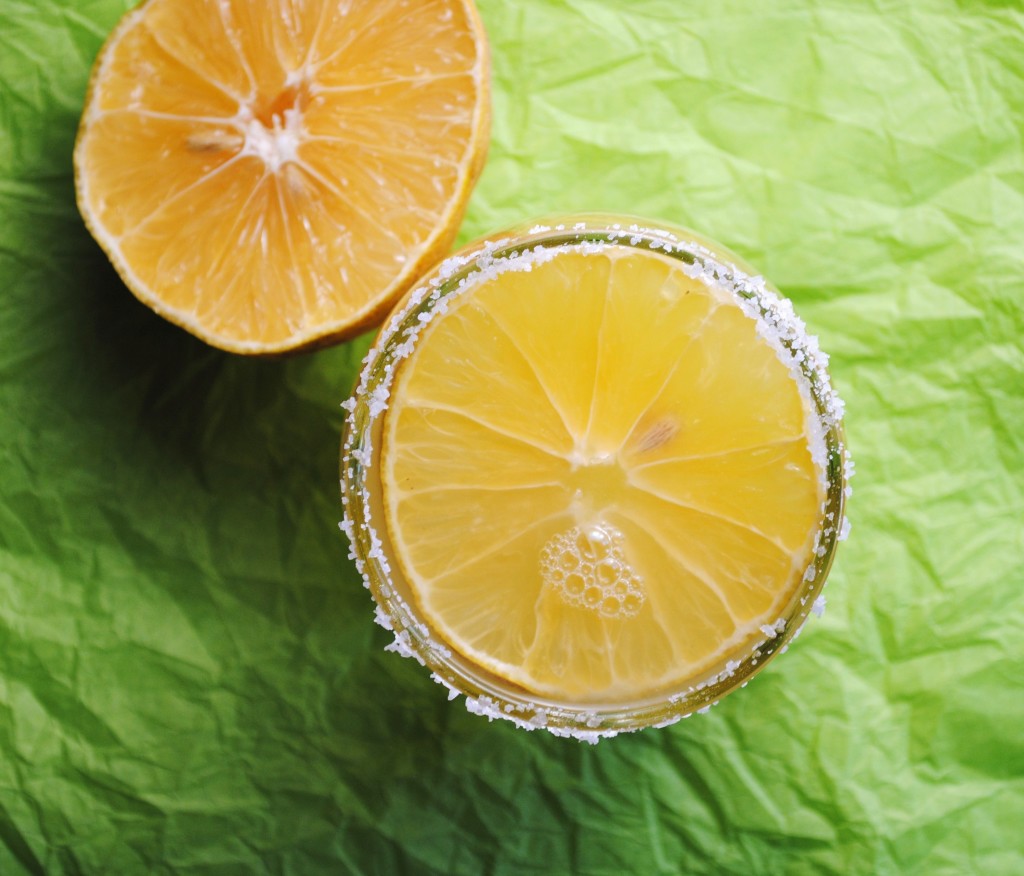 Valley Lemon Margarita
When life gives you lemons, make lemonade.
Well in South Texas when life gives you Valley Lemons you make Margaritas!!
And you also make; lemonade, paletas, marinade, salad dressing and cookies.  But let's be honest your here for the Margaritas!! I tasted my first Valley lemon when we moved here 2 years ago and have been hooked ever since.  Their juice is sweeter than a regular lemon and the flesh is plump, somewhat like a orange.  At $3.00 a bag which consist of around 9 -10 huge valley lemons they are too good to pass up.  They are a star in my kitchen and hubby enjoys them whole sprinkled with salt.  Don't worry if Valley lemons are not available in your area, read on for a fun fact.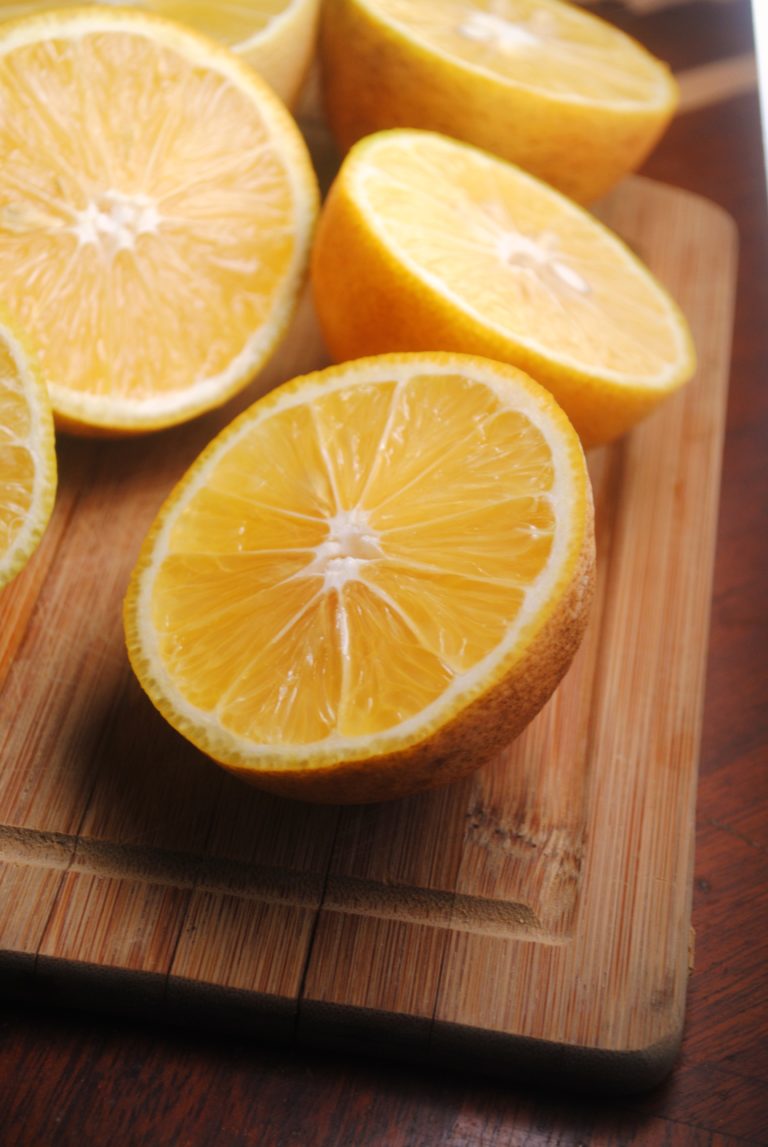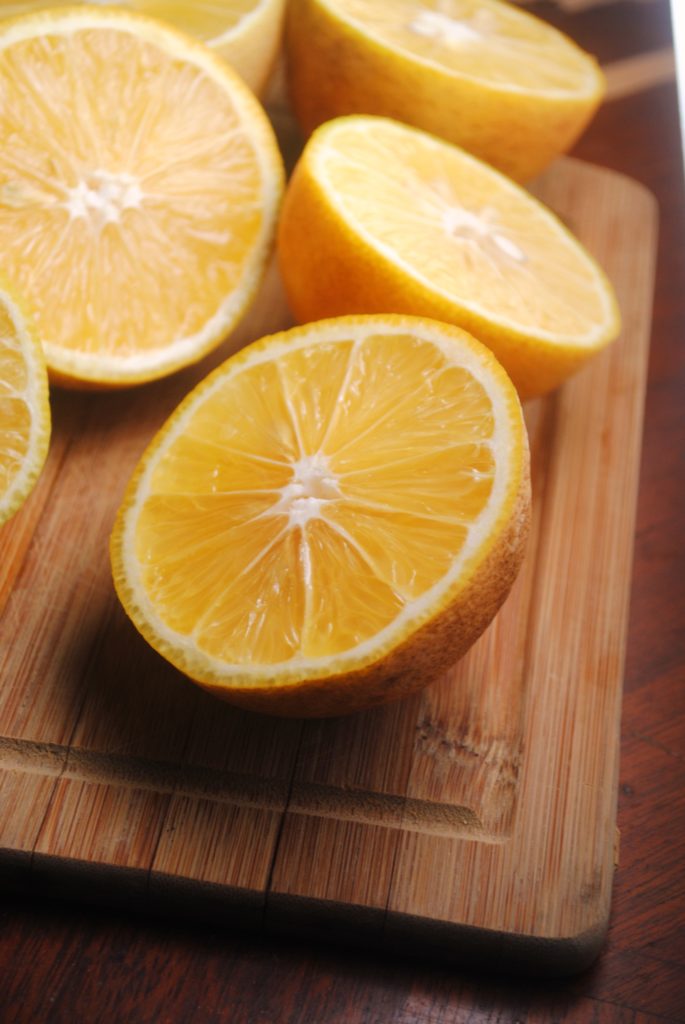 "Meyer lemon was introduced from China in 1908. While not a true lemon, its fruit are used as a lemon substitute despite being much less acid than true lemons. Its fruit, which are moderately seedy, resemble a large orange in shape, peel color and pulp color. The tree is spreading and relatively small, nearly thornless and more cold tolerant than true lemons. Because of its popularity in south Texas, 'Meyer' lemon is known locally as Valley lemon."
from tamu.edu.com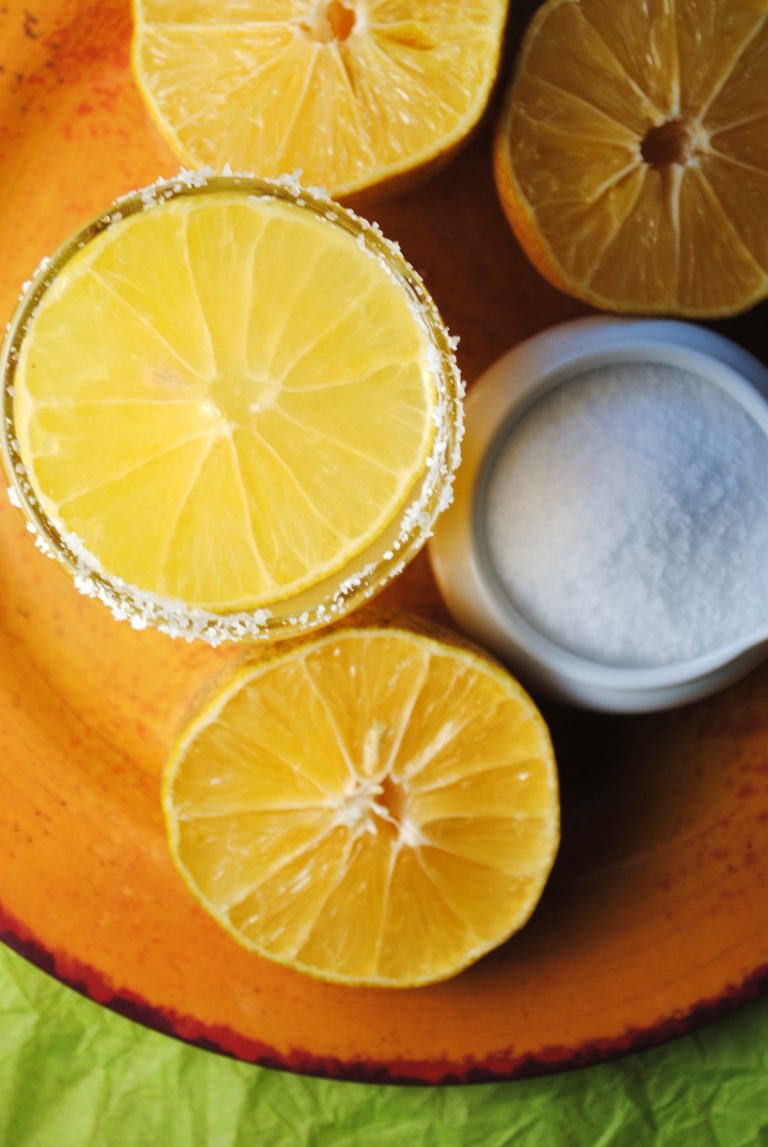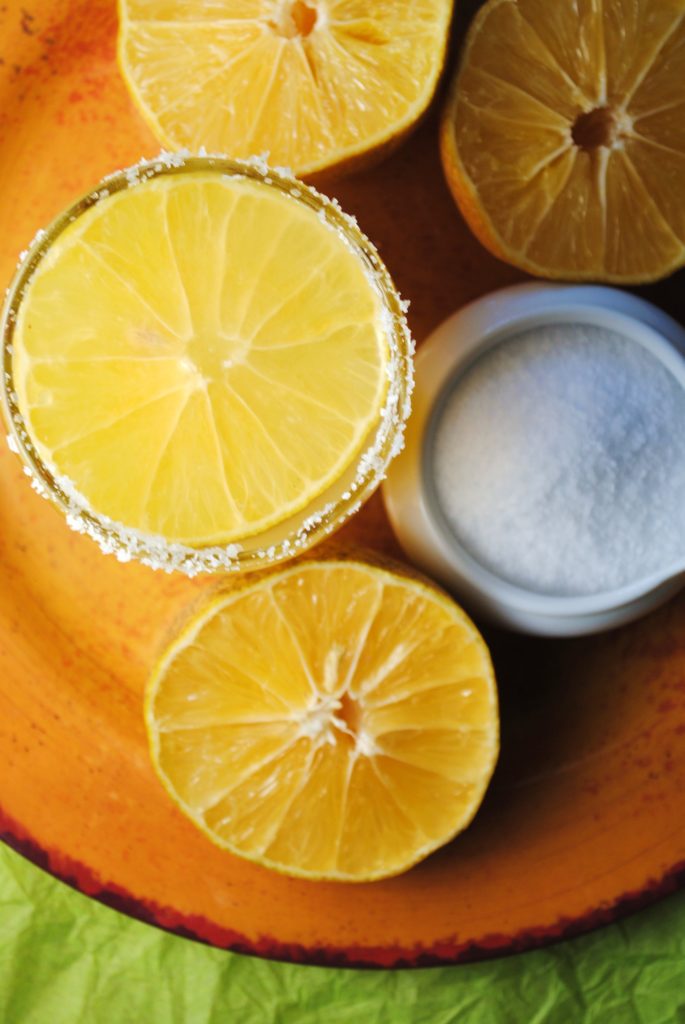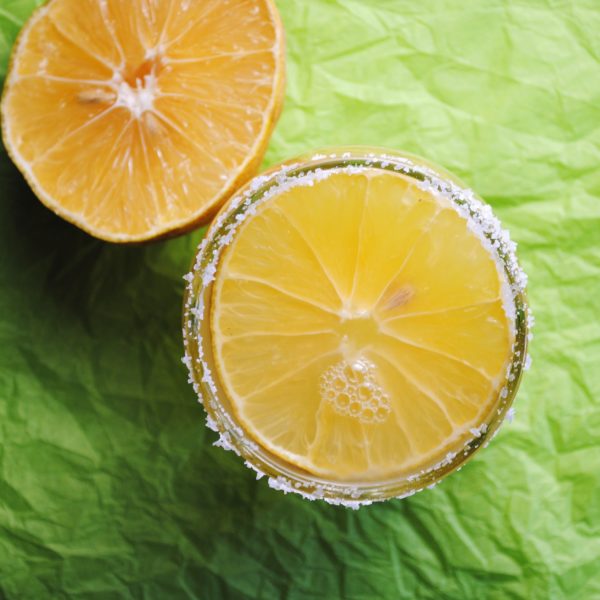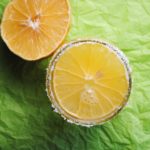 Valley Lemon Margarita
Ingredients
salt

valley lemon

meyer wedges

1

cup

tequila

1

cup

fresh valley lemon

meyer lemon juice – strained for seeds

Splash of agave

optional

1/2

cup

Cointreau

ice cubes
Instructions
On a small plate spread salt. With lemon wedges moisten rim of 6 ounce glasses. Dip glasses into salt. Place glasses into freezer to chill.

In a pitcher combine tequila, lemon juice, agave if using and Cointreau. Remove glasses from freezer and serve margaritas mixture over ice. Garnish with lemon slices.
CRAVE more margaritas…. Click HERE!!!