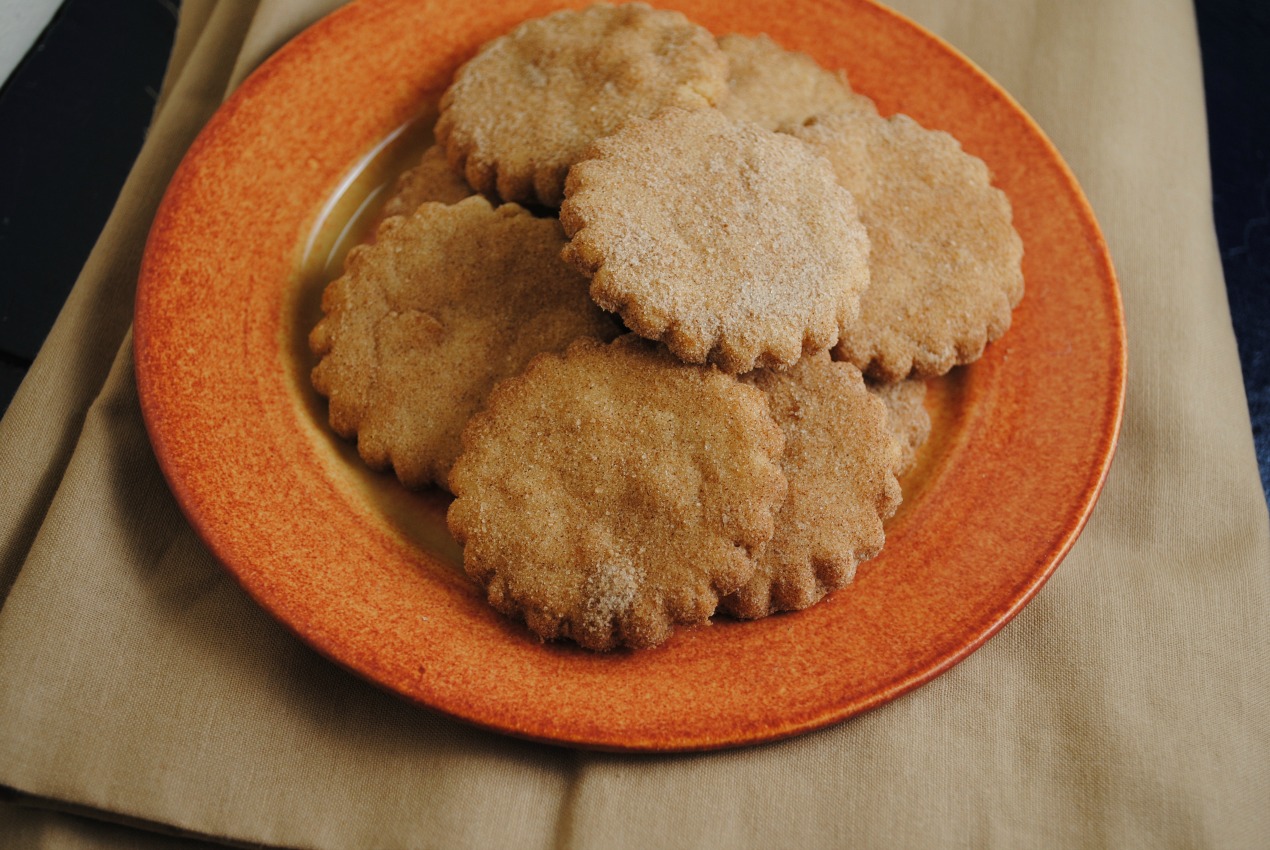 Biscochitos
Biscochitos, also known as bischos are golden buttery cookies enjoyed at weddings, baptisms and throughout the Christmas season.  The original recipe was brought to Mexico by the Spanish in the 16th century and were called mantecados.  The traditional shape served during weddings is a diamond shape to signify purity. Declared New Mexico's official state cookie in 1989 these melt in your mouth cookies are made with anise and brandy. I personally enjoy them warm with my afternoon cup of coffee, but my girls love to dip them in chilled milk.
Head over to the Imperial website for the recipe, you won't be disappointed.
Sweet Life Disclosure:  This post is sponsored by the fine folks over at Imperial Sugar where I am excited to be developing new Latin recipes for the home bakers.