Flan de cappuccino is a fantastic addition to your Thanksgiving dessert table, and it can be whipped up in no time. A creamy cappuccino flan made in the blender with a touch of espresso topped with a sweet caramel sauce.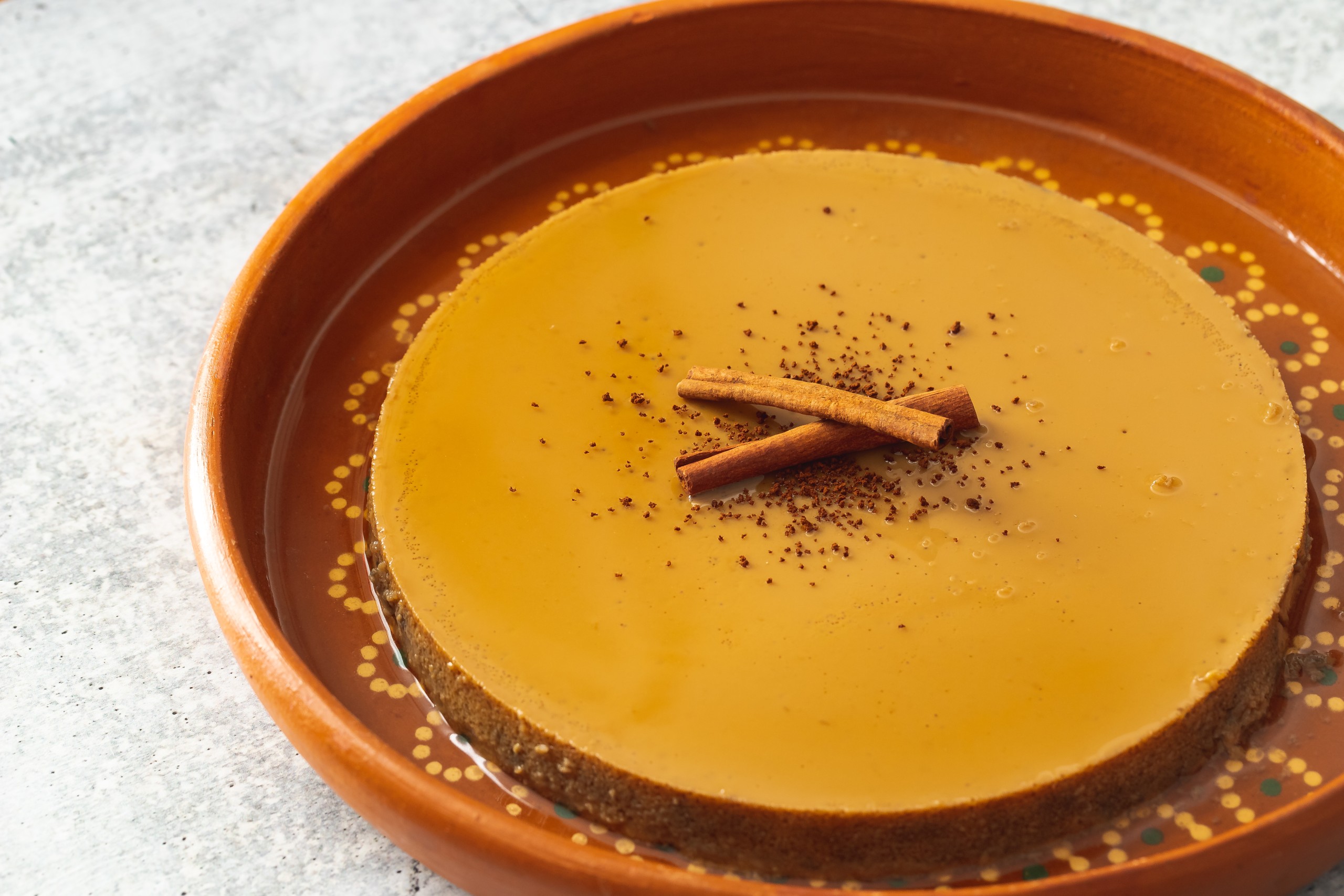 I'm adding a touch of espresso to my Thanksgiving table. Call it an afternoon pick me up in the sweetest form – flan!
Flan is a custard dessert thickened with eggs, milk, or cream. To produce a silky and creamy flan you bake the flan in a water bath to prevent the eggs from curdling.
My cappuccino flan is a showstopper, pero muy muy easy to make.
The caramel sauce is made on the stovetop then drizzle in a cake pan.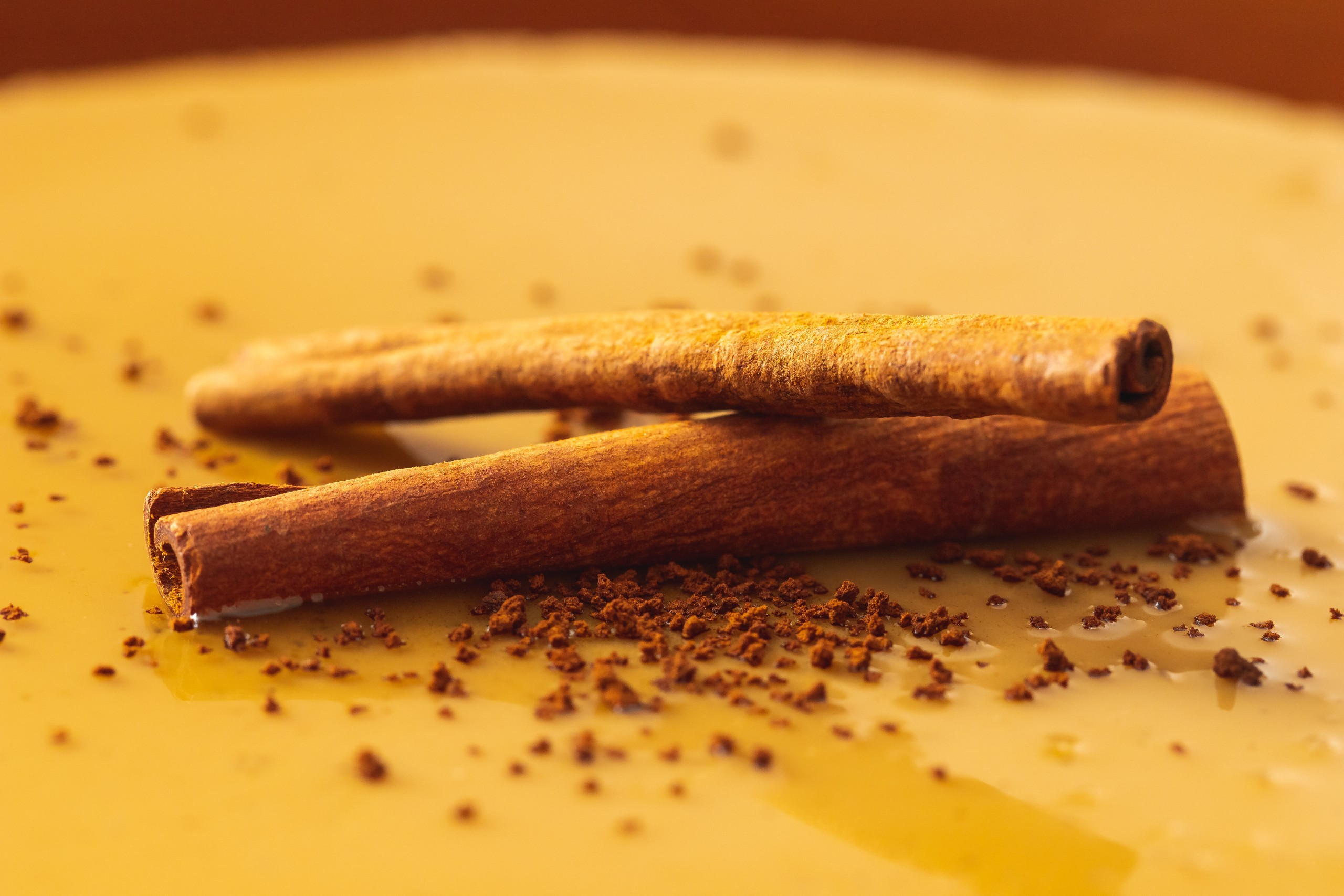 To make the flan all you need is a blender. I toss all my ingredients into my blender. Blend until smooth then pour over your caramel sauce.
Today I'm sharing how to bake a beautiful cappuccino flan at home. A sweet caramel sauce topped with creamy coffee scented custard baked in a water bath.
Today I am excited to share a recipe for cappuccino flan sweetened with Imperial Sugar.
Find the complete recipe here for Cappuccino Flan
This recipe was created as part of my partnership with Imperial Sugar. You can find the recipe here.
While you're there, be sure to follow my profile for my latest recipes with Imperial Sugar – there is so much yumminess coming your way!
Fun recipes also made in collaboration with Imperial Sugar –