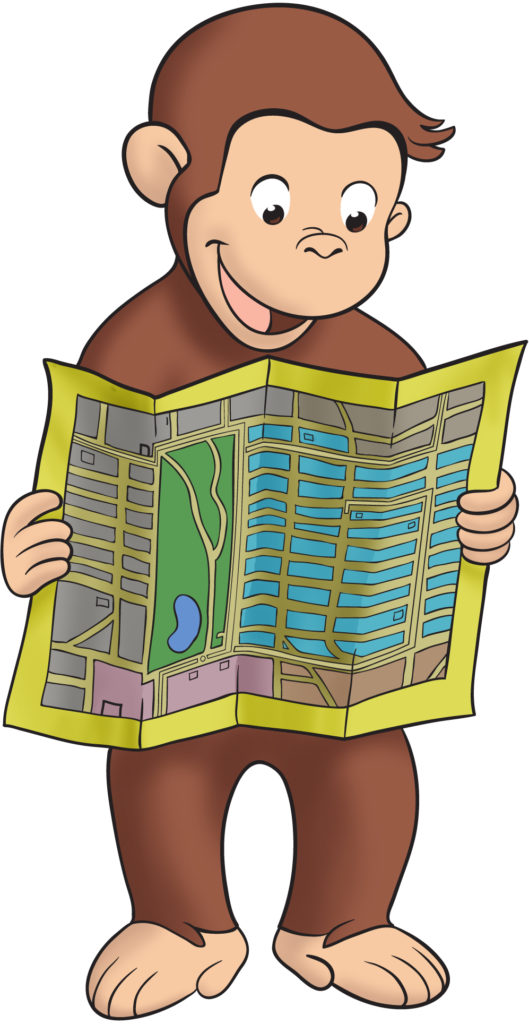 Curious George Rocks!! All-New Season Premiering Labor Day, September 5,2011
My girls have loved, enjoyed and grown up with Curious George.  When I was offered a chance to pre-screen the new season I jumped at the chance! With a new school year beginning Curious George was sure to help spark my girls imagination.
In a brand new season Curious George Takes on the Arts.  I love this idea as I believe children express themselves through art.  Art adds a great dimension to a child's education promoting self-expression,confidence all while reinforcing science, math and history. In the first episode George takes part in his first auction for charity.  Excited about bidding for a cute pair of red elephant mittens soon takes a surprising turn as he win, but now owes $100!!
Oh George!! What an adventure!!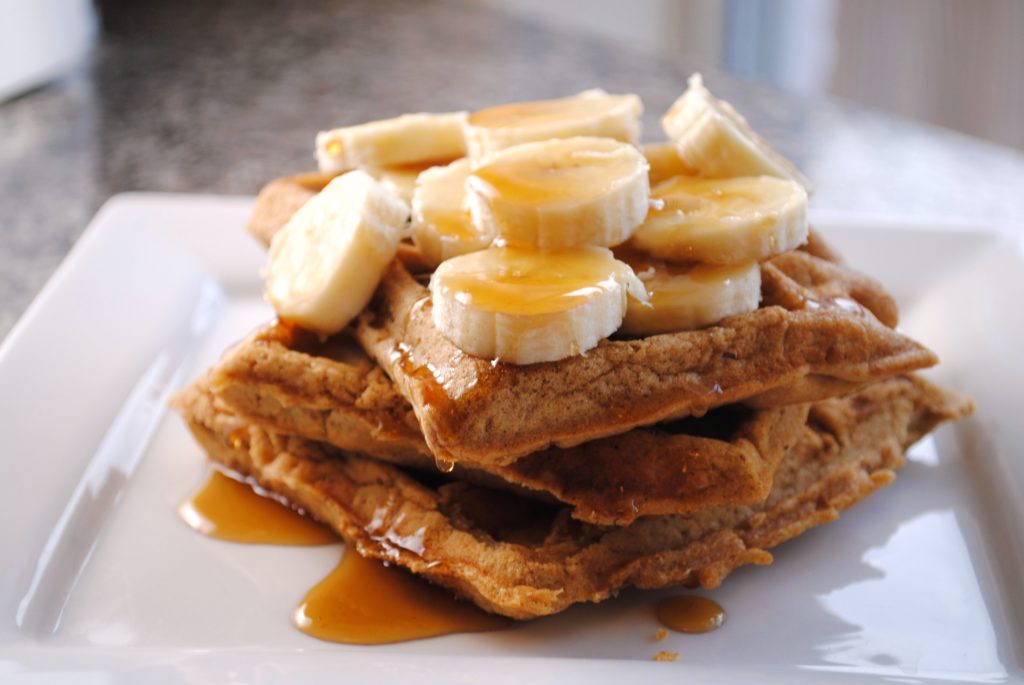 In using my favorite form of art -Cooking I knew I had to serve up a plate of delicious banana waffles any curious monkey would love, me included!  Steamy waffles, family,strong coffee and Curious George  thats' what I call a wonderful morning.
Premiering Labor Day join us a the new season of  Curious George kicks off!  Also, follow along as Curious George celebrates Hispanic Heritage Month on September 19.  PBS will re- air adventure packed episodes of George and his Latino friend Marco.
Mommy's please join along on the fun in a Curious George twitter party! Details posted soon!  Shall we enjoy steamy banana waffles? Let's..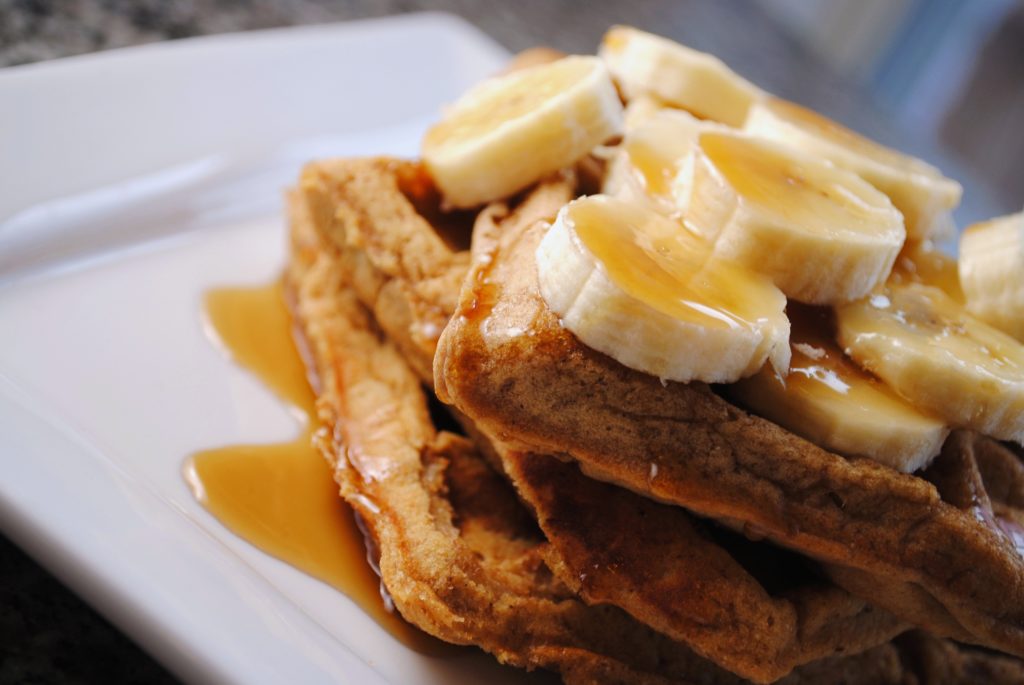 by Ina Garten
makes 12 pancakes or 6 large waffles
1 1/2 cups flour-I used half flour/half whole wheat flour
2 teaspoons baking powder
1 1/2 teaspoons kosher salt
1/2 cup sour cream
3/4 cup plus 1 tablespoon milk
2 extra-large eggs
1 teaspoon pure vanilla extract
1 teaspoon grated lemon zest
Unsalted butter
2 ripe bananas, diced, plus extra for serving
3 tablespoons sugar
Pure maple syrup
Directions
Sift together the flour, sugar, baking powder, and salt. In a separate bowl, whisk together the sour cream, milk, eggs, vanilla, and lemon zest. Add the wet ingredients to the dry ones, mixing only until combined.
Melt 1 tablespoon of butter in a large skillet over medium-low heat until it bubbles. Ladle the pancake batter into the pan to make 3 or 4 pancakes. Distribute a rounded tablespoon of bananas on each pancake. Cook for 2 to 3 minutes, until bubbles appear on top and the underside is nicely browned. Flip the pancakes and then cook for another minute until browned. Wipe out the pan with a paper towel, add more butter to the pan, and continue cooking pancakes until all the batter is used. Serve with sliced bananas butter and maple syrup.
Sweet Life Disclosure:  I received a screening package. This is part of a sponsored campaign with Latina Bloggers Connect and PBS. The opinions expressed in Sweet Life are my own.