Recently I won a contest called Food is Love hosted by   Savor the Thyme  and The Naptime chef  with this pic Sweetlife. I was so excited!! because my friends the prize was chocolate from Scharffen Berger!! Well last week I received the package of loot and I was super pleased. In the box was a sampler pack of their chocolates, cocoa powder and cacoa nibs. Included was also a recipe from Elizabeth Falkner for Chocolate Shortbread with Cacoa nibs and sea salt that she contributed for the book The Essence of Chocolate: Recipes for Baking and Cooking with Fine chocolate by John Scarffen and Robert Steinberg. I really enjoyed the deep chocolate taste with the slight shock of the sea salt in these cookies. Of course I used my cookie cutters to praise myself–haha Enjoy!!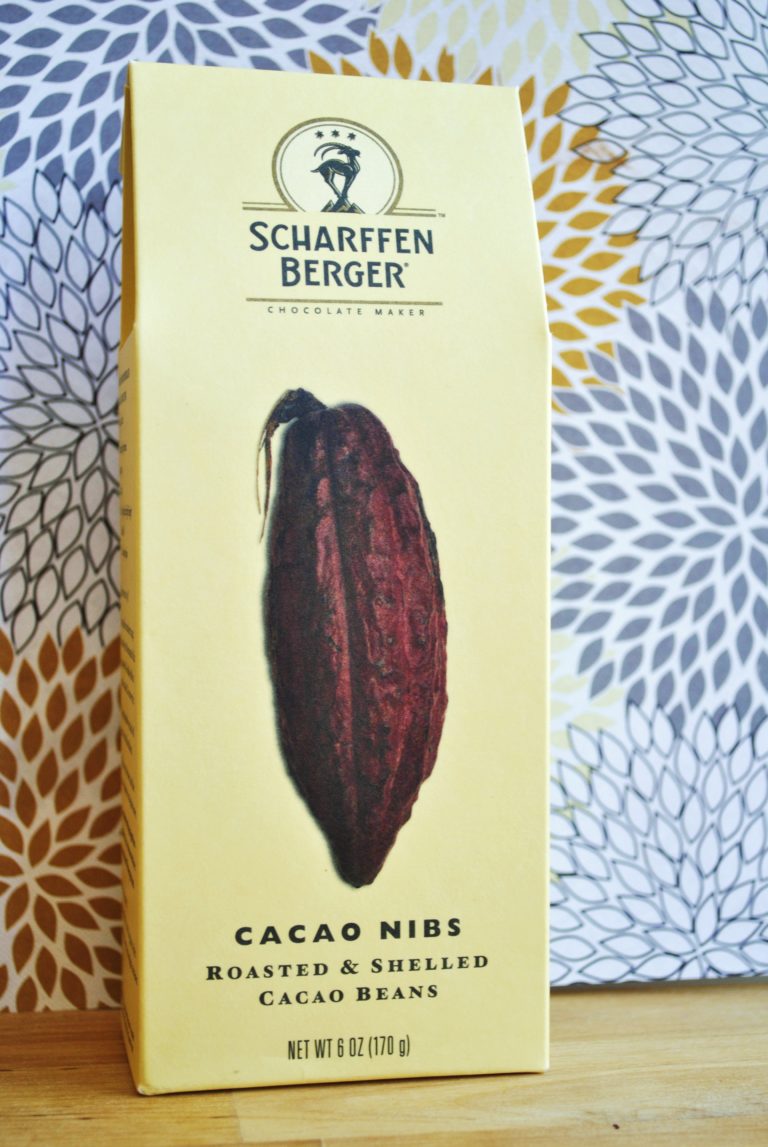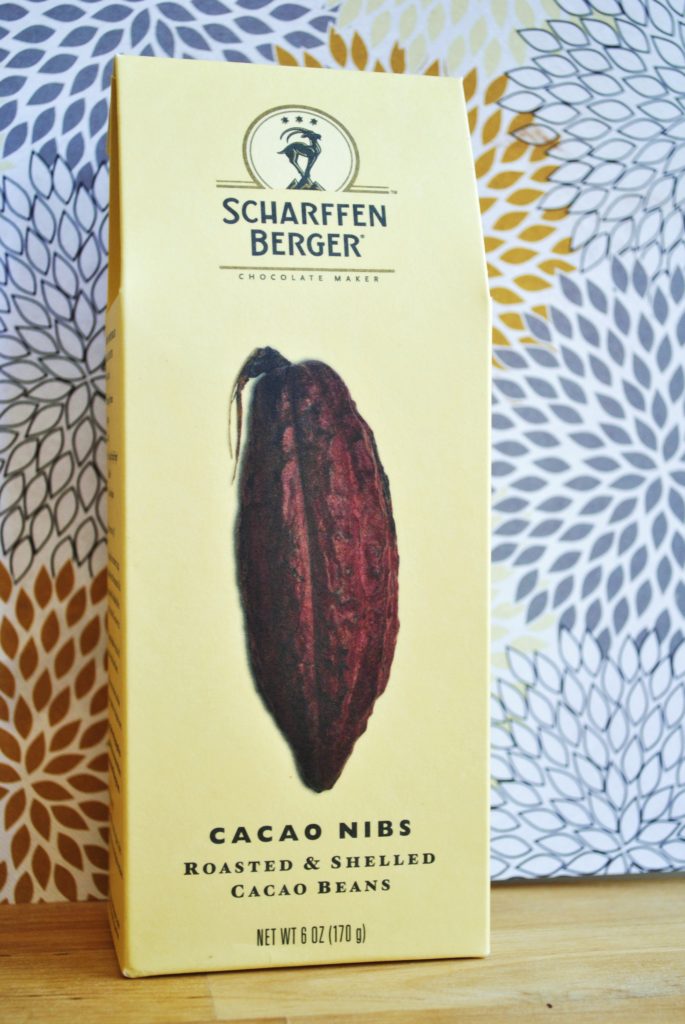 The cacao nibs were super delish…I have been munching on these for awhile but never knew Scharffen Berger carried these in their line. They are wonderful on yogurt, oatmeal and even in your cereal.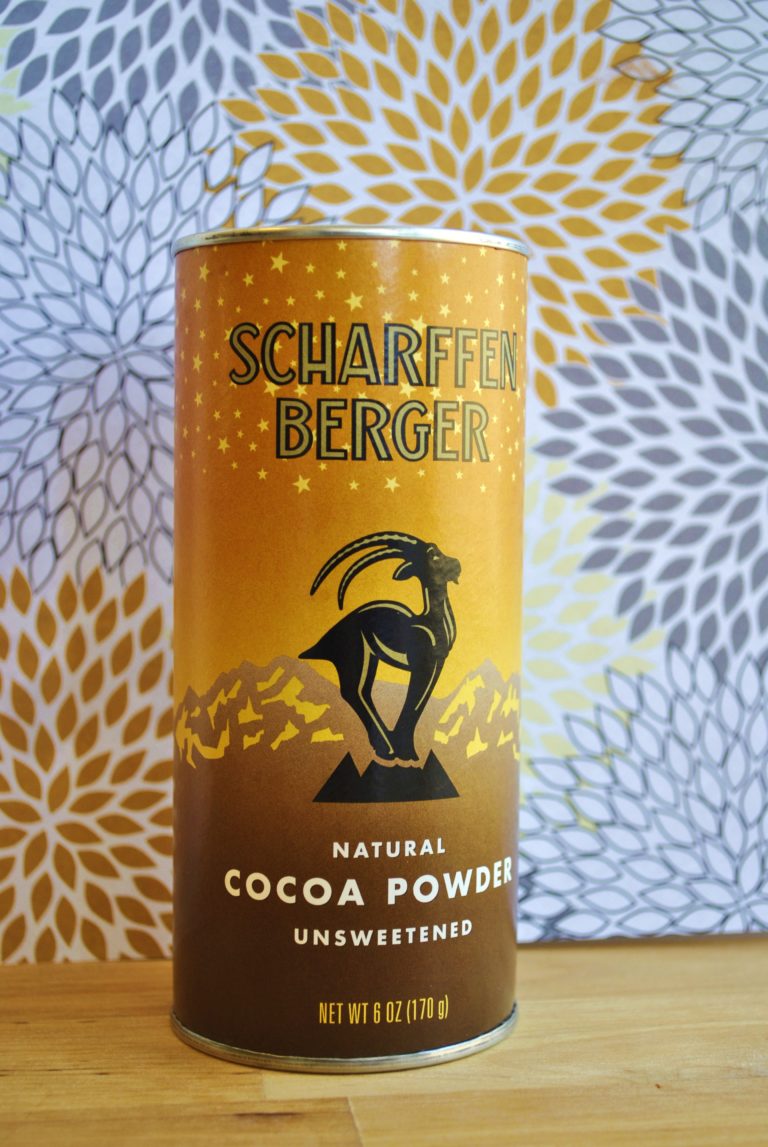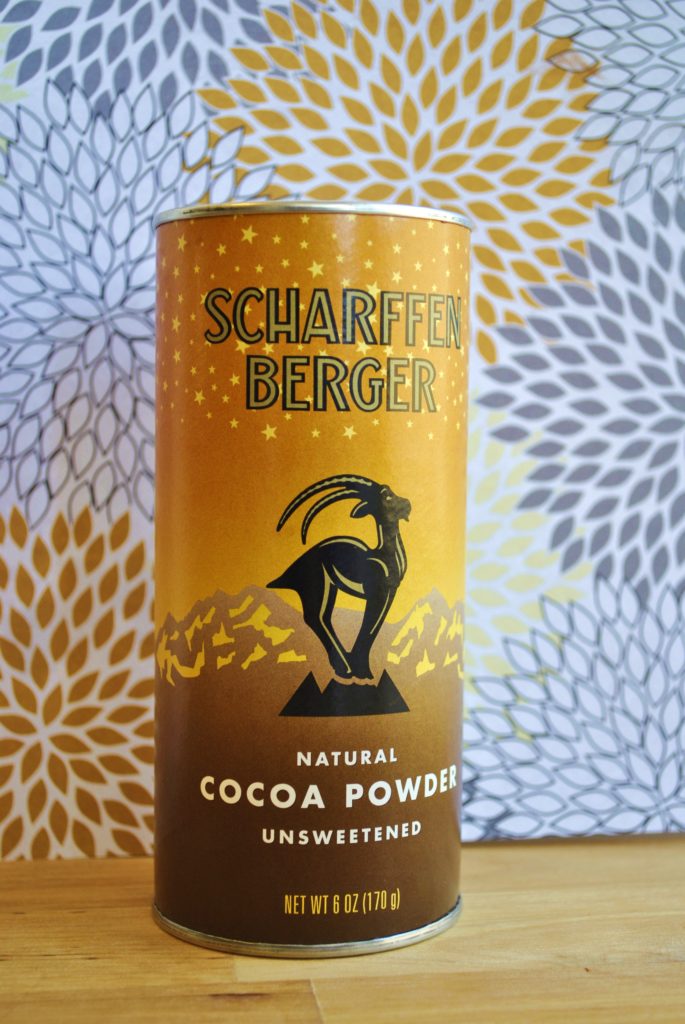 The cocoa powder texture is excellent and I am super in love with it..yes super in love…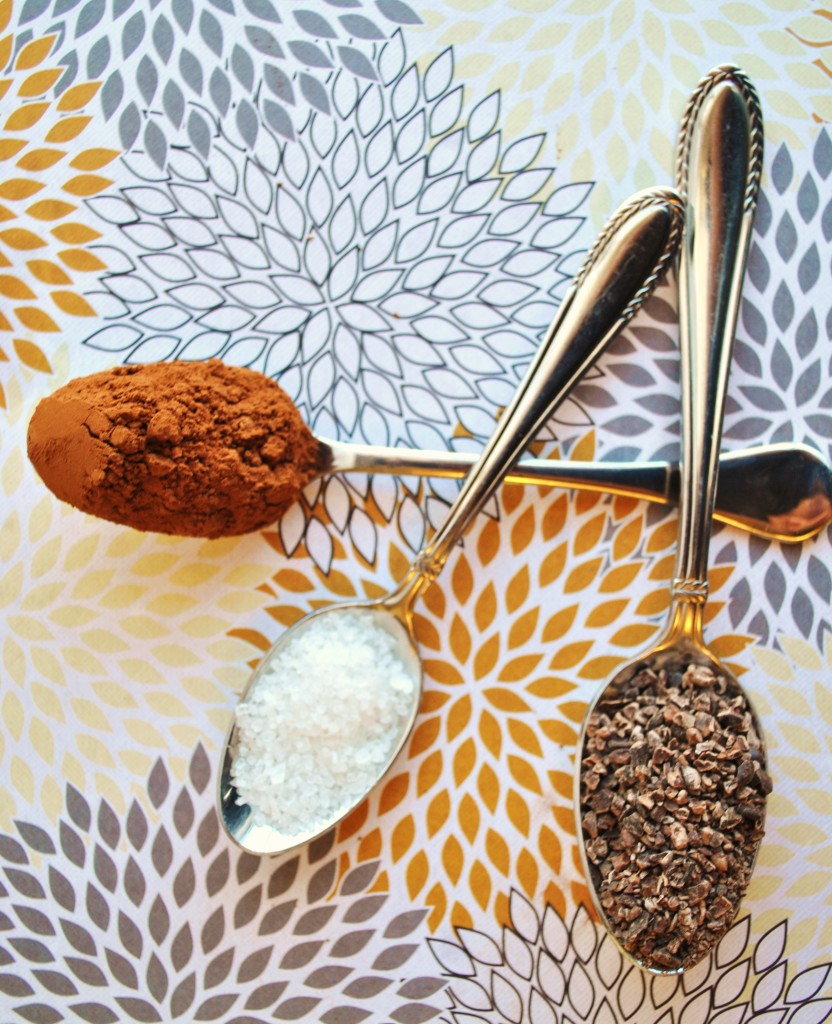 Chocolate Shortbread with cacao Nibs and Sea salt
from The Essence of  Chocolate: Recipes for Baking and Cooking with Fine Chocolate by John Scharffen and Robert Steinberg
contributed by Elizabeth falkner 
makes 3 dz
 1 cup all purpose flour
3/4 cup unsweetened cocoa powder
1/4 cup plus 2 tbsp cacao nibs, crushed with a rolling pin
1 tsp fine or coarse sea salt
12 tbsp (6ounces) unsalted butter- at room temp
1/2 cup granulated sugar
1 tsp pure vanilla extract
Position the racks in the lower and upper thirds of the oven and preheat the oven to 325f. Line two baking sheets with silpats or parchment paper.
Combine the flour and cocoa powder in a small bowl. Combine the nibs and sea salt in another small bowl.
In the bowl of a stand mixer fitted with the paddle attachment, cream the butter and sugar on medium speed for about 5 minutes, or until light and fluffy, stopping as necessary to scrape the sides and bottom of the bowl. Mix in the vanilla.
Add about half of the flour mixture and mix on low speed. Add the remaining flour-cocoa mixture, stopping as necessary to scrape the bowl. once incorporated, mix on medium speed for 1 to 2 minutes. Mix in the nibs and salt. (Dough can be refrigerated, well wrapped, for up to 1 week or frozen for up to 2 months.)
On a lightly floured board, or between two pieces of parchment papaer, roll the dough into a square 1/4 inch thick. Cut into 1 by 2 1/2 inch rectangles or other desired shape, by hand or with a cookie cutter, and place on the prepared pans about 1 inch apart.
Bake for 15 minutes, rotating the pans once halfway through baking. It is sometimes difficult to know when chocolate cookies are done. One of the best indications is the scent of baked cookies in the air. And when these shortbread cookies are gently nudged, they shouldn't feel soft but the bottoms should seem crisp.
The cookies can be stored in an airtight container for up to 1 week.