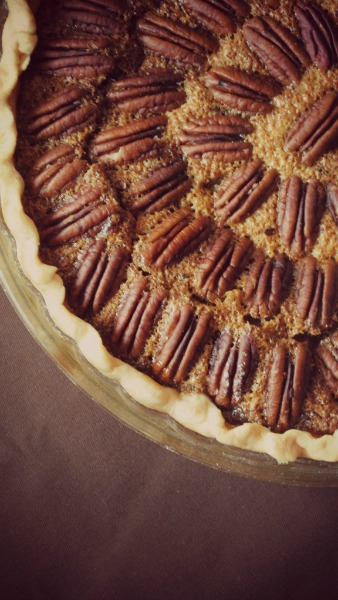 Thanksgiving week is upon us! Are you ready? I am heading out today to  pick up a few items and I am heading into the kitchen tonight to prep, chop, dice and clean.  I find if I prep enough in advance I can actually relax that day and enjoy my family. I wanted to take this time to share a few of my favorite recipes.
Apple Chorizo Cornbread Stuffing
Rajas de Poblano Mashed Potatoes


Worried about having a Thanksgiving mishap? Fear not Chef Ingraham is here  to guide us every step of the way to a successful Thanksgiving. He has partnered  with Walmart to share trips, tricks and advice on how to ease into the days  leading up to the big day! Visit Thanksgiving Mishaps to read Chef Ingraham daily posts.  
Sweet Life Disclosure ~ This is a sponsored post