Sip the summer away with a refreshing pineapple margarita made from fresh pineapple juice, fresh lime juice, Imperial sugar, and tequila Blanco. Served in a fresh pineapple rimmed with Tajin, this pineapple margarita will keep you cool by the pool.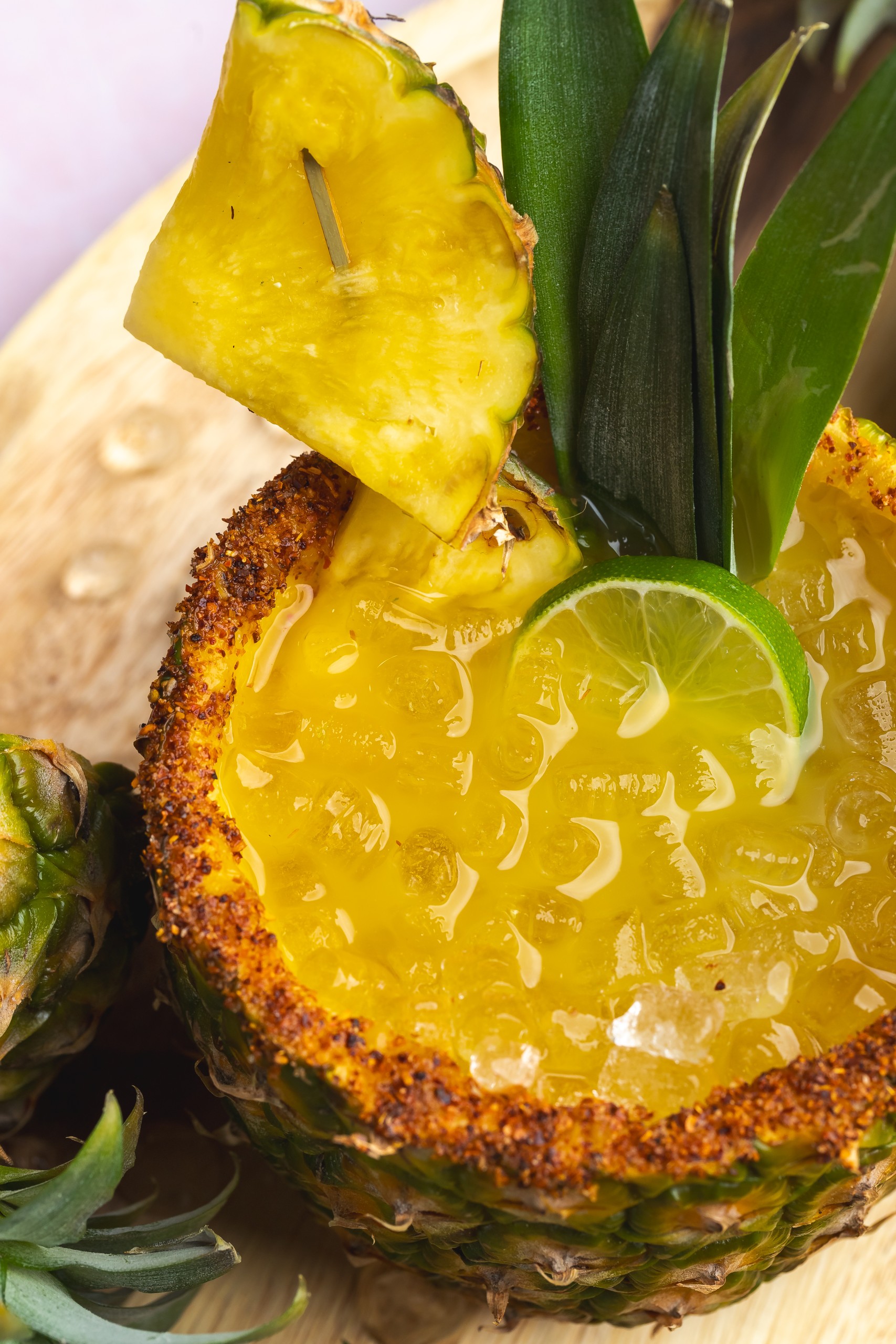 Bring on summer, bring on the margaritas!
Nothing makes me happier than sipping an icy cold margarita on a Texas day.
Today I am teaming up with my sweet friends over at Imperial sugar to share a fun new way to enjoy a margarita.
A fresh pineapple margarita served in a pineapple cup makes for one fun cocktail. Sweetened with Imperial sugar, tequila Blanco, fresh lime juice and rimmed with Tajin my pineapple margarita is sure to hit the spot on a sunny day.
Today I am sharing a fun new cocktail recipe for Pineapple Margarita sweetened by Imperial Sugar.
Find the complete recipe here for Pineapple Margarita
This recipe was created as part of my partnership with Imperial Sugar. You can find the recipe here.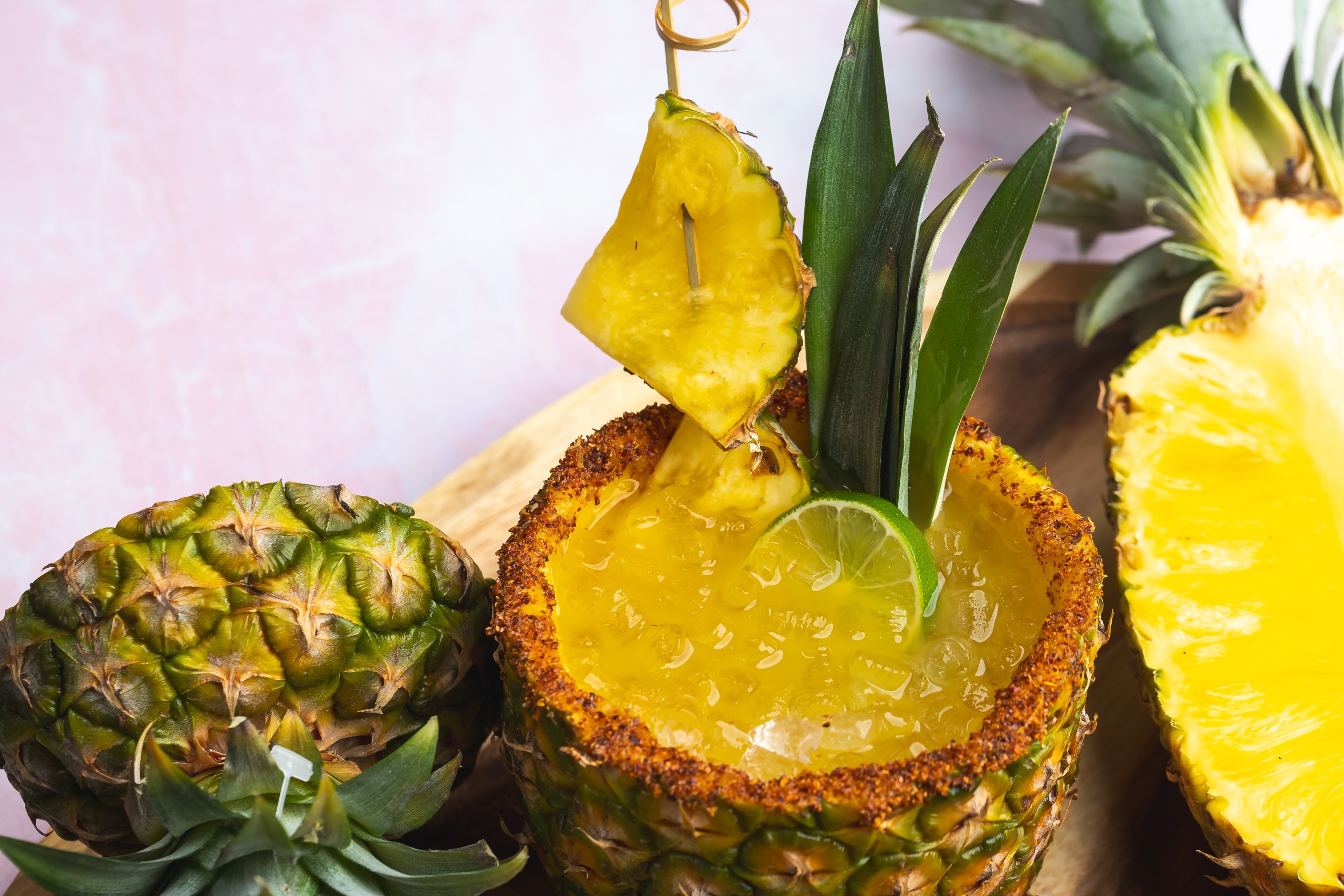 While you're there, be sure to follow my profile for my latest recipes with Imperial Sugar – there is so much yumminess coming your way!
Fun recipes also made in collaboration with Imperial Sugar –
Peach Tres Leches Cake, all the peaches!
Blackberry Coconut Tamales, sweet tamales.