Easy to make Brigadeiros, also known as negrinhos are a Brazilian truffle made from cocoa and sweetened condensed milk, rolled in powdered sugar. Brigadeiros are super simple to make, but really look impressive. Brigadeiros are perfect for entertaining, impressive for the holidays and even better paired with wine.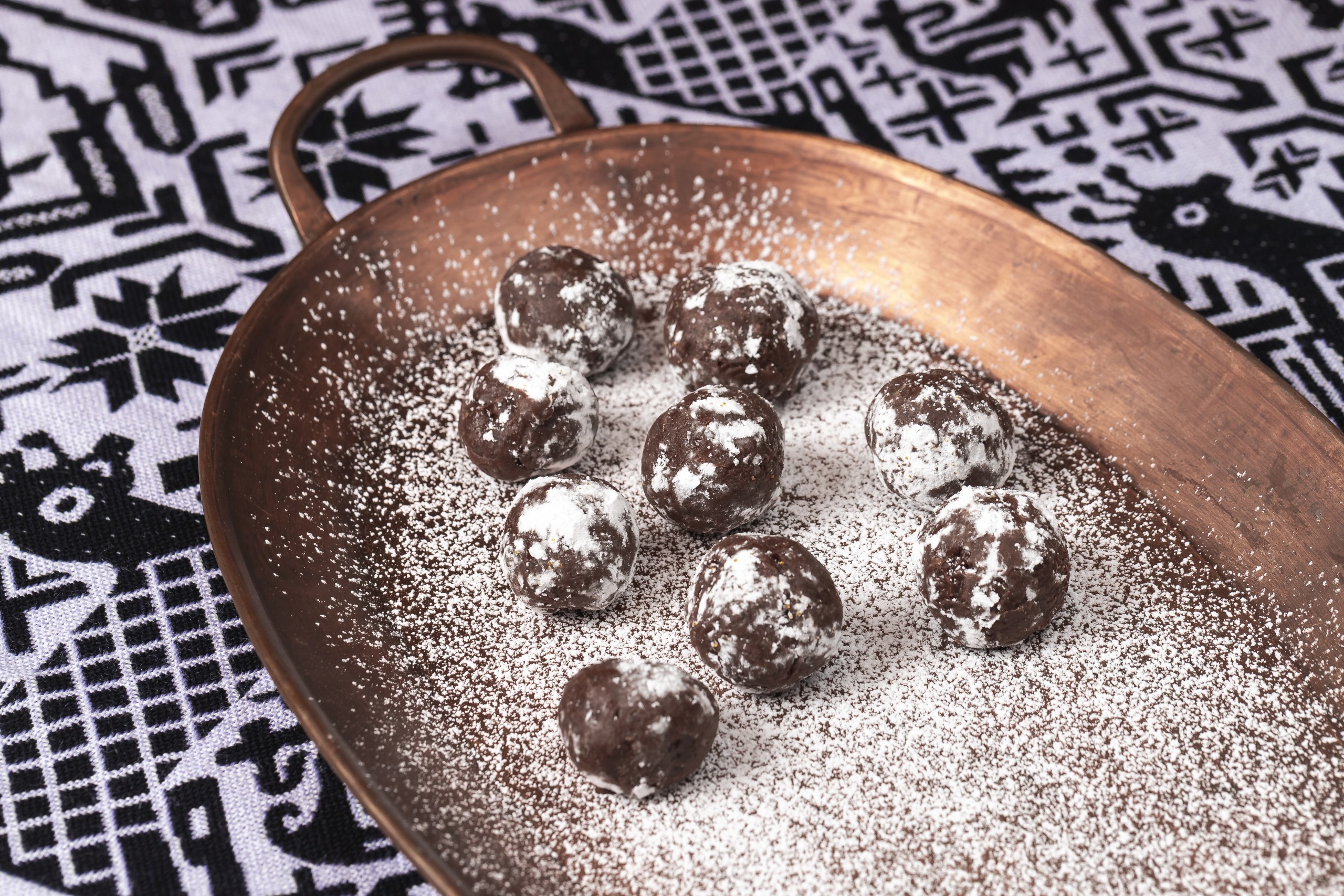 Brigadeiros are tiny bites of heavenly goodness. I love easy desserts that are impressive when hosting or entertaining for the holidays.
Not only are brigadeiros easy to make they can be in made in advance and bonus they look impressive.
Made cocoa powder, sweetened condensed milk and rolled in powdered sugar brigadeiros require very few ingredients and can be made up to two days in advance.
I rolled my brigadeiros in powdered sugar, but you can roll them in sprinkles, nuts, or shredded coconut.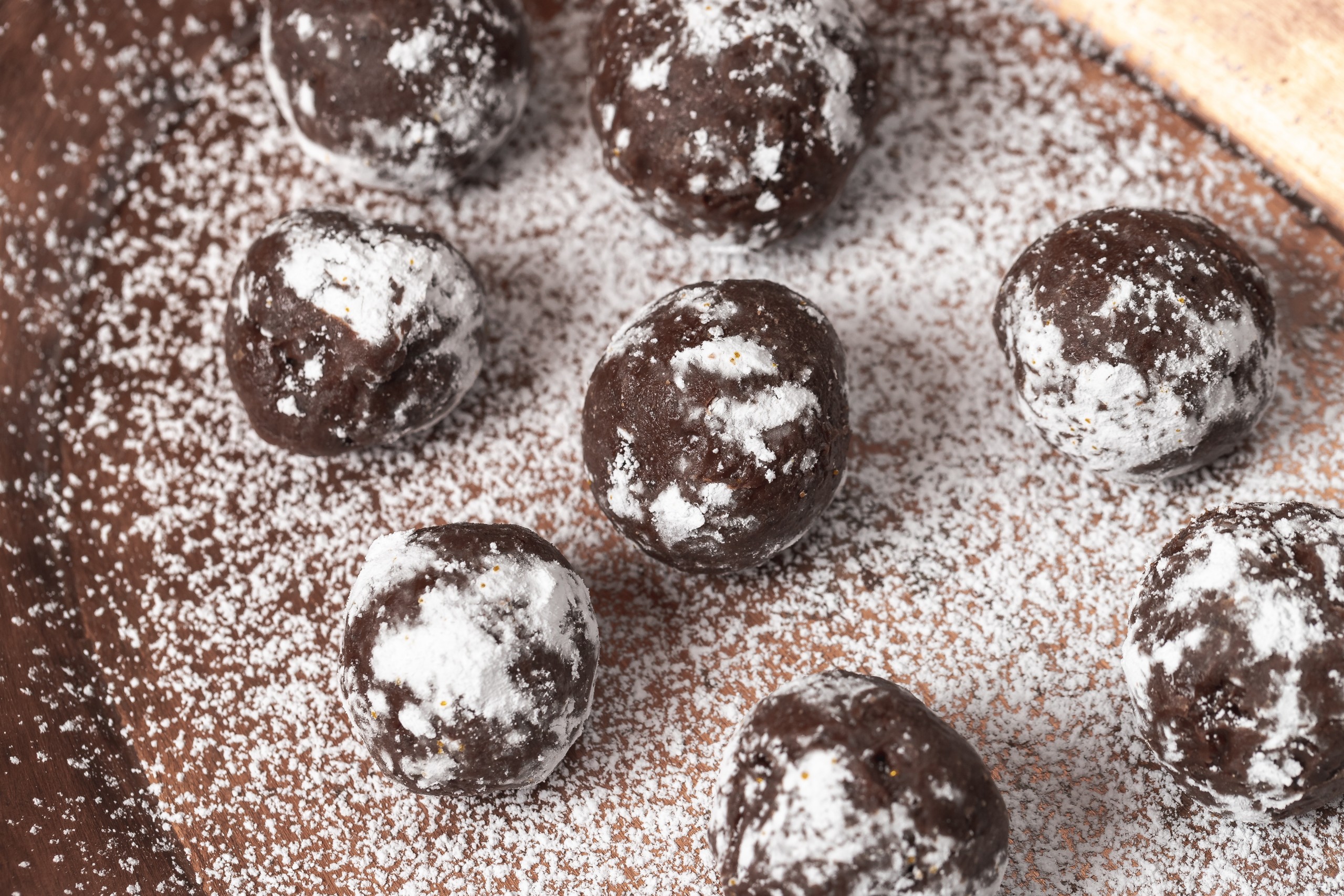 Today I am excited to share the recipe for Brigadeiros with Imperial Sugar.
Find the complete recipe here for Brigadeiros.
This recipe was created as part of my partnership with Imperial Sugar. You can find the recipe here.
While you're there, be sure to follow my profile for my latest recipes with Imperial Sugar – there is so much yumminess coming your way!
Fun recipes also made in collaboration with Imperial Sugar –
Peach Tres Leches Cake, all the peaches!
Blackberry Coconut Tamales, sweet tamales.