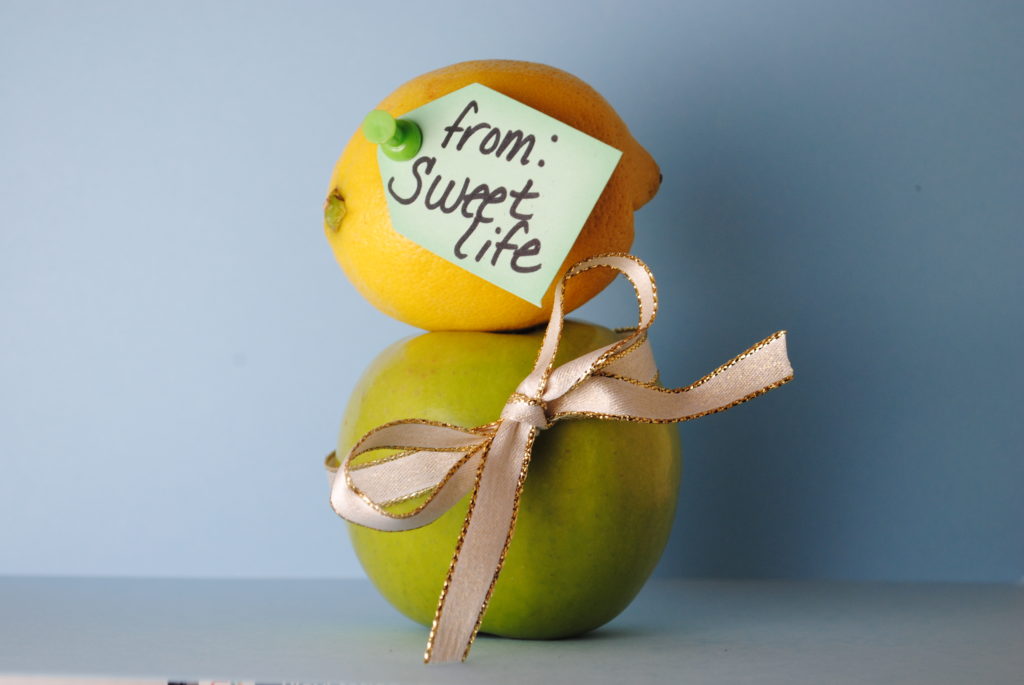 Hello my loves…Guess what???  Two of you… yes two of my faithful readers will receive a goodie box from me…yes my dears…a box filled with wonderful things just for you..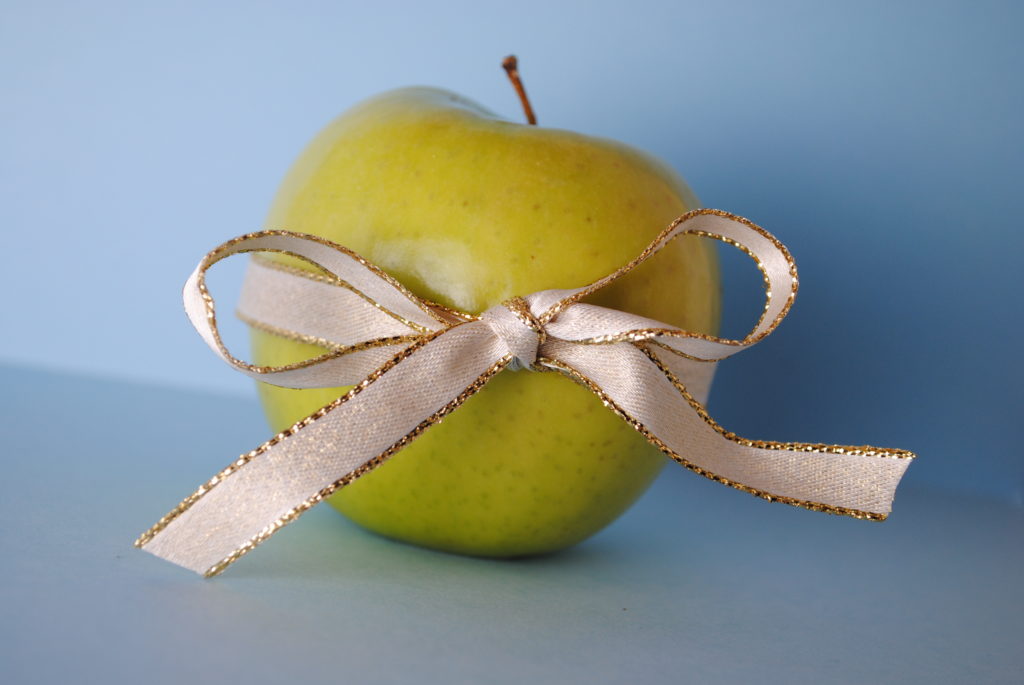 Why you ask..because I love you, because you support me, because you come back and visit me week after week and most of all you comment, yes comments make any blogger happy…it shows you care…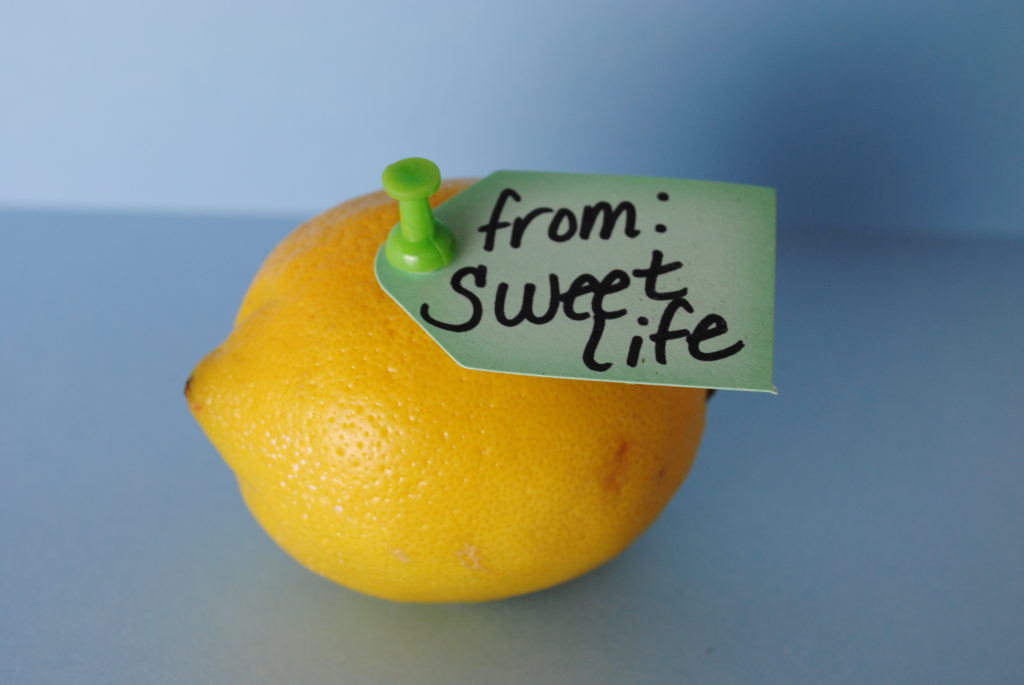 Okay no stress here you don't have to facebook, twit, or anything..why? I do have a facebook page and a twitter account but honestly I don't keep up with them…I haven't even finished setting up my blog layout as you can tell…
So just comment and your in. Have you ever entered into a giveaway without knowing what you would receive….well babes you just did…Peace!! Sweetlife
Oh ya to my number one fan, my best friend, my biggest supporter, my heart, my little sis…babe you naturally get your own box…love ya girl!! Oh– but I'm not gonna tell you what's in your box either…ha!  
The winners will be announced on Monday…Goood Luck!!!