Rompope is the Mexican version of eggnog, spiked with rum. This creamy egg-based drink is often served during the Christmas season for Las Posadas.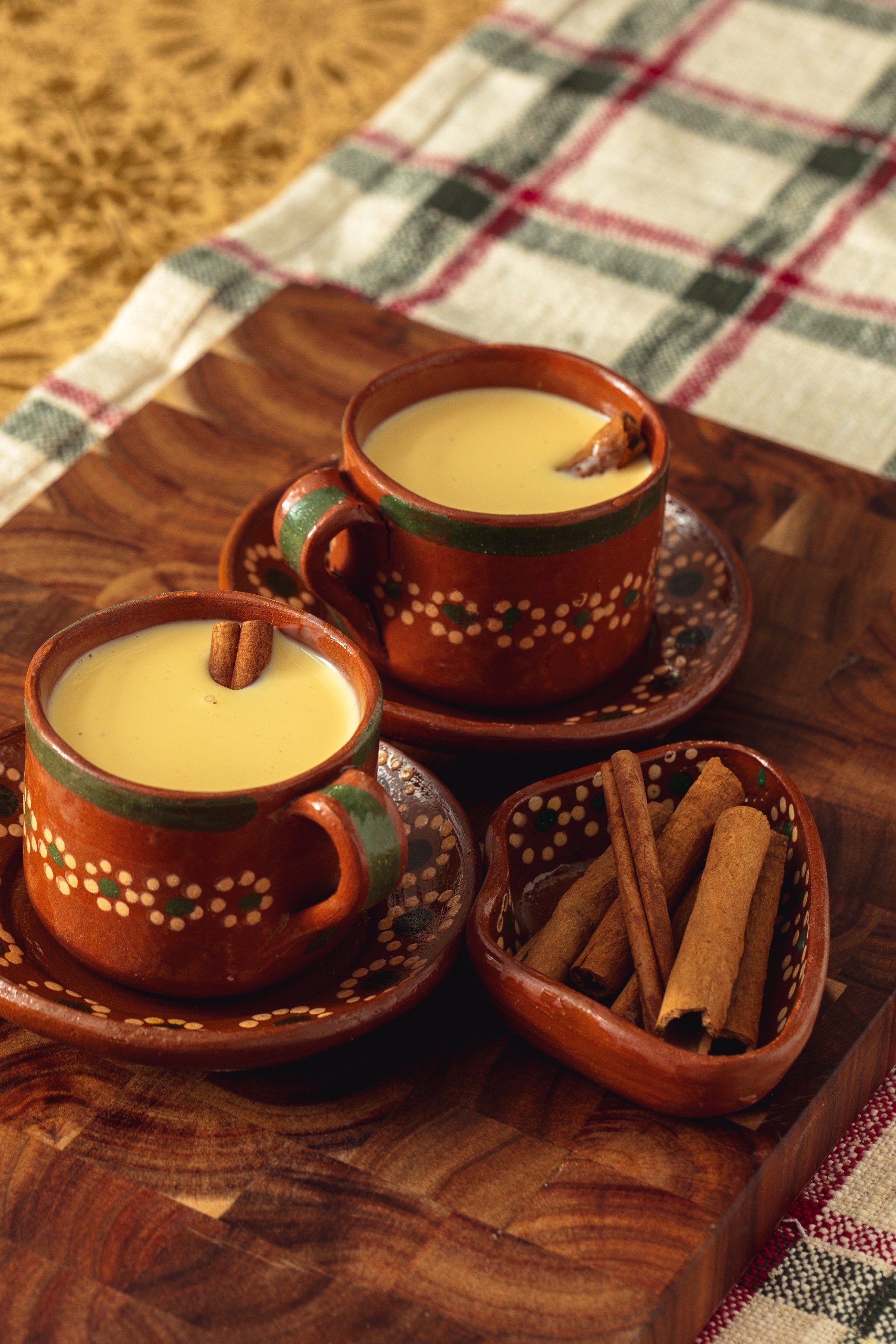 My mom loves Rompope and always made sure to purchase extra bottles for the Holiday season with every trip we made to Mexico. Mi Abuelita loves to sip Rompope on chilly evenings spent chatting on her porch. It never feels quite like Christmas until we have our first sip of Rompope.
Have you ever made homemade Rompope? It's much easier than you think.
Made with almonds, sugar, milk, cinnamon sticks, ground nutmeg, vanilla extract, egg yolks and rum or brandy, optional
Today I am excited to share with you how to make Rompope are home with Imperial sugar.
Find the complete recipe here for Rompope.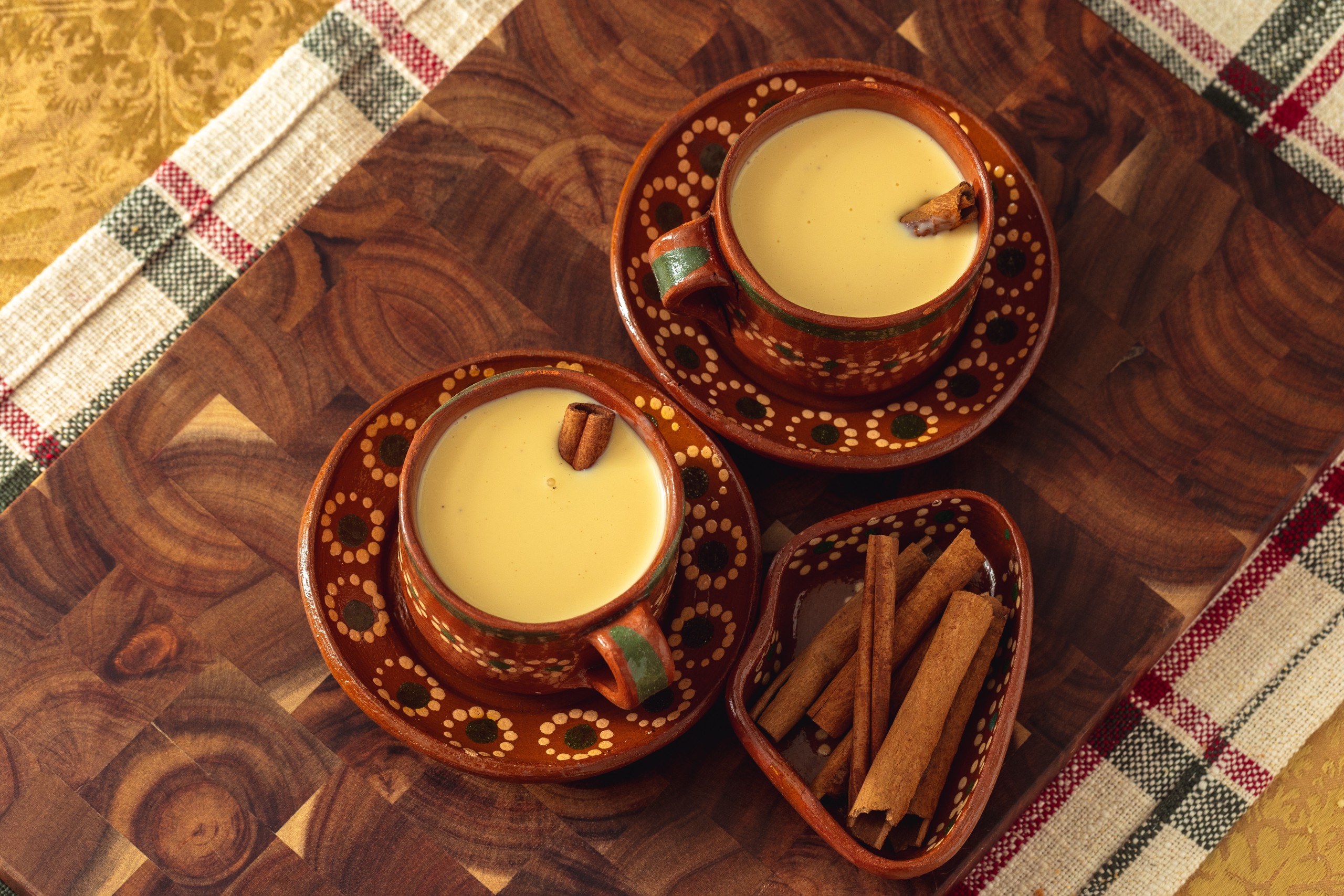 Rompope originated in Puebla, Mexico in the 1600's at the Convento de Santa Clara. The nuns prepared Rompope to welcome guests to the convent. The nuns appealed to the Mother Superior and soon began making Rompope daily. With the rising popularity the nuns began to bottle the Rompope to raise money for the convent. The love for Rompope quickly spread throughout Mexico with each region creating new variations. Flavors include chocolate, vanilla, pine nuts, almonds or cinnamon.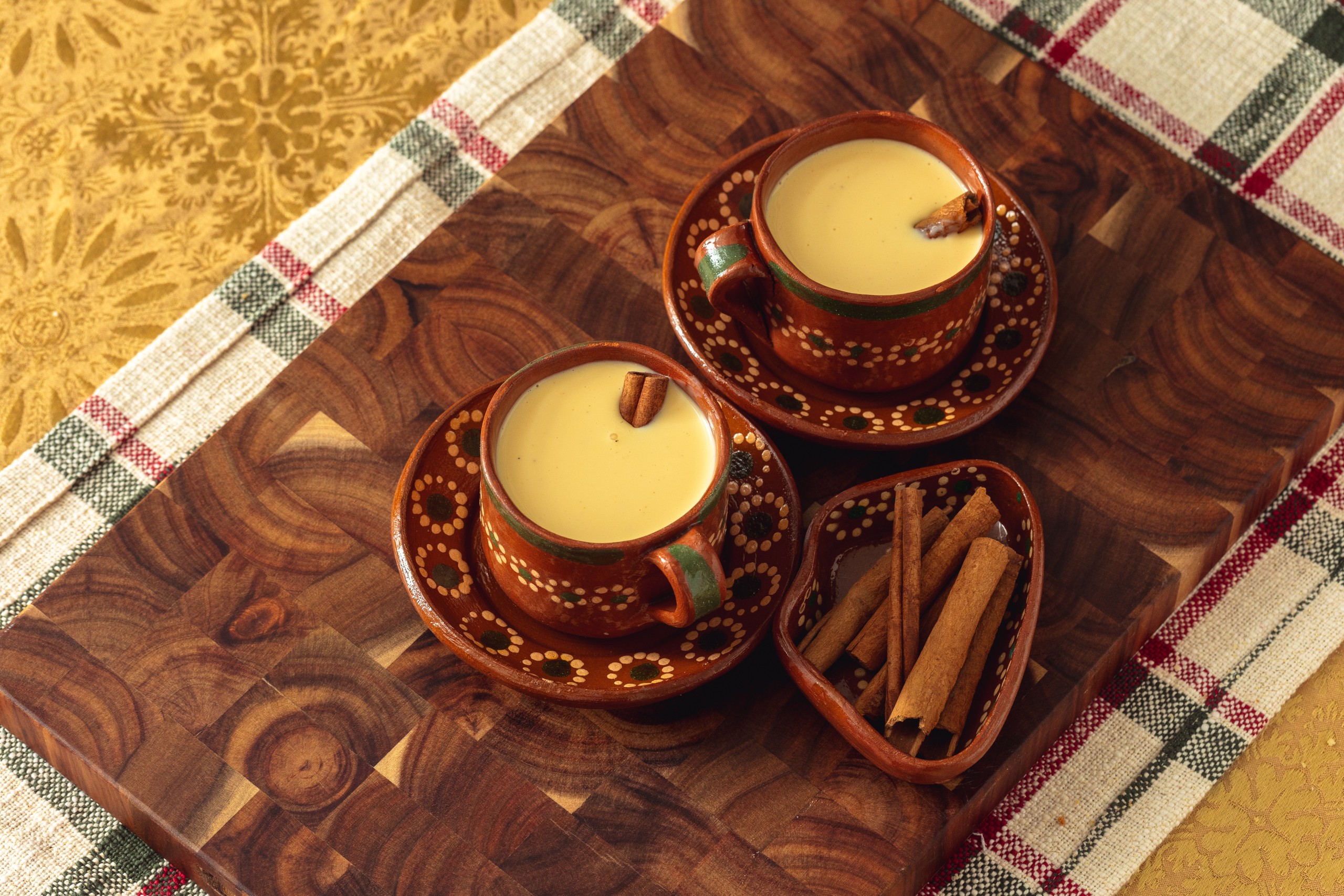 This recipe was created as part of my partnership with Imperial Sugar. You can find the recipe here.
While you're there, be sure to follow my profile for my latest recipes with Imperial Sugar – there is so much yumminess coming your way!
Fun recipes also made in collaboration with Imperial Sugar –
Tascalate, a refreshing cocoa drink
Brown Sugar Carnitas, made in the slow cooker
Tepache, a fermented drink made from pineapple rinds