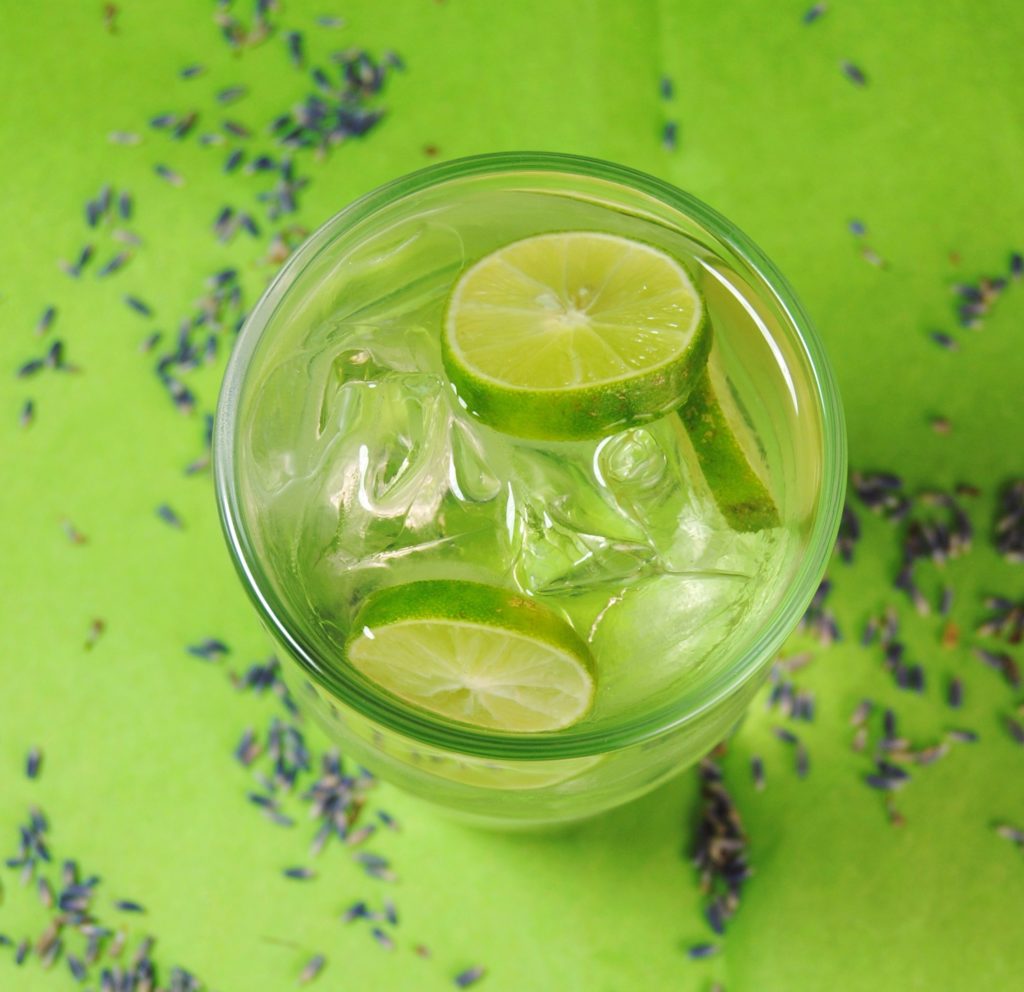 Happy Friday!!
This cooler was originally intended to be a lavender margarita. I had been wanting to create a lavender margarita ever since we had the chance to visit Blanco, Texas last year for the Lavender Festival.  I have toyed with quite a few mixes, but have never really perfected the flavor.  I made the lavender syrup again this week in hopes of finally recreating a wonderful margarita.
My total lack of organization caught up to me on Wednesday and it has been all down hill.  Last night as I searched the fridge for anything resembling a dip to dunk my tortillas chips in I found my syrup silently waiting for me.  Beside the syrup was a bottle of sparkling water and in 5 minutes this Lavender Cooler was happily trickling down my tortilla laced face.
Is it a margarita? No.
Does it have the shining flavor of lavender? Yes.
With a hefty dose of Tequila.
Come on, you had to have seen that coming. Enjoy!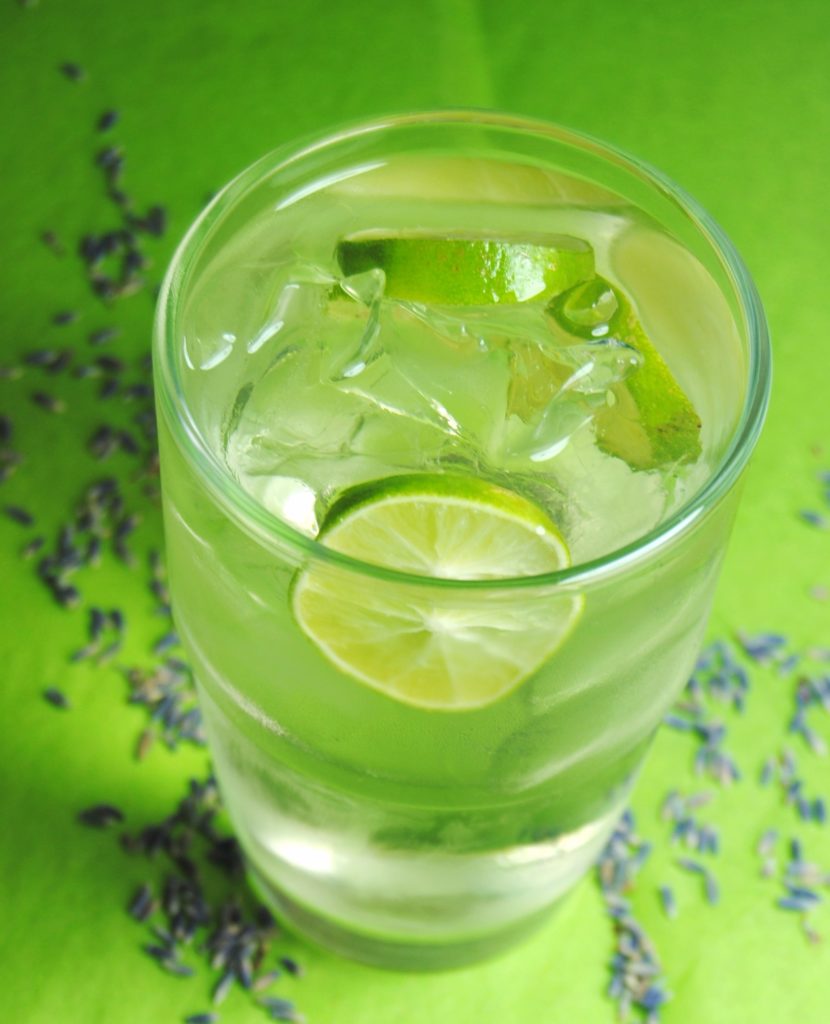 Dried lavender buds are steeped in a simple syrup adding a touch of earthy floral flavor.  This would be a ideal cooler to sip at Sunday brunch or for Mother's day.  Take note dear sippers this cooler has a kick.
A tequila kick which I love! If you are tequila weary feel free to cut back on the tequila and add more sparkling water, but then again chances are if you are visiting my little tequila space you are a fan of Tequila.
Lavender Tequila Cooler
by Vianney Rodriguez
by Sweet Life
serves 4
2 cups water
1 cup sugar
1 1/2 tbsp dried lavender buds
1 cup tequila
lime wedges
2 cups sparkling water
ice
In a saucepan bring water and sugar to a boil until sugar dissolves.
Add dried lavender, remove from heat and allow to steep for 1 hour.
Strain, return to saucepan and bring to a boil again, boil until it reduces by half.
Allow to cool
Fill each glass with ice, splash of lime juice, 1/4 cup lavender syrup, 1/4 cup tequila and 1/2 cup of sparkling water.
Garnish with lime.
Loving this why not try these other great sippers….