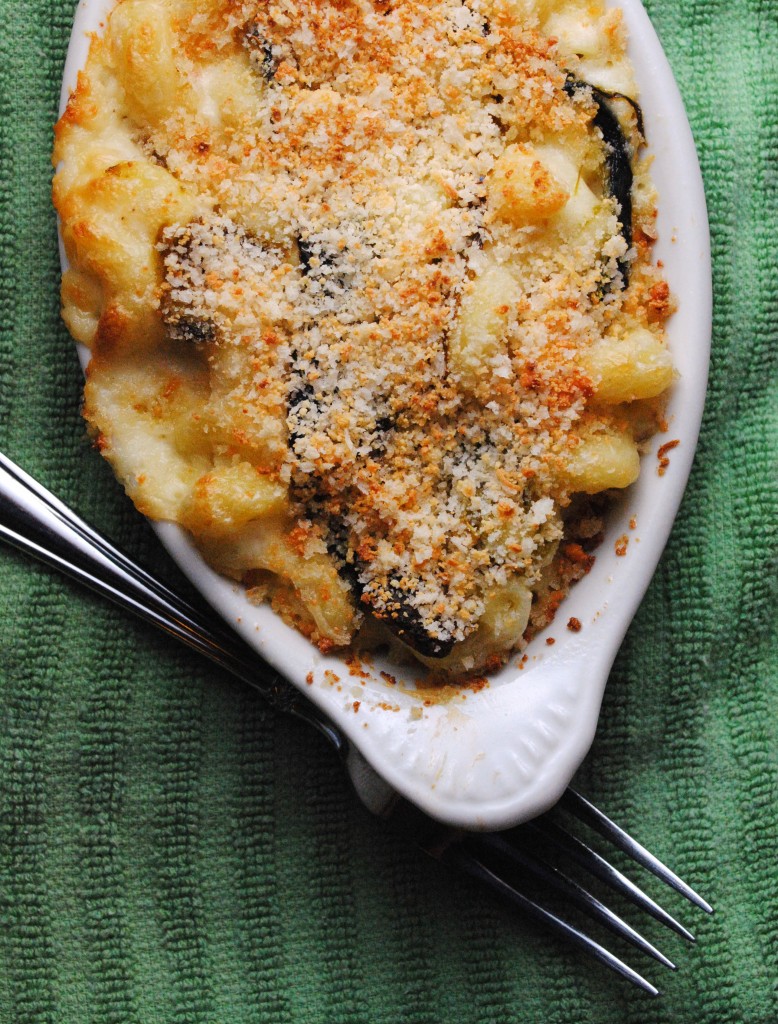 As Catholics we observe Cuaresma (Lent) the 40 day (not including Sundays) penitential season that ends on Easter Sunday.  In this time we take time to reflect on our lives, treasure our blessings and dedicate more time to helping others in need.  On Ash Wednesday and every Friday during Lent families abstain from consuming meat.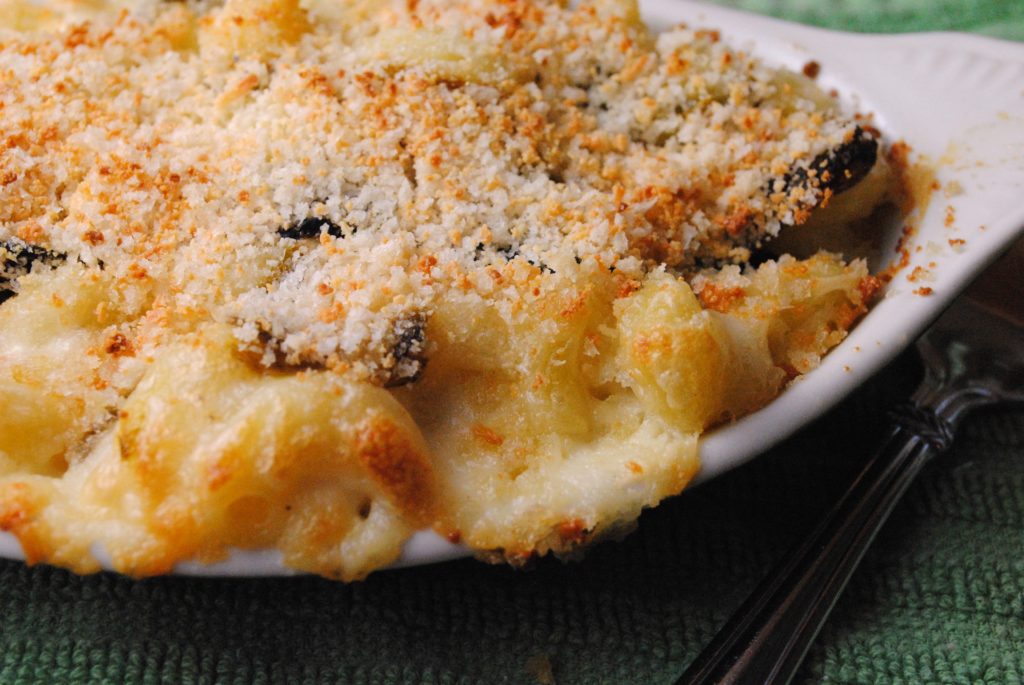 As I browsed my cookbooks over the weekend, I came across this mac and cheese.  With kiddos in the house mac and cheese seemed the perfect way to begin our meatless meals.  Maybe it's not a traditional Lenten dish, but I couldn't resist.  The first ingredient is 4 roasted poblanos and by now you all know my adoration for poblanos! Enjoy! Sweet Life
This cheese oozed plate of goodness comes from Grady Spears.
Mac and Texas Cheeses with Roasted Chiles
by Grady Spears
The Texas Cowboy Kitchen
serves 6 to 8
4 poblano chiles
1 cup plus 1 tbsp unsalted butter
2 cups heavy whipping cream
1 cup milk
1/2 cup all purpose flour
3 cups grated caciotta or monterey jack cheese
1 cup goat cheese
kosher salt
1  1/2 pounds cooked macaroni
1 cup seasoned bread crumbs
2 cups grated asiago or parmesan cheese
~~~~~~~~~
Roasted Chiles
Preheat the oven to 500 degrees.  Place the chiles on a greased baking sheet and cook, using tongs to turn chiles after 8 to 10 minutes, so that they blacken evenly on all sides.  When blackened, remove from the oven and seal the chiles inside plastic bags from 10 minutes.  Remove the chiles from the bags and slip off the blistered skins.  When cooled, remove the seeds and stems and cut into strips.
~~~~~~~~~~~~~~~~~~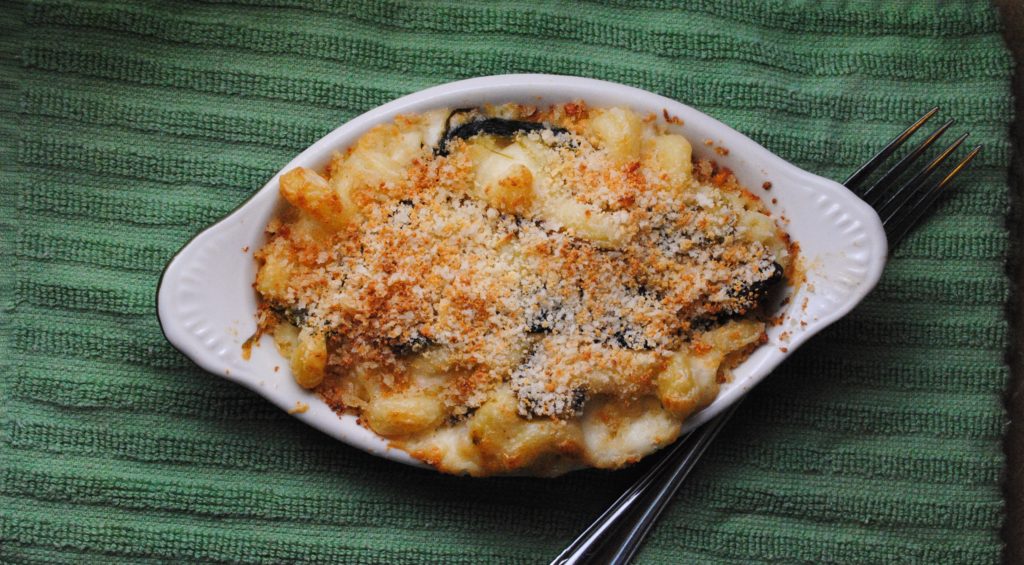 Mac and Cheese
Lower the oven temperature to 370 degrees.  Using 1 tablespoon of butter, grease a medium casserole dish and set aside.  In a saucepan, heat the cream and milk over medium – high heat.  In a separate sauce melt the remaining butter over medium heat.  Whisk the flour into the melted butter, stirring over medium heat for approximately 1 minute.  Slowly pour in the heated whipping cream, whisking the mixture until it thickens.  Remove the saucepan from the heat and stir in the caciotta and goat cheese.  Season with salt and set aside.  In a large mixing combine the macaroni, cream mixture, and green chiles, mixing gently until well combined.  Pour the macaroni into the greased baking dish and evenly spread the bread crumbs and grated asiago cheese over the top.  Bake for 50 to 60 minutes, or until the top is browned.