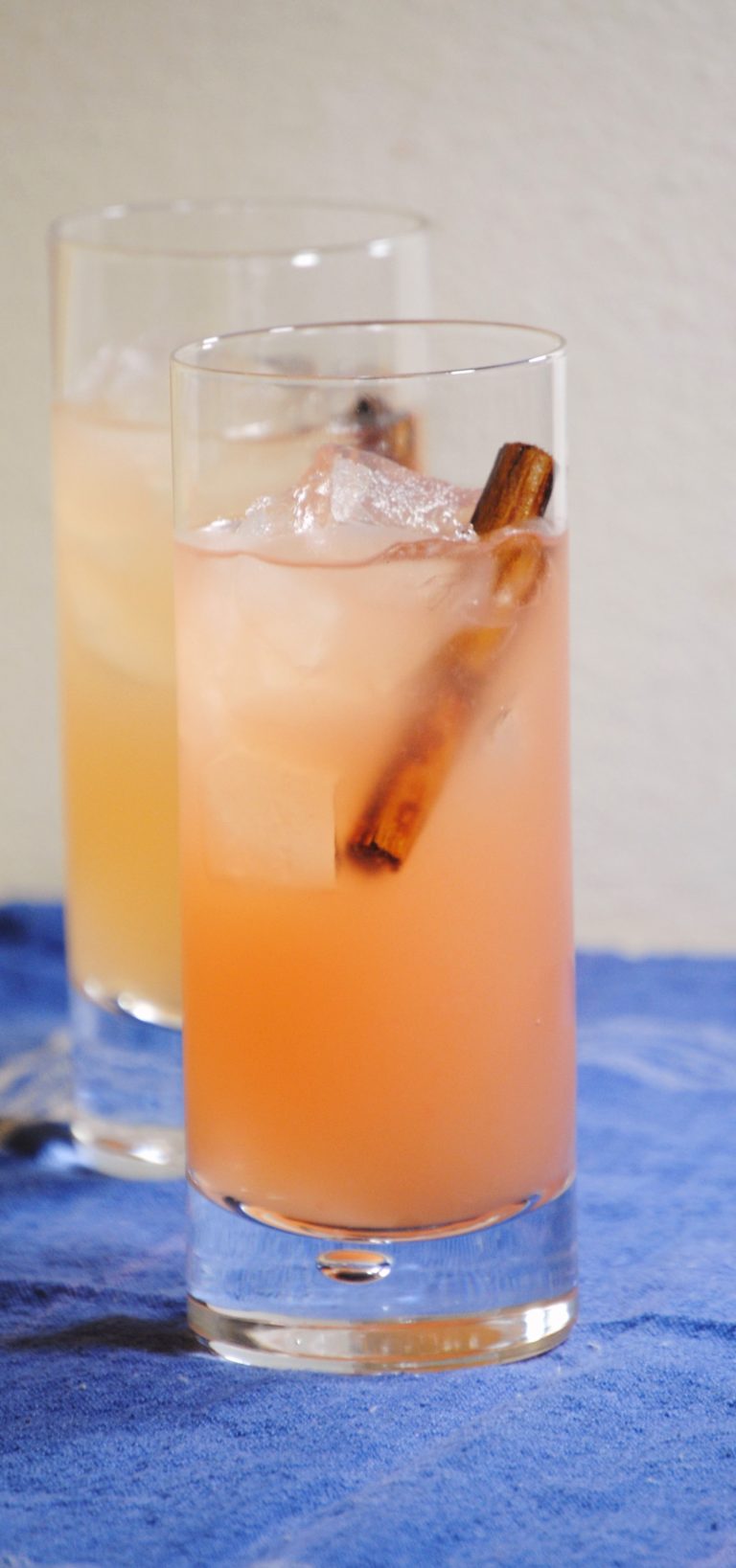 My hubby owns, no take it back..owned a pair of shorts that I tenderly took captive.
I've had them for about 3 yrs.
They have dreamy drawstrings that I pull to get that exact fit.
I wear them when we watch our favorite basketball team, play board games or when I watch romance movies (alone with a bottle of wine).
They make me feel warm, fuzzy and comfy.
This Cinnamon Grapefruitade made me feel the same way, except it lacked drawstrings. Enjoy! Sweet Life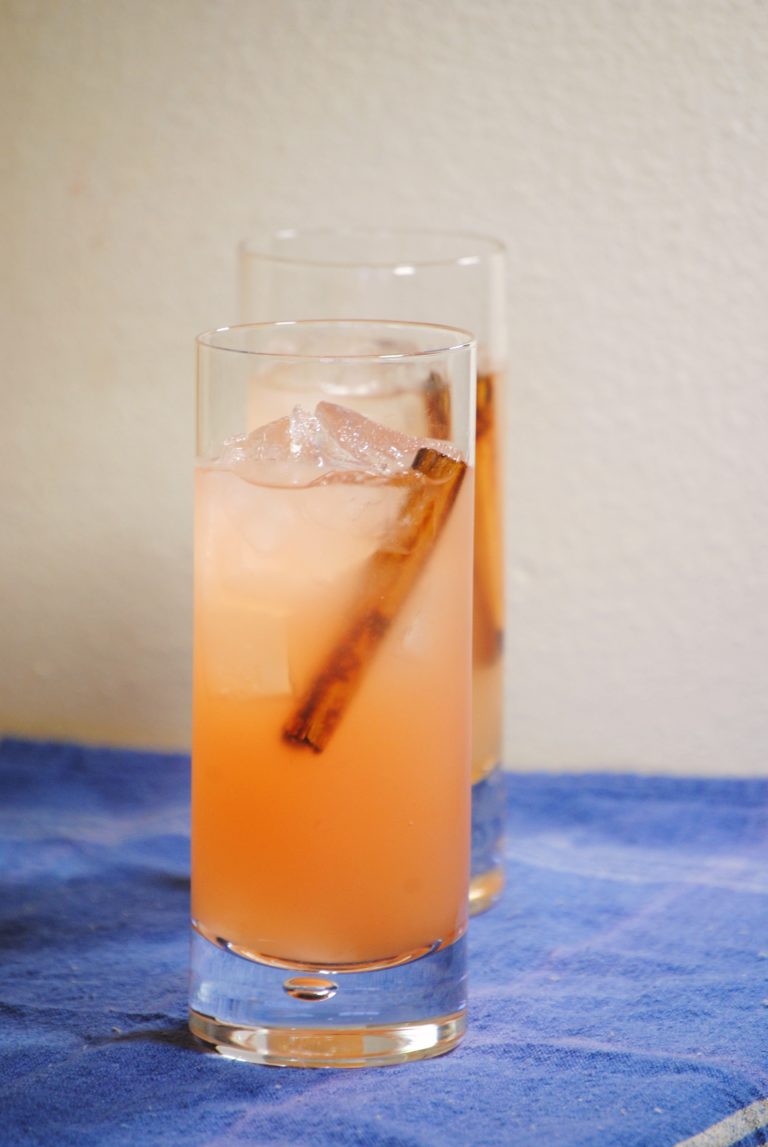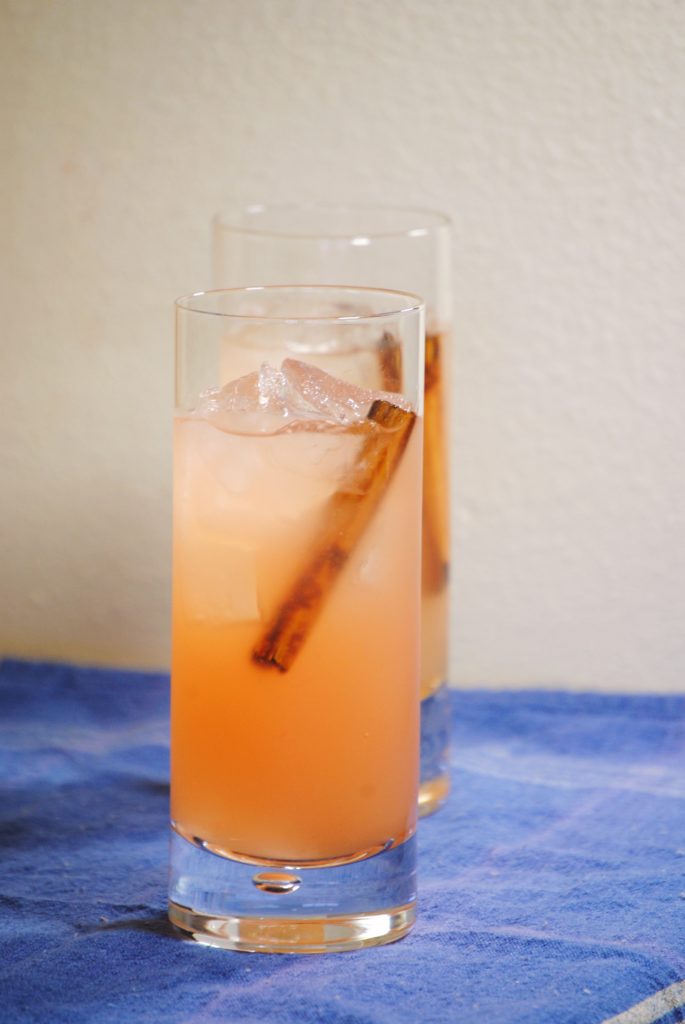 Cinnamon Grapefruitade
serves 4
Food Network Magazine
June 2010
Make 2 cups simple syrup adding 4 cinnamon sticks before heating.
Let cool then pour into an ice filled pitcher.
Stir in 2 cups each fresh grapefruit juice and water and some raspberries.