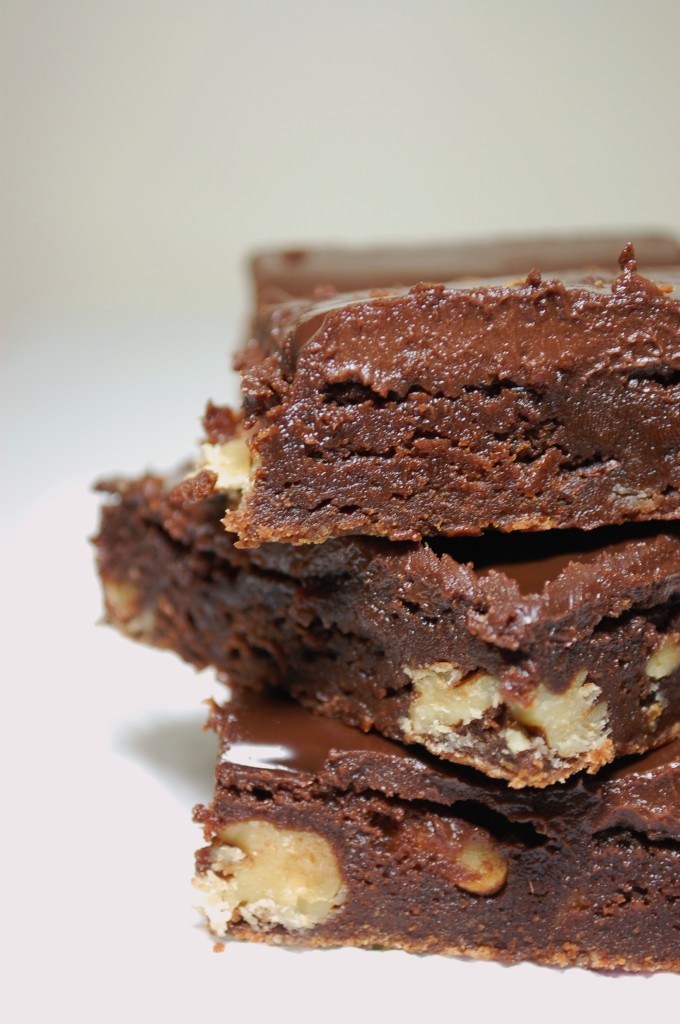 Plans have been made, travel arrangements and delicious dining destinations have been chosen.  We are heading to Poteet, Texas. The first weekend of April we will enjoy our first Strawberry Festival as a family.  My little sister's family, my parents and our bunch will be making the trip together.  In planning for the trip memories of our visit to Blanco, Texas for the The Lavender Festival  only fueled my excitement even more.  So in honor of our upcoming trip I bring you a recipe from their local cookbook, Lavender Brownies with Lavender Chocolate Ganache.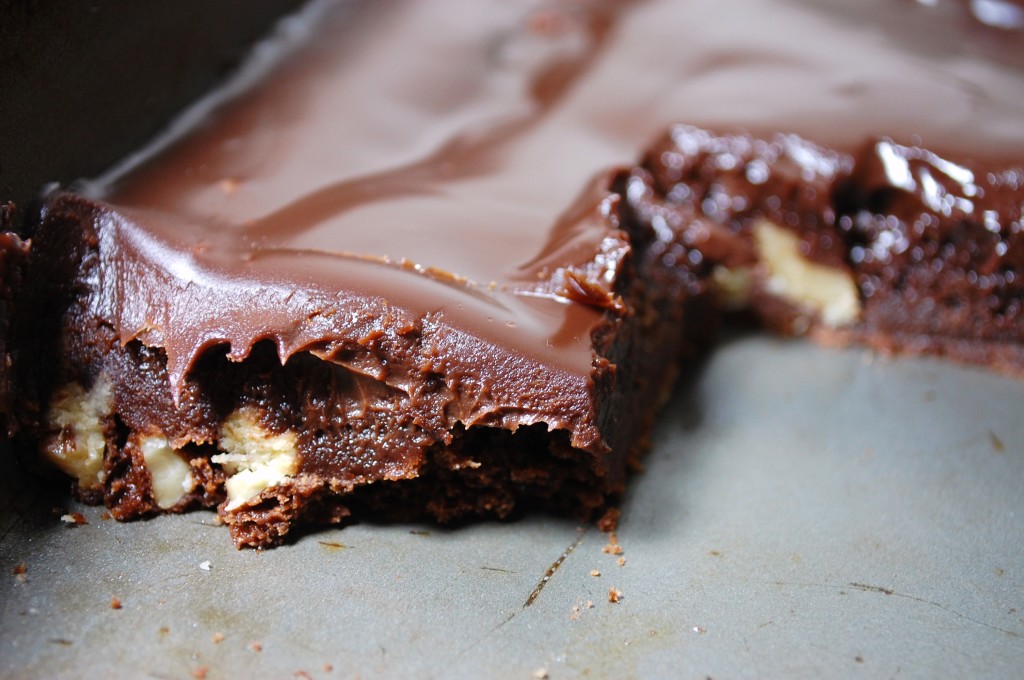 Lavender is the star of these fudgy brownies,  the floral flavor adds a fresh perk to the chocolate.  The directions state "allow ganache to set," but try a small bit while the ganache is still warm and you will taste Texas lavender at it's best.  Enjoy!  Sweet Life!
Have a wonderful week!!
~~~~~~~~~           
Lavender Brownies
The Local Flavor of Lavender
serves 16-20
1 cup sugar
1 tsp dried culinary lavender buds
8 ounces bittersweet or semisweet chocolate, chopped
6 tbsp unsalted butter
1/4 tsp salt
1/2 tsp vanilla extract
2 large eggs, lightly beaten
1/4 cup all purpose flour
1 cup walnuts or pecan pieces, chopped
Lavender Chocolate Ganache (recipe follows)
~~~~~~~~~~~~ 
Preheat oven to 325 degrees. Butter sides and bottom of an 8×8 inch or 9×13 inch pan. Line with parchment paper, and spray the paper with cooking spray.
Pulse sugar and lavender together in a processor until lavender is finely chopped.  Using a sifter or strainer, sift lavender pieces out of sugar.  Set lavender sugar aside.
Melt chocolate and butter together in microwave using short 15 second bursts, stirring well until smooth and melted.  Add salt, vanilla, and lavender sugar; blend well.  Add eggs and stir to blend.  Add flour and pecans; stir well.  Scrape into prepared pan and smooth top.  Bake 35 to 40 minutes or until edges are slightly set and corner is still moist.  Coll in pan.
Frost brownies with Lavender Chocolate Ganache and allow to set at room temperature until brownies are slightly firm to touch.  Pull brownies from pan using edges of parchment paper.  Cut as desired.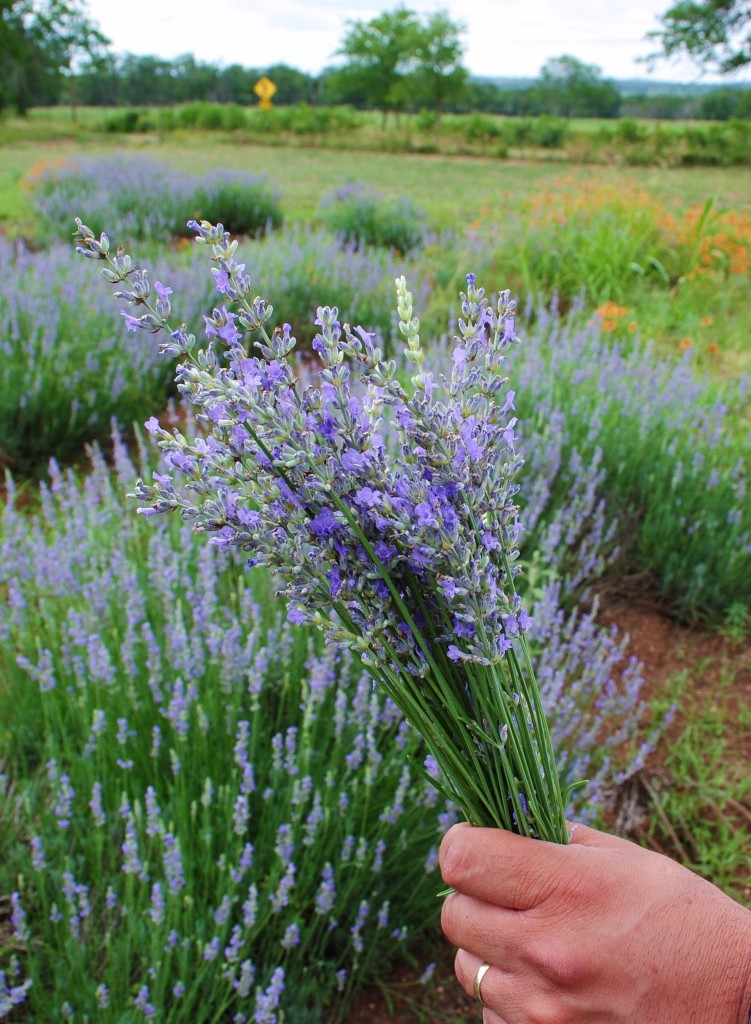 Hubby holds our freshly picked lavender 
~~~~~~~~~~~
Lavender Chocolate Ganache
1 cup heavy cream
1 tbsp dried culinary lavender buds
12 ounces bittersweet or semisweet chocolate, cut into chunks
~~~~~~~~~~~
Warm cream and dried lavender in a small saucepan until mixture just begins starts to simmer.  Cover pan and remove from heat.  Allow mixture to steep and infuse for approximately 15 minutes.  Strain lavender from cream and return cream to saucepan.  Bring cream to a simmer again. Remove from heat, add chocolate chunks, and stir until melted and smooth.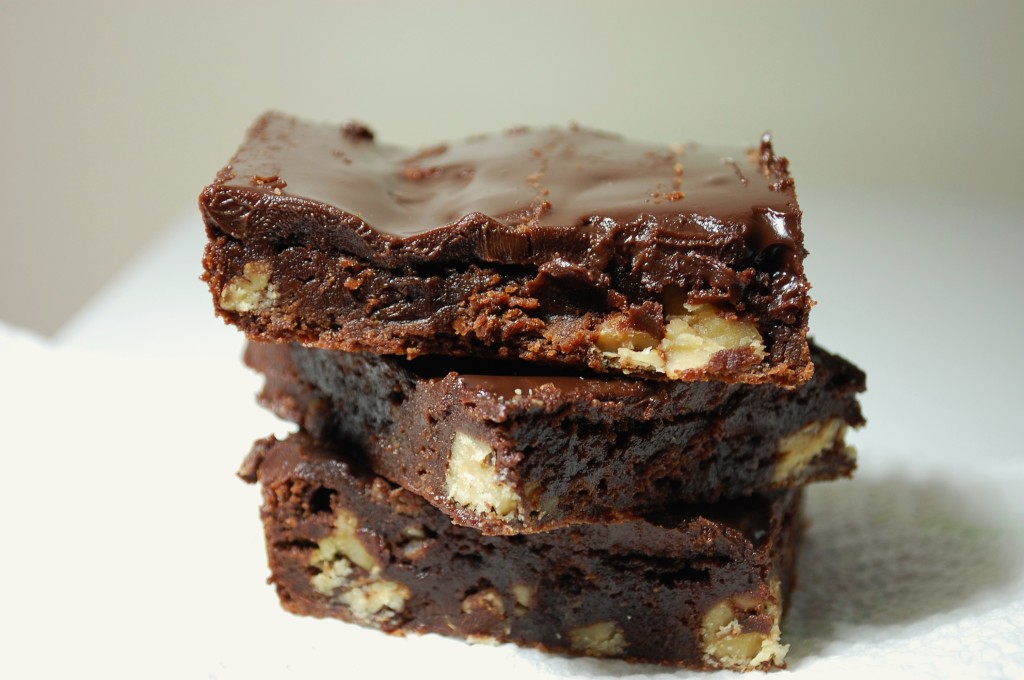 Want more lavender?
Lavender Cream Cheese Stuffed Strawberries
Blackberry Lavender Champagne Cocktail