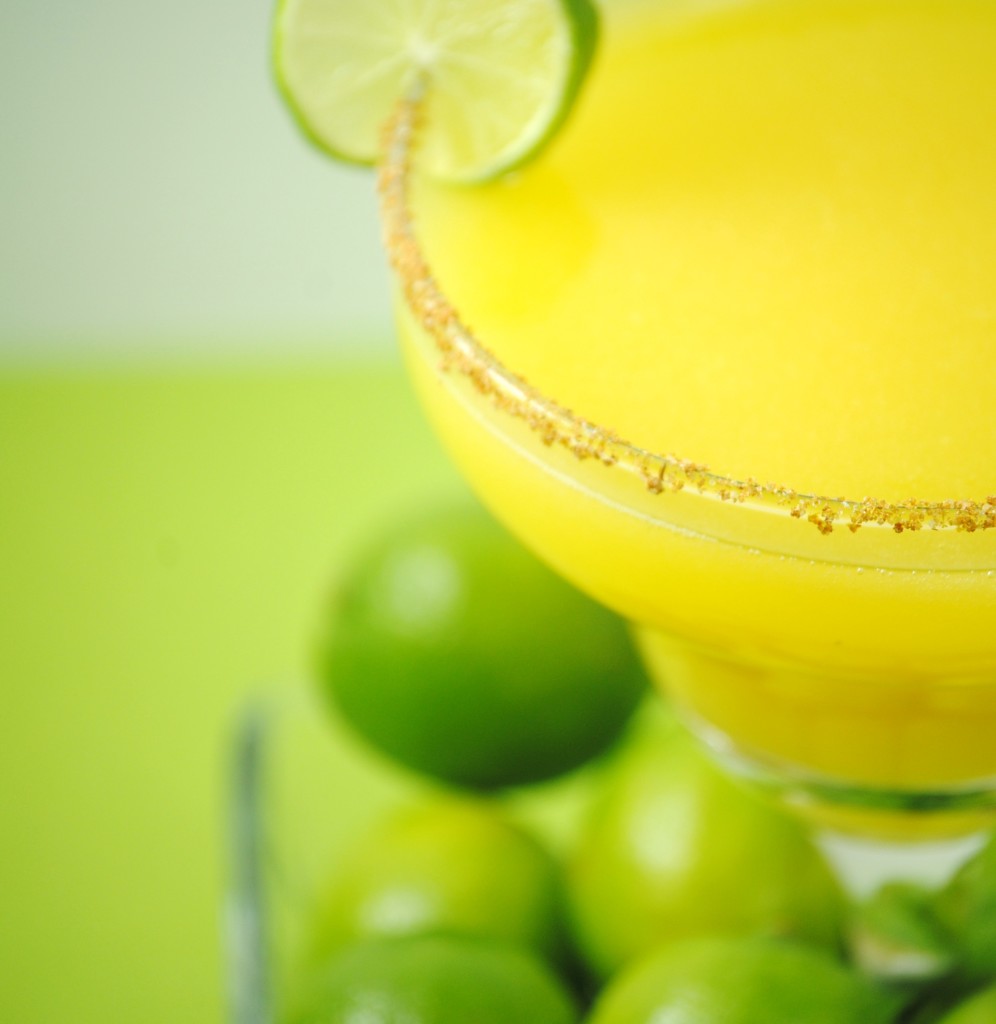 Sipping Saturday 
Today's Margarita is inspired by the mango paletas I made last week.  As I peeled my mangos to make the paletas my tiny kitchen swirled with the aroma of a tropical paradise.  I knew by Saturday my body, soul and brain would be in need of little tropical getaway.  What better way to soothe away a stressful week than with a Mango Margarita? Enjoy!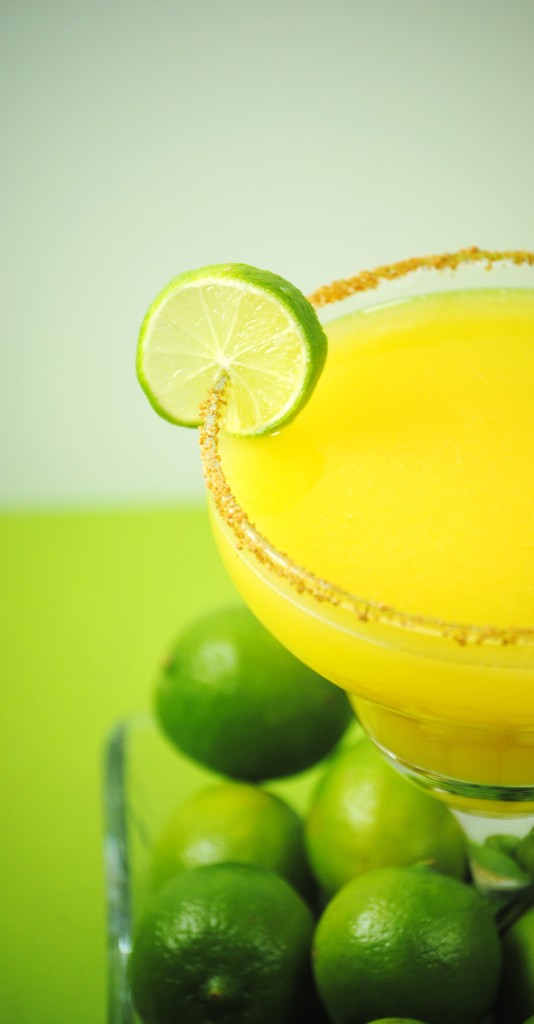 Mango con Chile is popular street treat sold in Mexico.  The Chile is either sprinkled on paletas, fresh fruit or incorporated into dried mango strips.  Look for this chile in the latin section of your store.  If the chile rim is not your flavor, rim your glass with salt and enjoy.  Fresh juice is the key to this margarita and the lime juice the mango a flavor pop.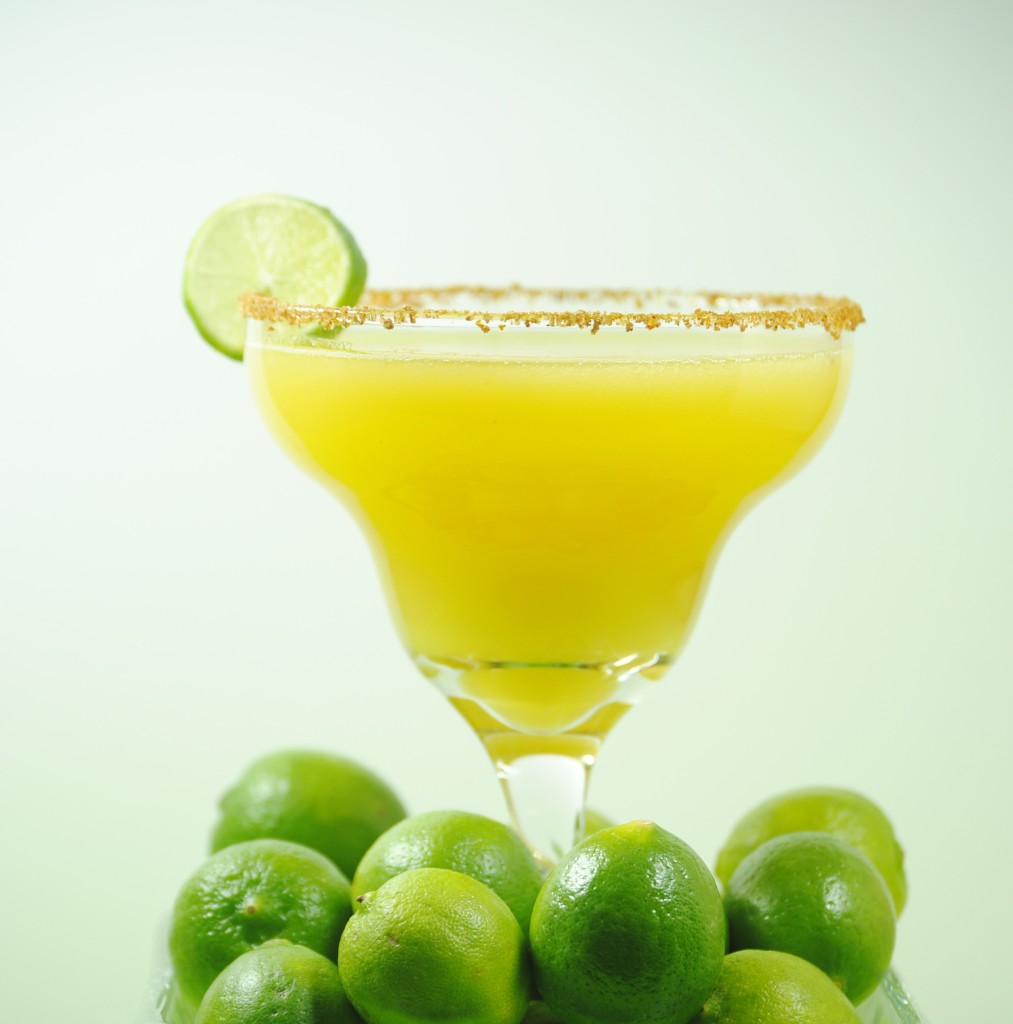 Mango Margarita
by Sweet Life
by Vianney Rodriguez
makes 4 margaritas
salt or Chile powder
lime wedges
1 cup tequila
1 cup fresh mango juice
1/3 cup fresh lime juice
1/2 cup Cointreau
ice cubes
On a small plate spread salt.  With lime wedges moisten rim of 6 ounce glasses.  Dip glasses into salt or Chile powder.   Place glasses into freezer to chill.
In a pitcher combine tequila, mango juice, lime juice and Cointreau.  Remove glasses from freezer and serve margarita mixture over ice. Garnish with lime slices.
Crave more Margarita? Why not try these?
Margarita Mania