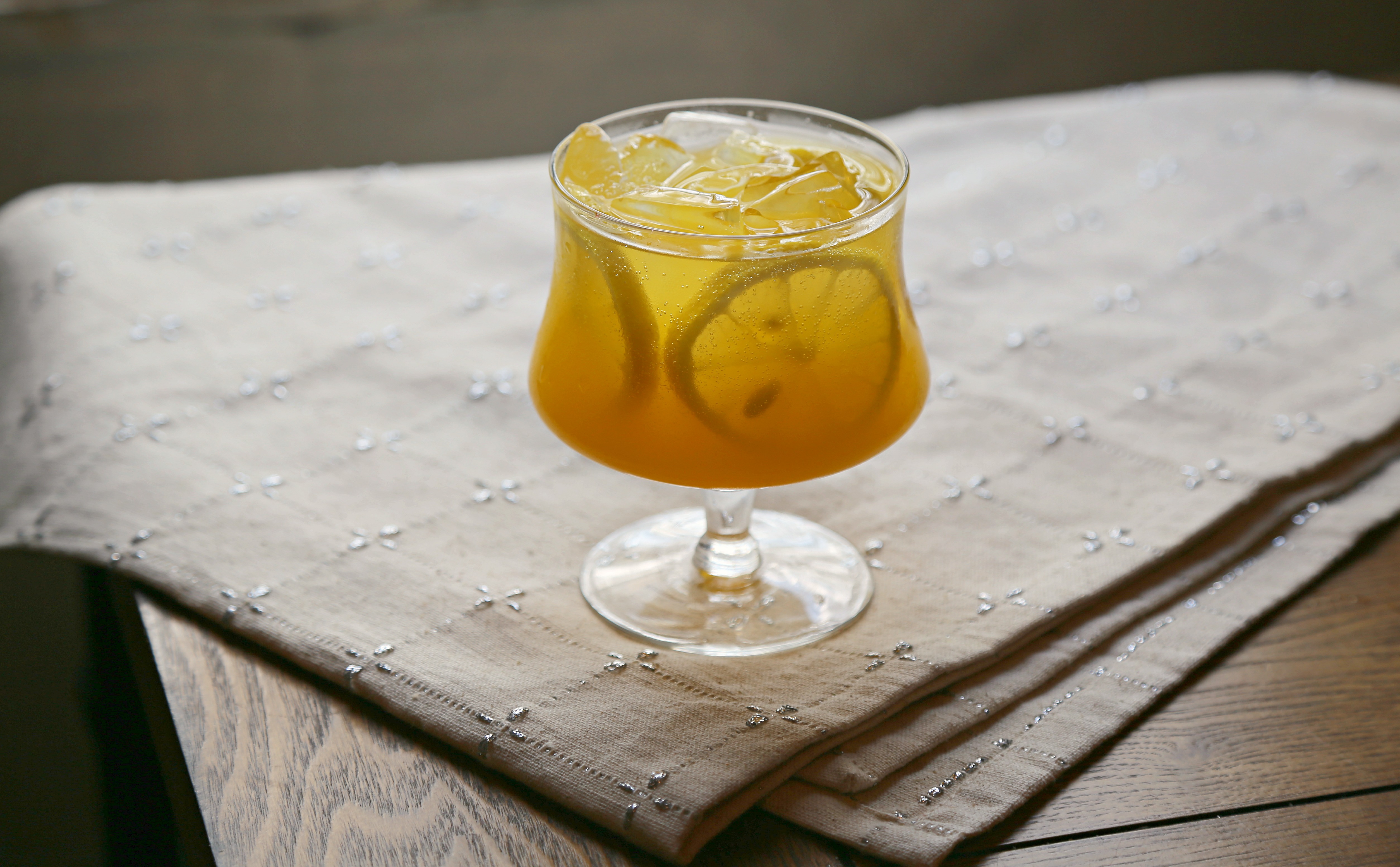 Mango Spritzer
I was recently invited to host a cocktail & chocolate pairing at the Total Wine in Houston, Texas in celebration of Hispanic Heritage month. I quickly jumped at the chance as I find any opportunity to share my love of cocktails.
I hosted the event along with the sweet crew over at CoCo André Chocolatier. They provide samples of their fantastic chocolate to pair with cocktails featuring Licor 43.
The chocolates paired perfectly with the coffee cocktail we made with Licor 43. Licor 43 emits a bright golden glow that reflects its Mediterranean heritage. The diversity of ingredients, perfectly balanced sugars, and alcohol deliver wonderfully layered flavors of vanilla, Mediterranean citrus, and spice.
I was instantly flooded with idea son how to feature Licor 43. I first tried it over ice with a splash of lime juice – and it was delicious. Next, I tried Licor 43 to shake up a bubbly brunch cocktail.
With hints of cinnamon, I knew it would pair nicely with fresh mango juice. Fresh mango juice, Licor 43, a splash of lemon juice, plenty of ice and topped with sparkling water cocktail made for a light, bright a refreshing brunch cocktail.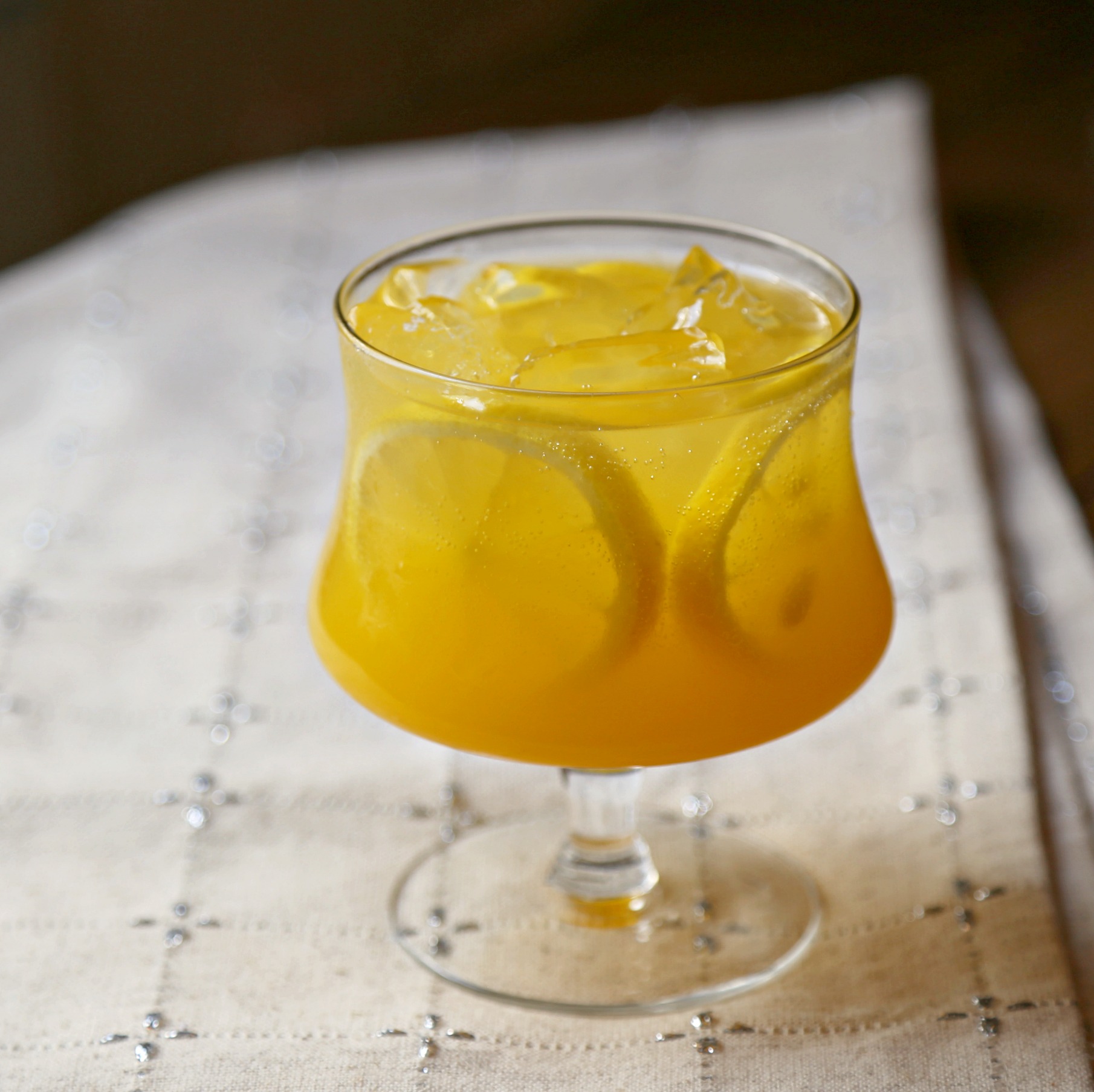 Mango Brunch Sptrizer
Yield 1 Makes
Ingredients
4 ounces fresh mango juice
1 ounce Licor 43
3 teaspoons fresh lime juice
ice
sparkling water
Instructions
In a cocktail shaker filled with ice add mango juice, Licor 43 and lime juice. Shake until well chilled. Serve over ice, top with sparkling water.
Courses Brunch
Cuisine Cocktails