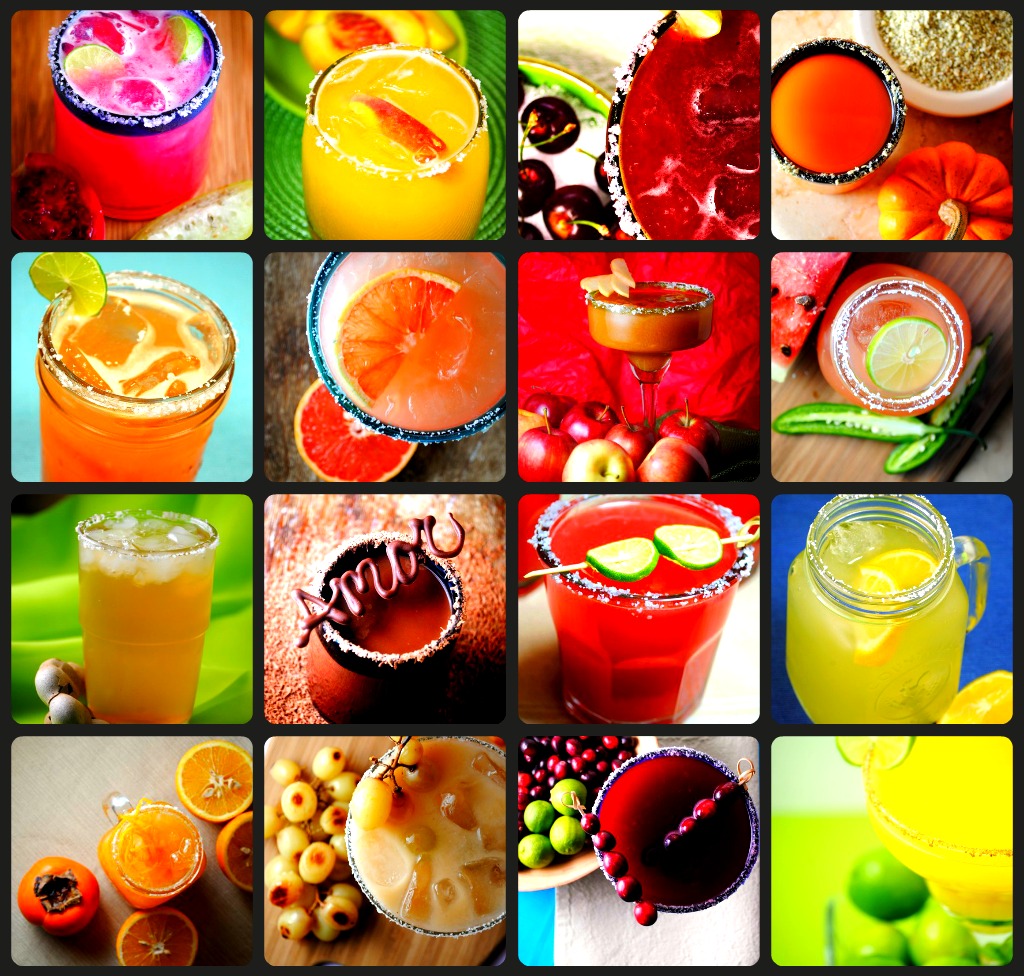 National Margarita Day
Heads up my tequila loving, margarita making, salt rim dippers…. National Margarita Day is Feb. 22!!
"The margarita is a success with a thousand fathers (and a few mothers.) Among those claiming credit for the original drink's invention are a San Antonio society dame, Mrs. William (Margarita) Sames, who first served her Margarita's cocktail at a party in Acapulco in 1948."    Robb Walsh
I wanted to leave you with plenty of inspiration to celebrate this joyous occasion.
An entire page devoted for my love of the margarita!  Margarita Love
Enjoy!!