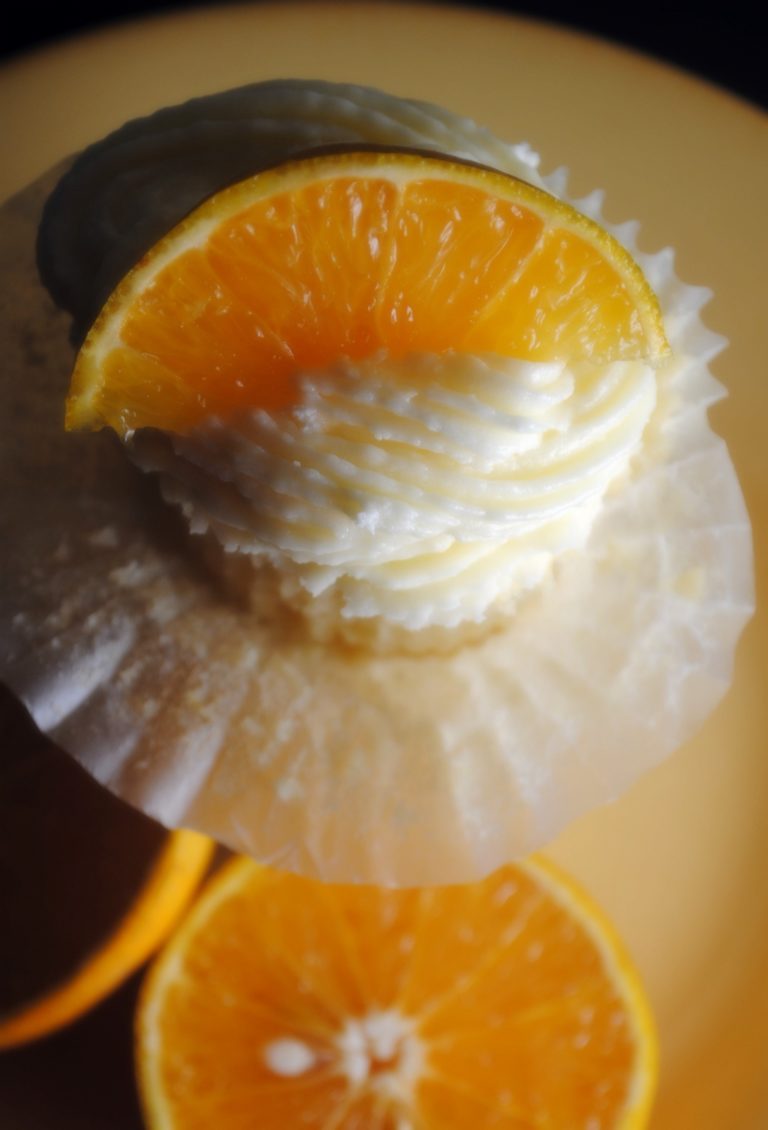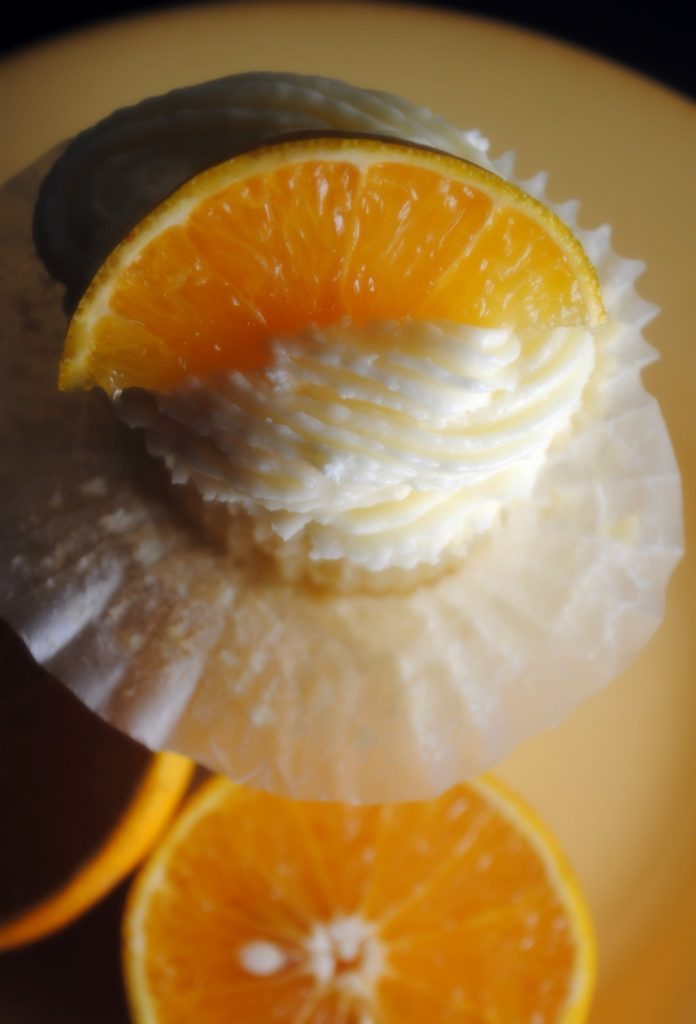 Orange Margarita Cupcakes
I'm in Houston!!
A quick trip to attend the Latism kickoff event and a wonderful chance to finally met a few of the people I chat with on a weekly basis. This guy I adore. He's kinda like a long lost primo (cousin) my family neglected to mention.  One of the first Texans I connected with over twitter.  I also had a chance to visit with this gal.  She's the sweetest gal. Open to lend a hand to any new blogger and mommy blogger superstar.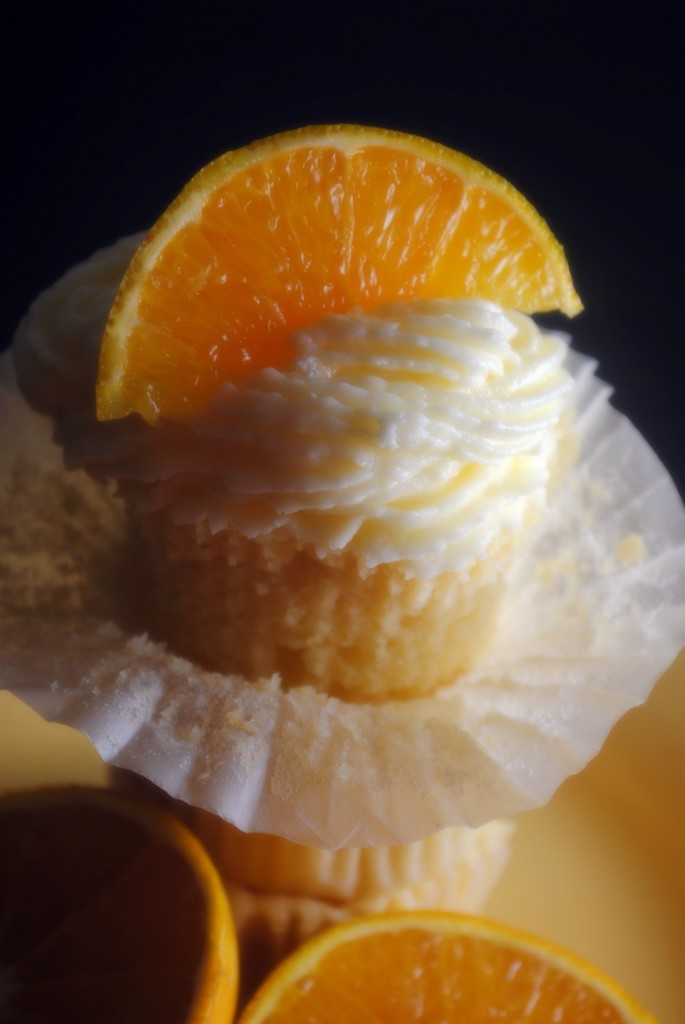 Taking advantage of being in Houston we decided to squeeze in some needed family time.  A trip to the Houston Aquarium, museum, zoo and of course a Houston Rocket basketball game.  Oh and did I mention it's my birthday? Not technically until Sunday, but when this girl is asked what she wants to do for her bday. You can be sure she's gonna say see this GUY!!  Swoon..swoon..swoon..
Anyways moving on. I wanted to share with you my bday cupcake this year. Yes, it's a margarita cupcake.
Really did you expect anything else? Adapted from this recipe from Brown Eyed Baker. The only change I made was to use orange. Click on link to view recipe for the meantime. I pinky promise to add the recipe for you to print when I arrive home.  Enjoy!!