Rosca de Reyes or Three Kings Bread is a traditional bread enjoyed by Christians to commemorate El Día de Los Tres Reyes Magos or Three Kings' Day.
A rosca is baked to honor the day the Three Kings visited the newborn Jesus, and officially ends the holiday season in Mexico.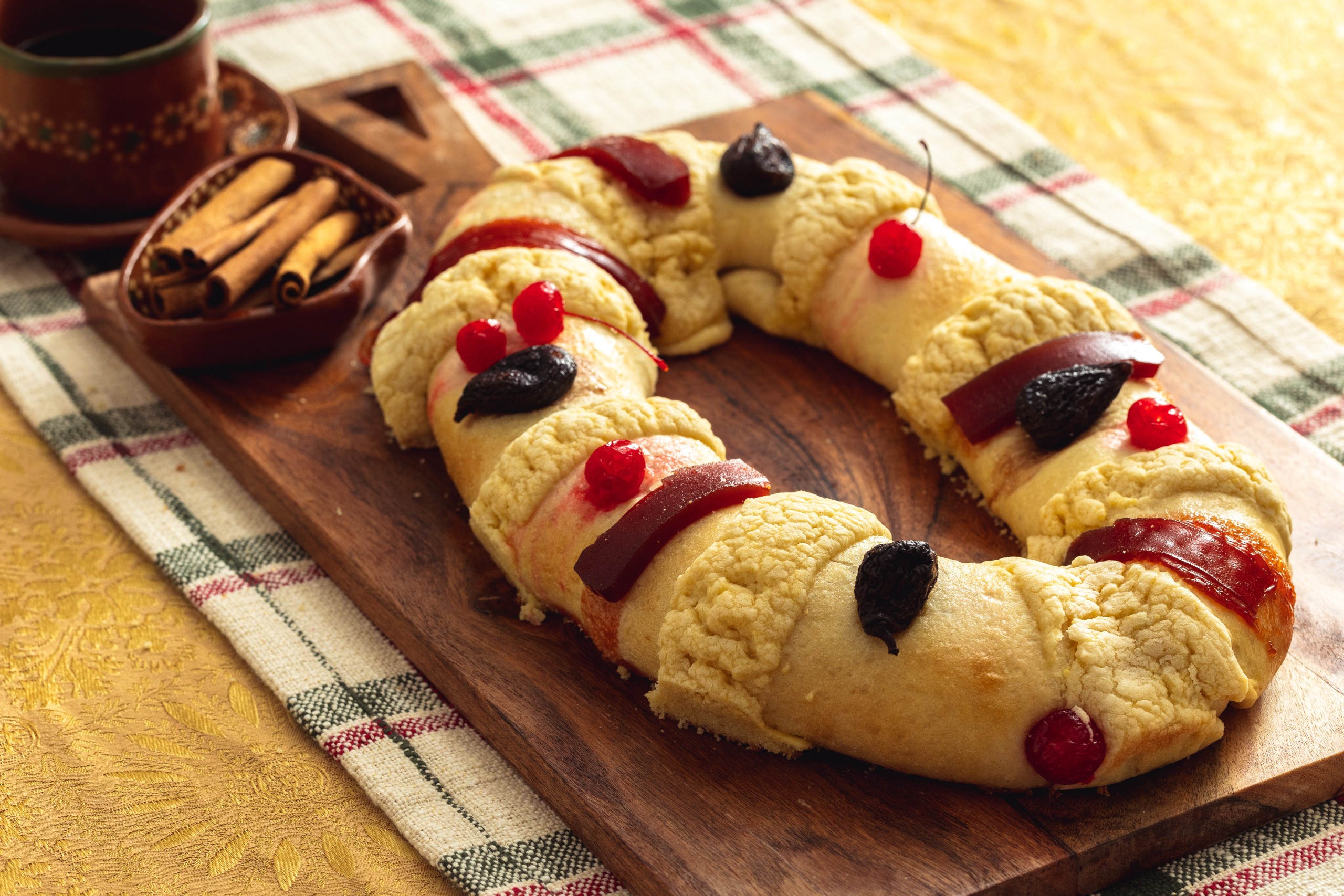 Family and friends gather to celebrate and feasting on 'Rosca' is the highlight. The signature sweet soft bread, which is shaped like a ring. Shaped into a ring it represents the king's crown and God's eternal love.
The bejeweled-looking bread is meant to symbolize the gifts given to baby Jesus, and inside the bread is a little plastic baby, symbolizing the newborn messiah. If you get the baby in your slice, you are in charge of hosting everyone and must serve tamales for everyone on Feb. 2, or Candelaria Day.
The Rosca is best served with warm café or hot chocolate.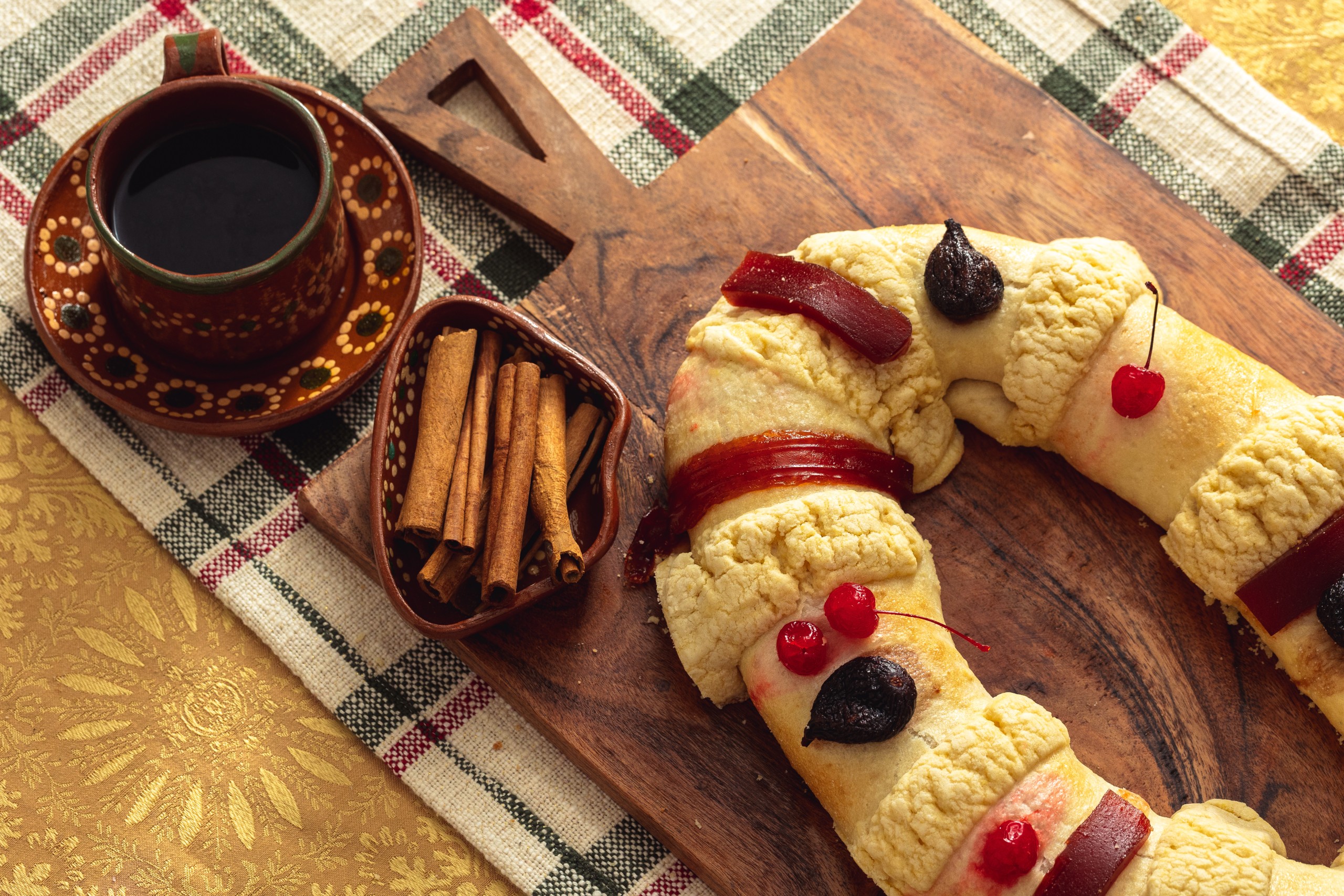 Today I am excited to share with you how to make a rosca at home with Imperial sugar.
Find the complete recipe here for Rosca de Reyes.
This recipe was created as part of my partnership with Imperial Sugar. You can find the recipe here.
While you're there, be sure to follow my profile for my latest recipes with Imperial Sugar – there is so much yumminess coming your way!
Fun recipes also made in collaboration with Imperial Sugar –
Tascalate, a refreshing cocoa drink
Brown Sugar Carnitas, made in the slow cooker
Tepache, a fermented drink made from pineapple rinds