A vibrant ceviche brimming with the flavors of South Texas, plus a special Margarita that pay homage to Día de Los Muertos. I am so excited to announce that I have been asked to contribute two recipes to the Veranda restaurant located inside Schlitterbahn Corpus Christi.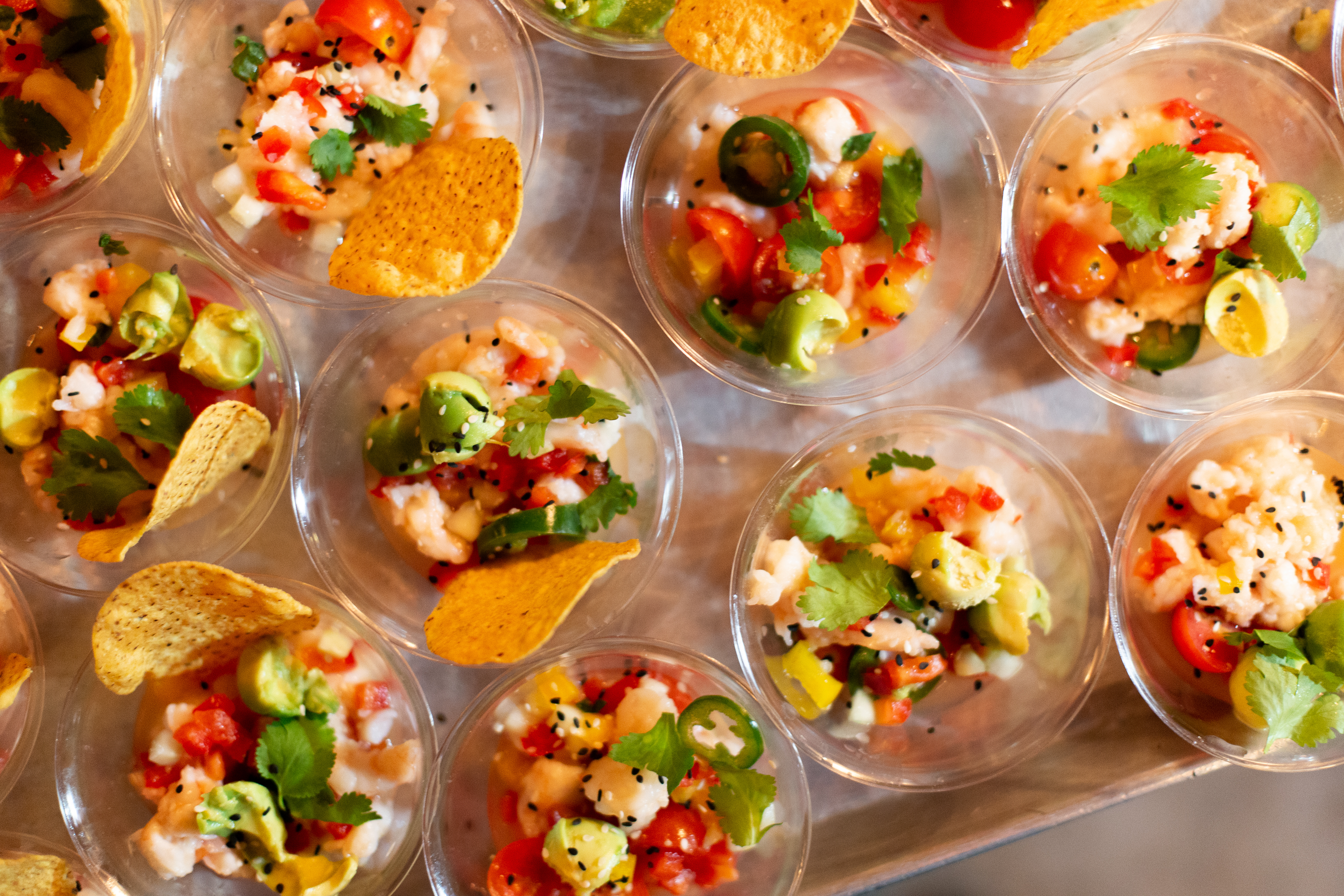 The award-winning Veranda Bar and Grill in beautiful Corpus Christi features a wide array of Gulf and Texas style specialties. Whether you're in the mood for a Seared Ahi Tuna Salad, a seasoned and grilled ribeye or a platter of Bahnditos (our amazing twist on nachos), the Veranda will delight your taste buds.
I visited the restaurant, toured the kitchen and spent the day creating these special recipes. First up was the ceviche, made with fresh shrimp, red onion, jalapenos is seasoned with fresh lime juice, cumin and plenty of fresh cilantro.
The recipe addition to the menu took place the day of the opening of the Loggerhead Dive-In theater during Día de Los Muertos, so we wanted to showcase a cocktail that paid homage to Día de los Muertos. I knew my Marigold margarita would be perfect addition to the menu.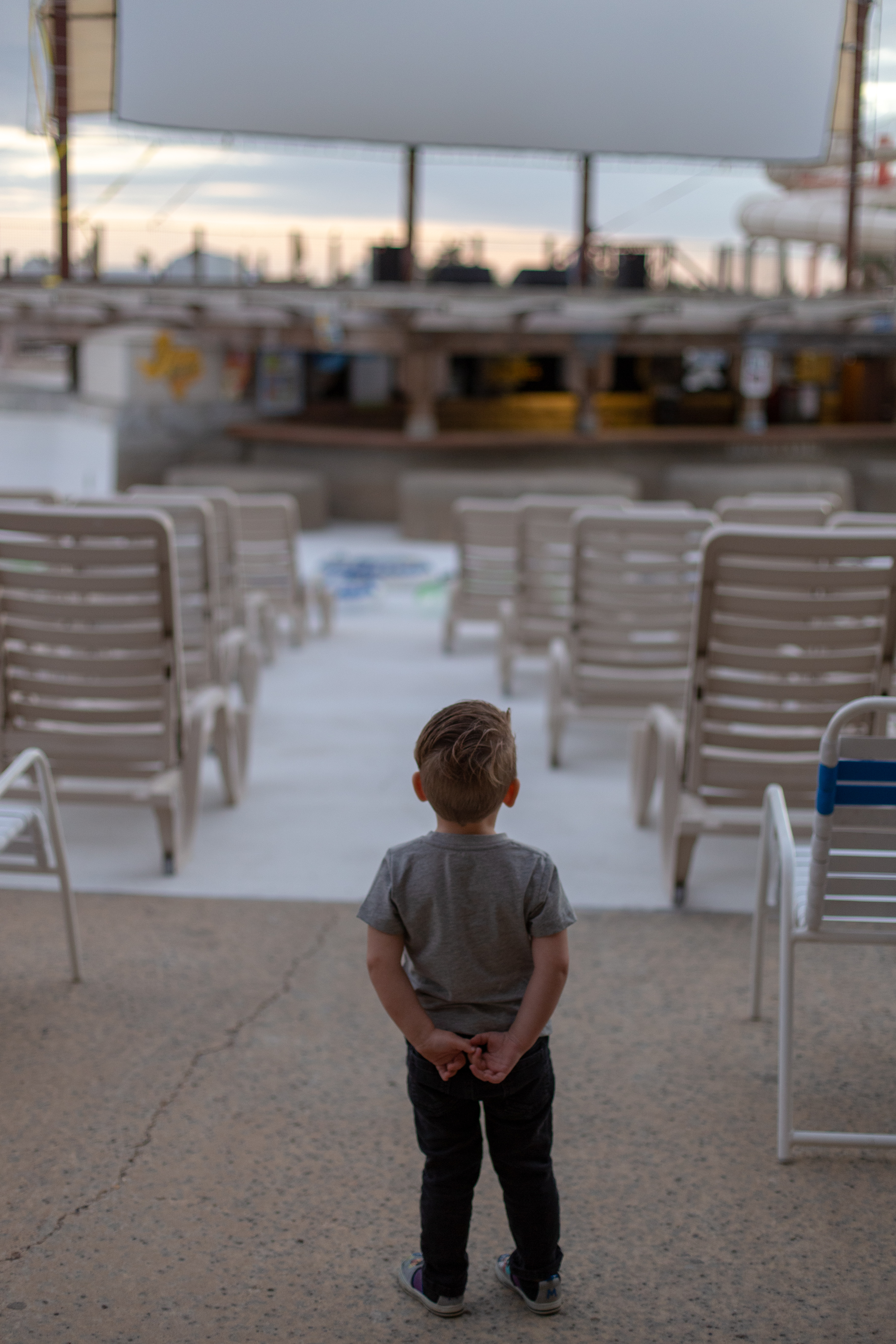 My marigold margarita begins with a base of marigold infused tequila. Tequila infused with dried marigolds, cempasuchil is the traditional flower used to celebrate Día de Los Muertos. An important Day of the Dead symbol these flowers symbolize death, referred to as the flower of the dead they are placed on the altar, the grave and their petals are sprinkled on the floor to lead the dead to their grave. It is believed that marigolds guide the spirit of the dead to their altars using their vibrant color and fragrance.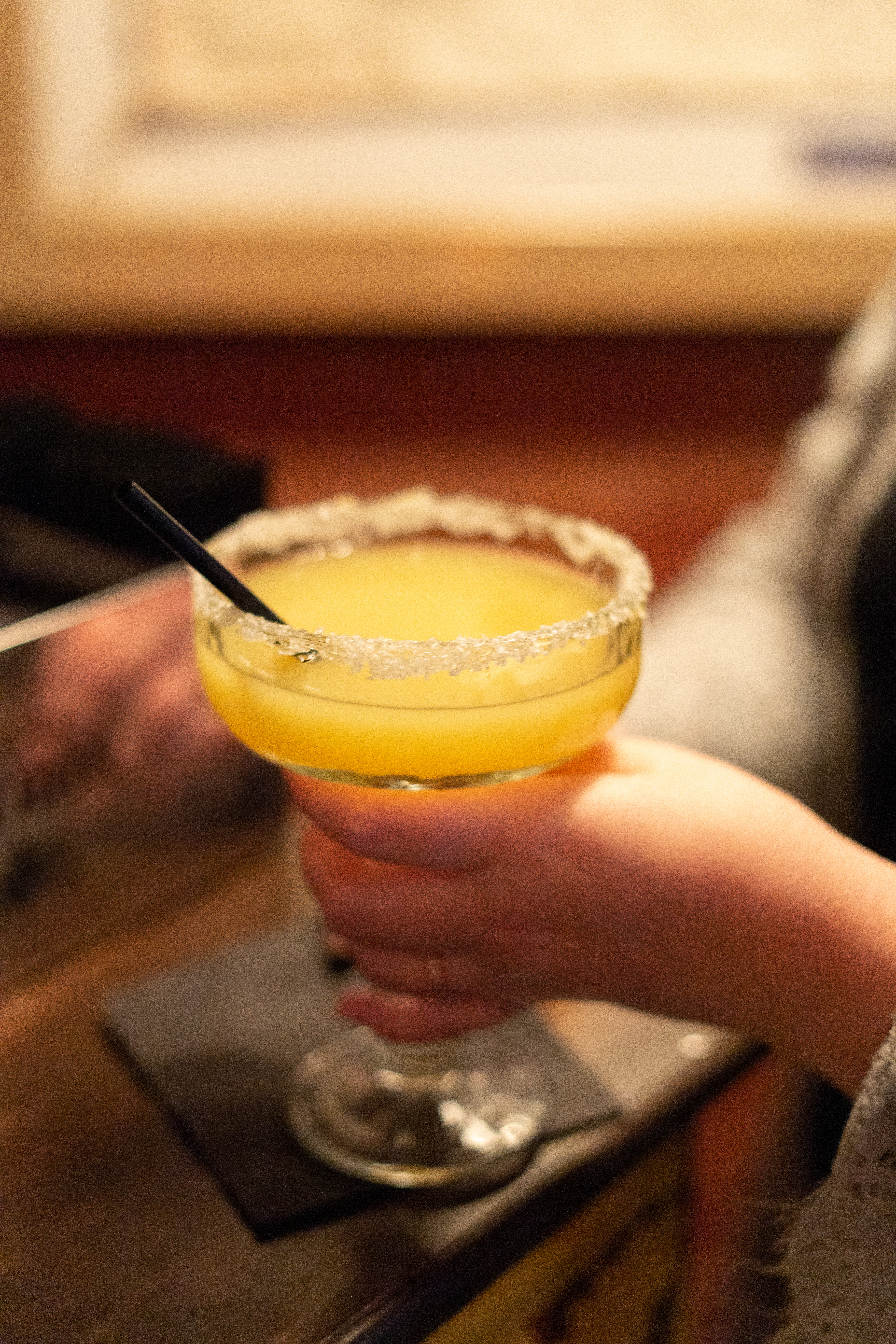 This infusion takes seven days, but after the second day the tequila takes on a beautifully golden color. I added a cinnamon stick to the infusion to add a depth of warmth and sweetness. You can purchase organic dried marigolds online or local nursery. With a splash of fresh citrus juice, served chilled this margarita is a flowery delight.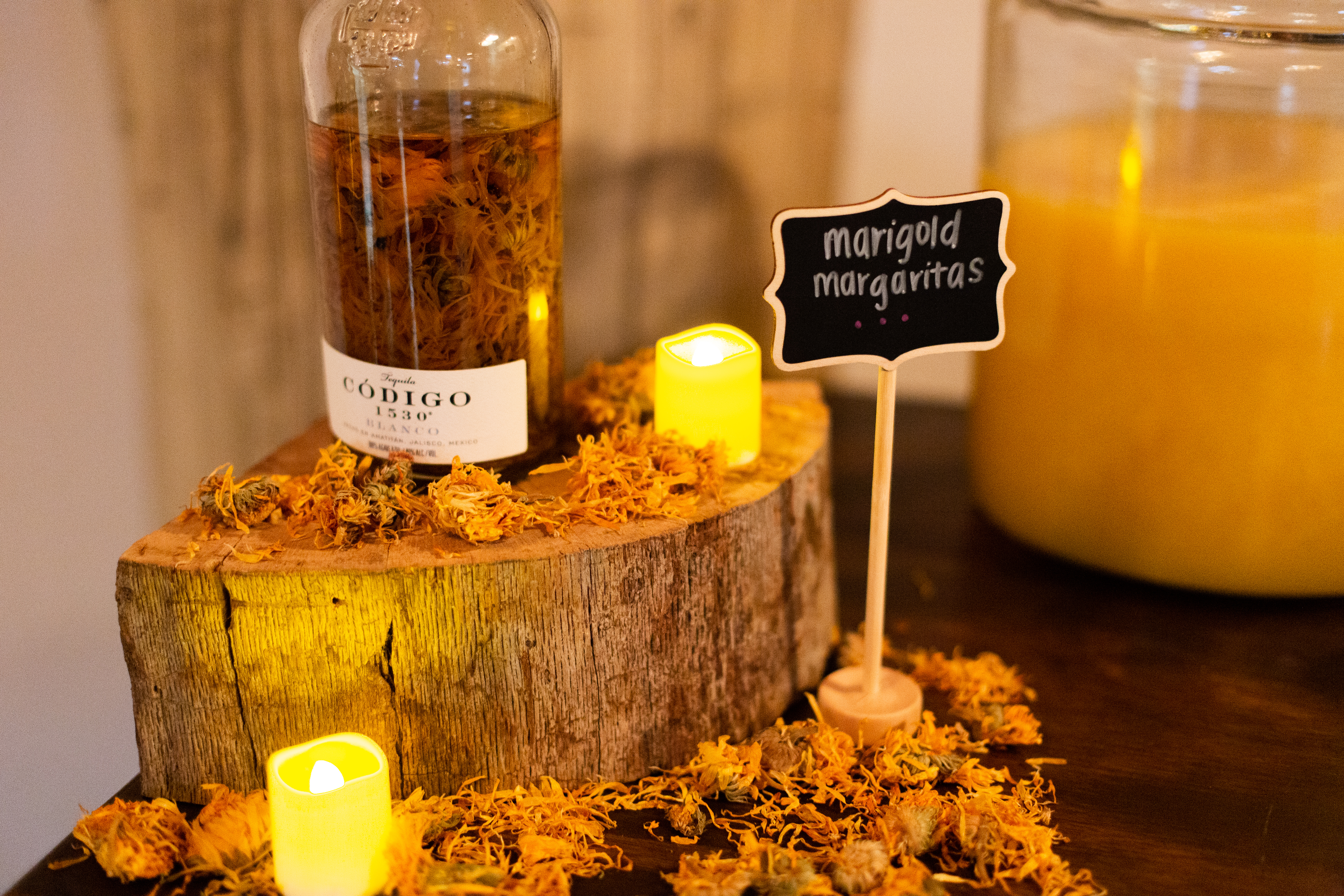 I am truly honored to have my recipes added to the Veranda restaurant. I hope you visit soon to taste my creations.
Find more info here on:
Schlitterbahn Corpus Christi, Texas