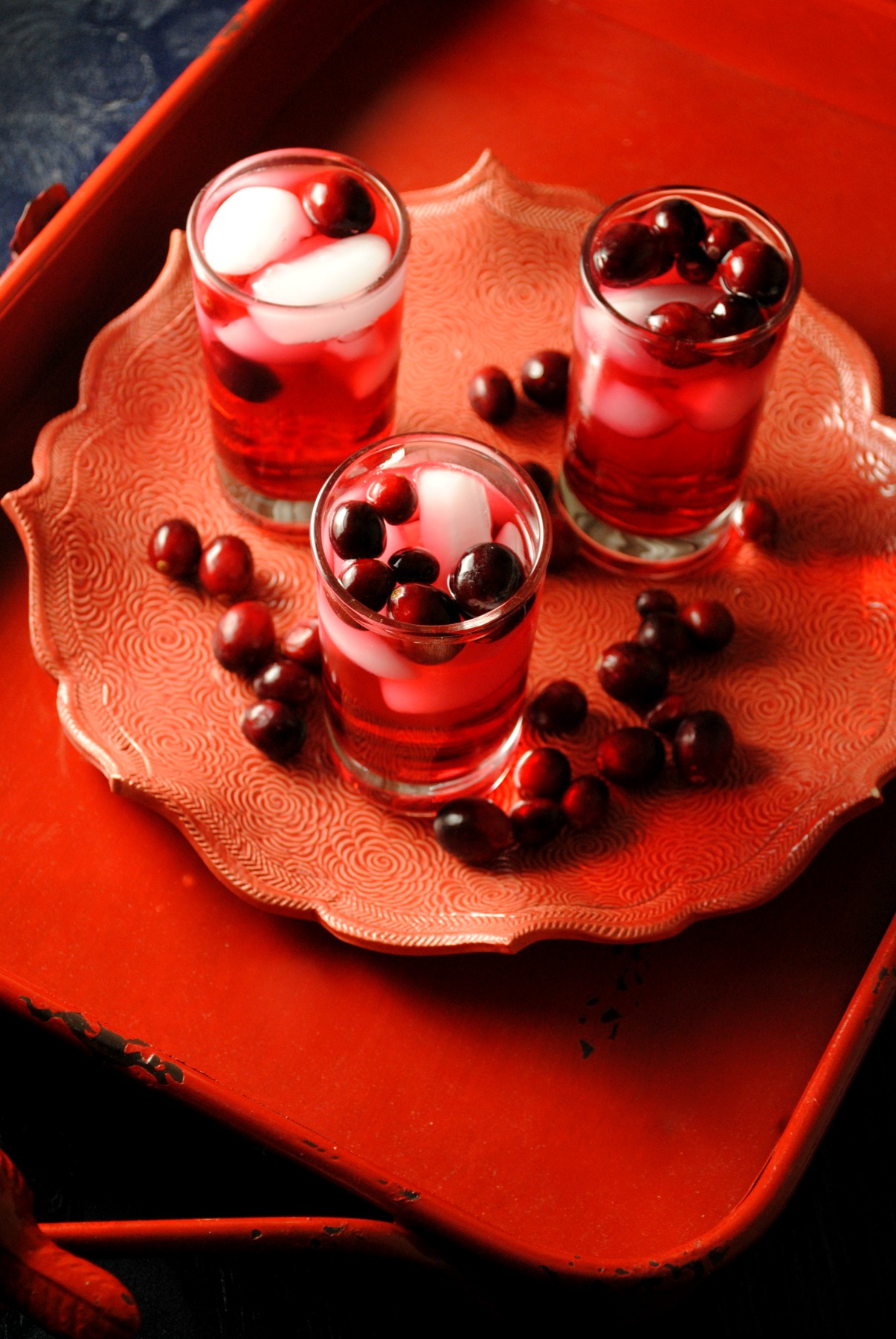 Sparkling Cranberry Tea Cocktails
Whoa baby!  My belly is full, my heart is happy and am I ever ready to relax.  I had an amazing Thanksgiving with my family. We ate, laughed, played board games and vegged out on the couch watching movies.  Overall a total success, but hey when your loved ones are near everything just flows.
I'm taking a few days off to enjoy leftovers, freeze turkey bones to make stock,  lounge with a few Christmas magazines and simply unwind all while sipping this gorgeous sparkling cranberry tea cocktail.  Flavored with orange liqueur, fresh cranberry juice and tea this might be the ultimate after Thanksgiving cocktail.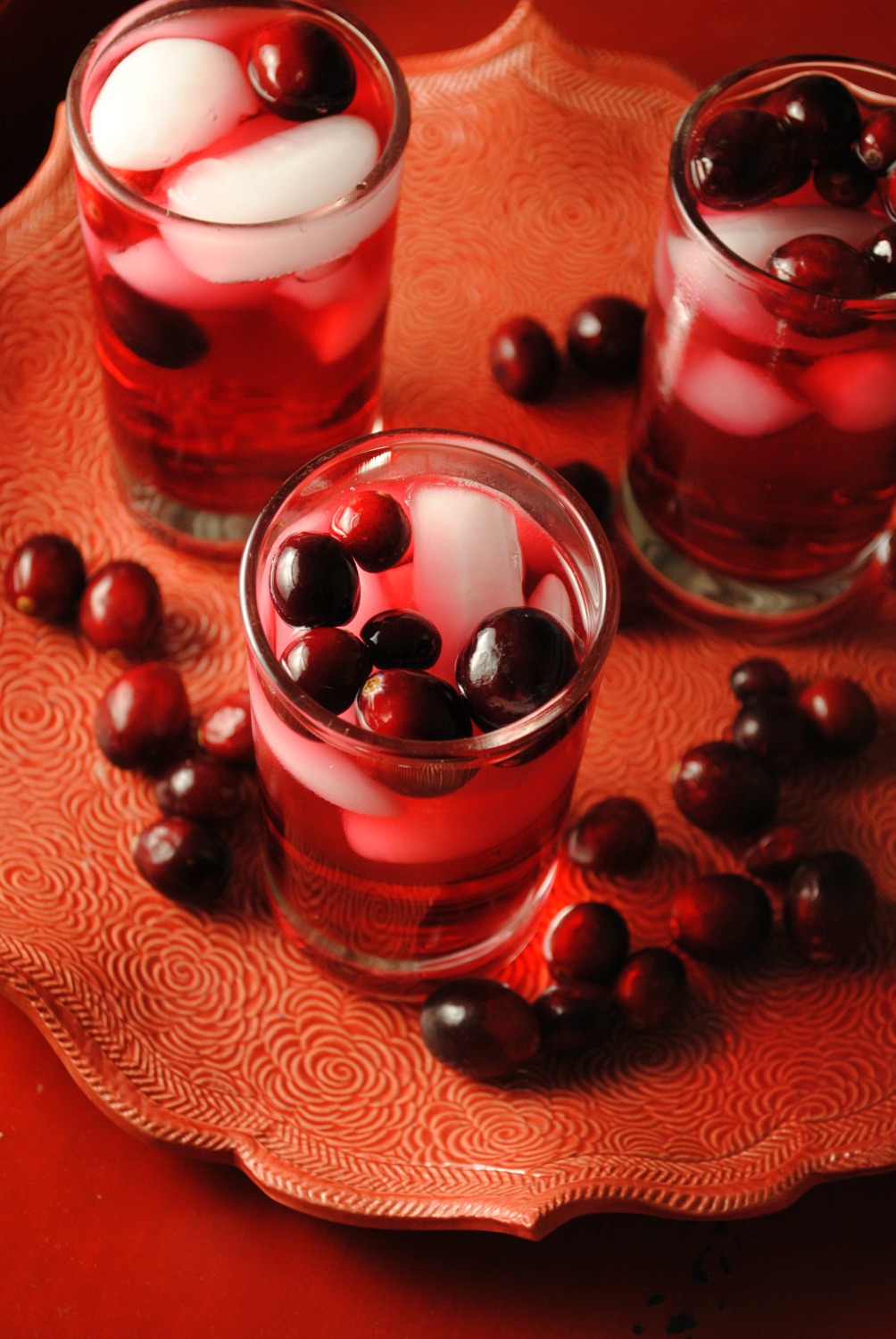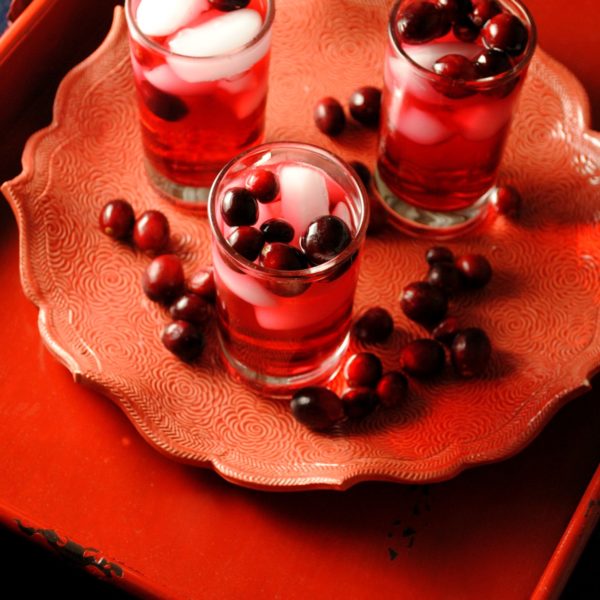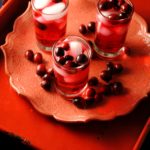 Sparkling Cranberry Tea Cocktails
Ingredients
4

cups

water

1/2

cup

sugar

2

family-sized tea bags

2 1/2

cups

no-sugar-added cranberry juice

1

cup

vodka

1/4

cup

Grand Marnier

4

cups

ginger ale

chilled

Orange rind strips

optional
Instructions
Combine 4 cups water and sugar in a large saucepan; bring to a boil. Cook until sugar dissolves, stirring occasionally. Pour over tea bags. Cover and let stand 5 minutes; discard tea bags. Cool. Stir in juice, vodka, and Grand Marnier; chill. Gently stir in ginger ale. Serve over ice; garnish with rind, if desired.
Recipe Notes
This is a fine make-ahead recipe for a Holiday party. Combine the ingredients through step one and chill; stir in the ginger ale just before serving. Serve in goblets, highball glasses, or any pretty clear glasses to show off the concoction's yuletide-red hue.
recipe from Cooking Light