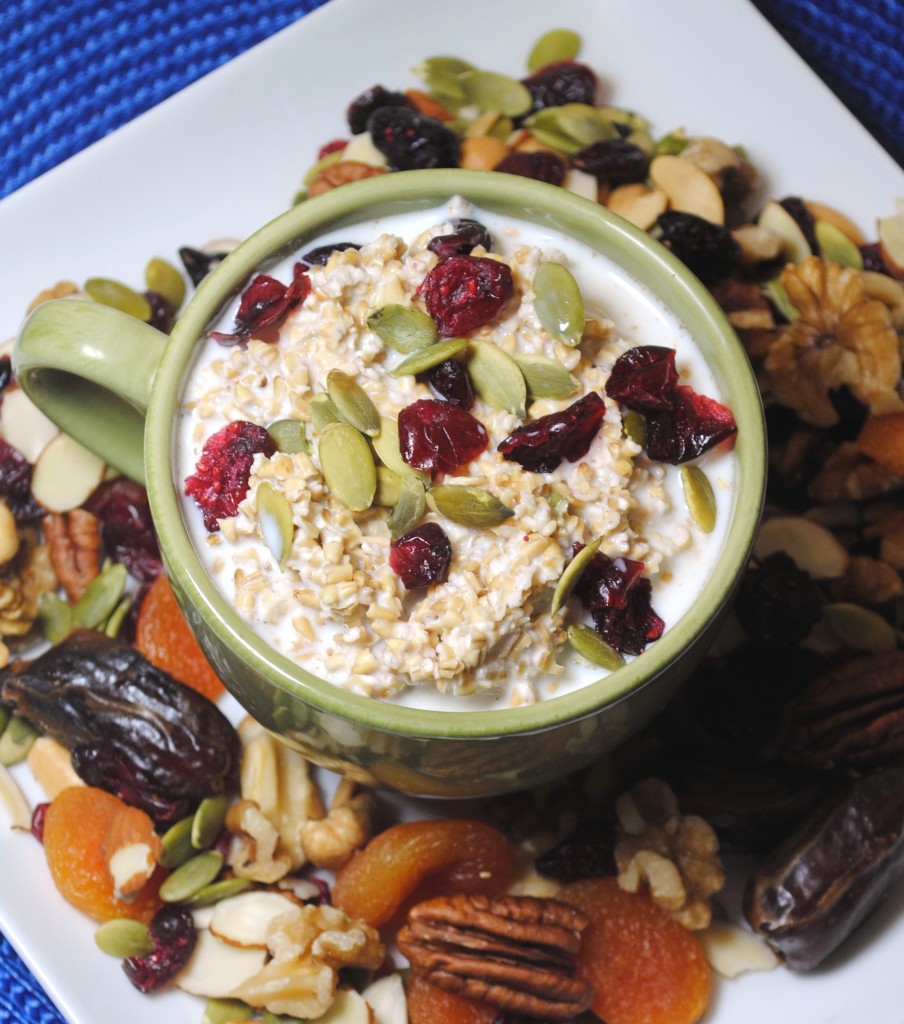 This recipe is my first contribution  for New Latina.  As a contributor I will share quick, easy meals.     
Overnight oats provide you a healthy start to the morning with the flexibility of enjoying a new flavor combination every morning.  Steel cut oats are soaked overnight in the milk of your choice; whole, almond or soy.
Toppings are limitless.  Try nuts, seeds, dried or fresh fruit or butters such as peanut, almond, cashew or hazelnut.  Drizzle with agave or honey.  Enjoy either cold or warm.
Steel cut oats or whole grain groats are rich in fiber, calcium, protein and B- vitamins.  Their flavor is chewy with a nutty texture.  Many recipes call for cooking steel oats overnight in a crock pot, but I find the results from the soaking technique much easier.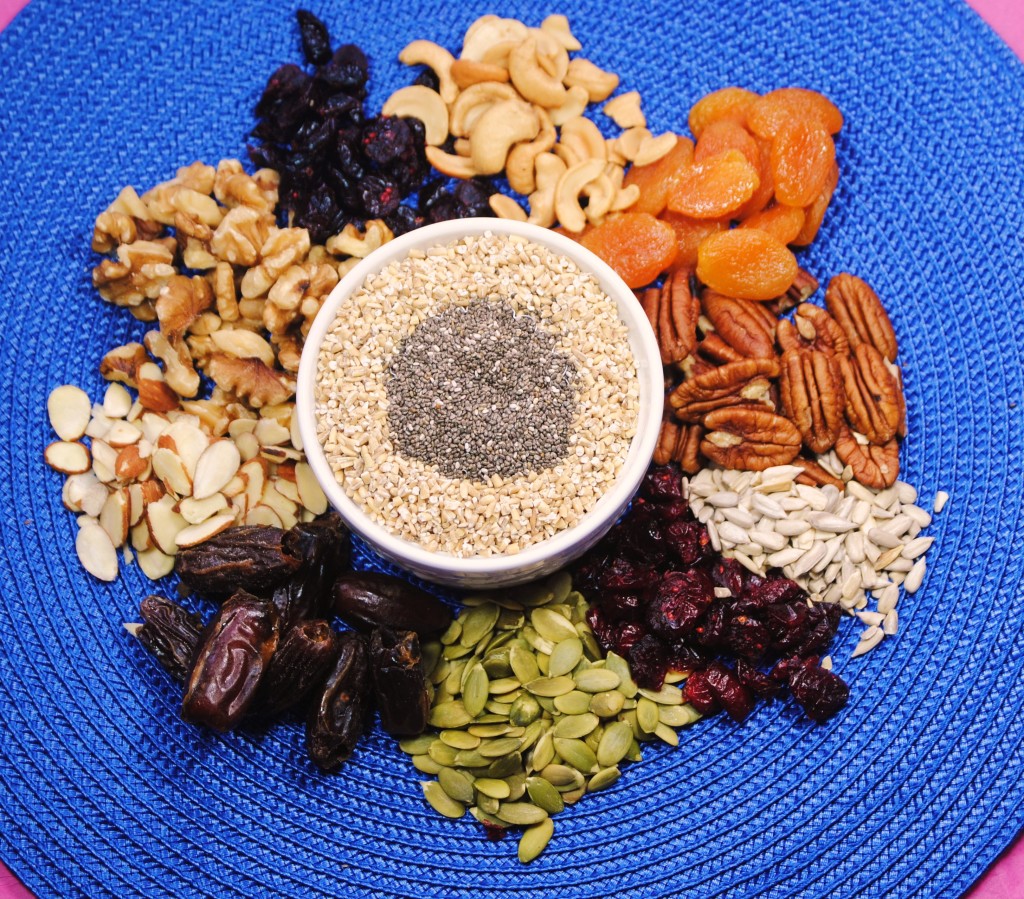 Steel cut Overnight Oats
by Vianney Rodriguez
1 cup steel cut oats
½ tsp vanilla
½ tsp cinnamon
½ tsp salt
2 cups milk, organic milk, almond milk or soy milk
1.  Combine all in a bowl and mix.
2.  Cover and refrigerate overnight.
3.  To serve scoop amount desired into a bowl and add fruit or nuts.
*you can double the recipe, will keep well in fridge for 3 days.
After 3 days it will thicken as oats continue to absorb milk.
*Add the spices of your choice or omit the vanilla and cinnamon altogether and flavor your oats with the toppings.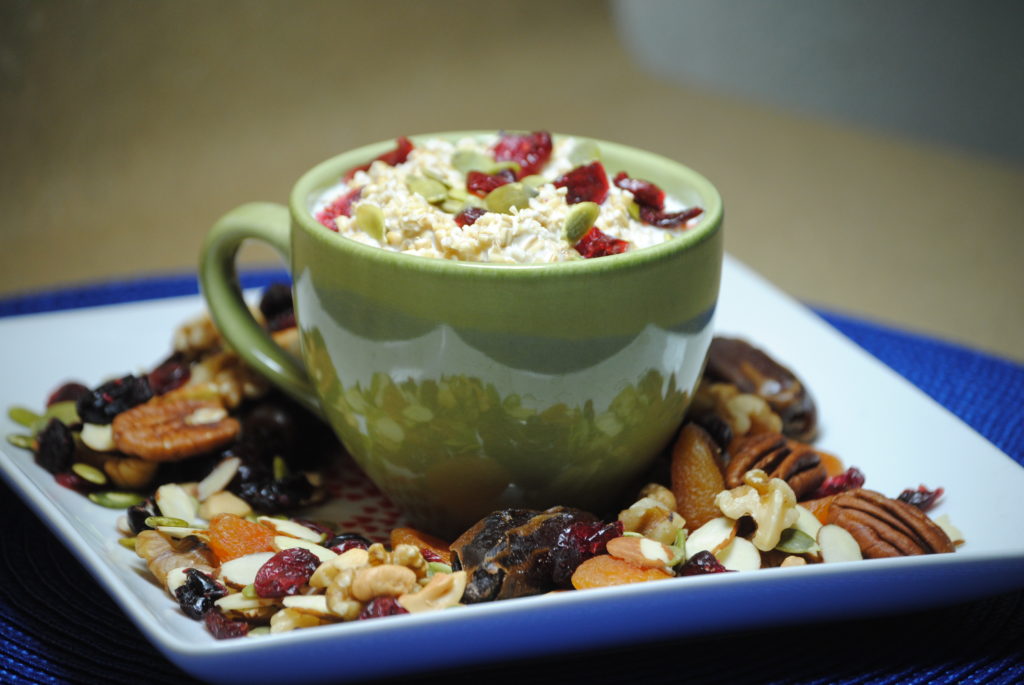 I also wanted to share one of the coolest piece of art I own.  A canvas showcasing one of my favorite pictures from my Cinco de Mayo celebration 2010.   A rice pudding cheesecake from Fany Gerson. Here's the original photo.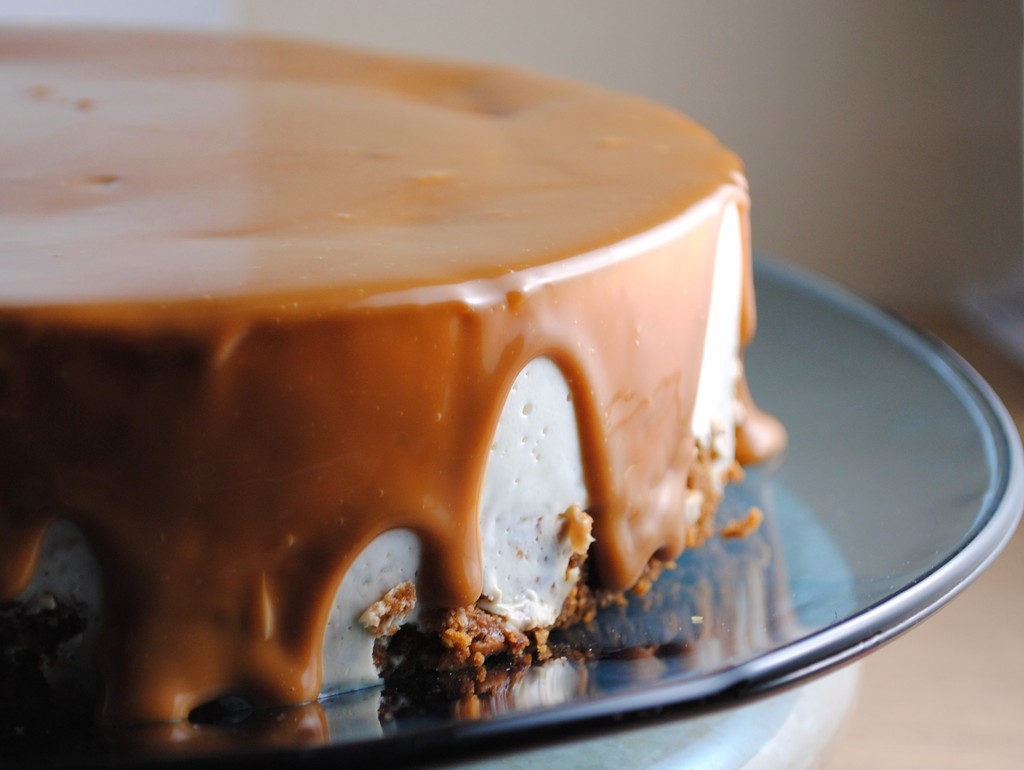 And here is the canvas, don't you love it?  I adore it.  At the moment this lovely sits on my kitchen island.  Thanks Megan from Easy Canvas Prints for the wonderful print!!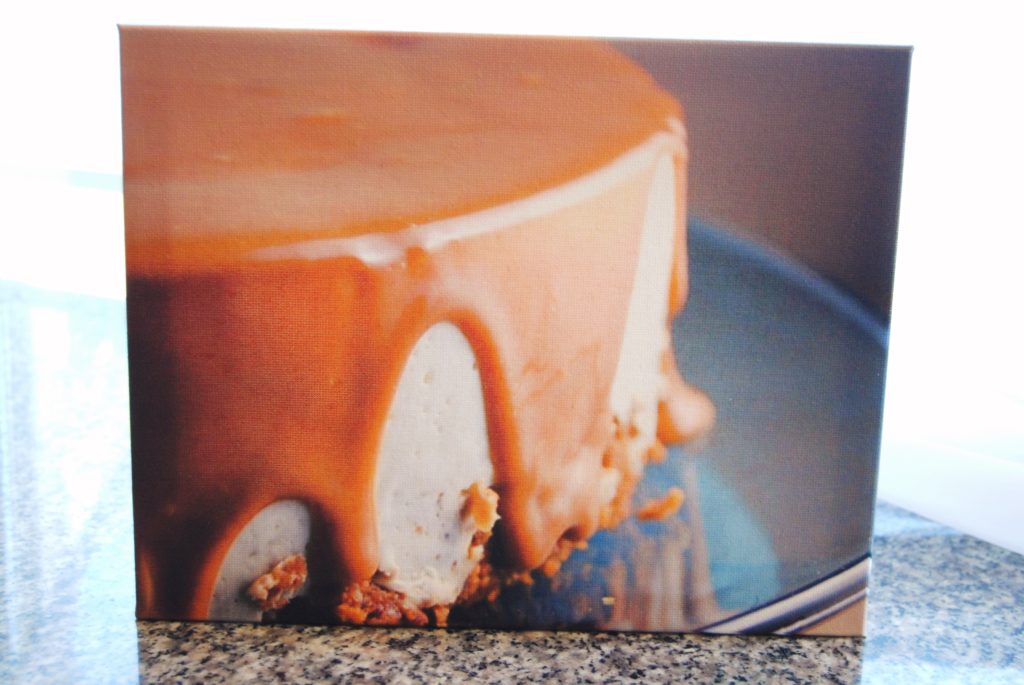 Sweet Life disclosure: I received a print from Easy Canvas Prints.  The opinions expressed in Sweet Life are my own.