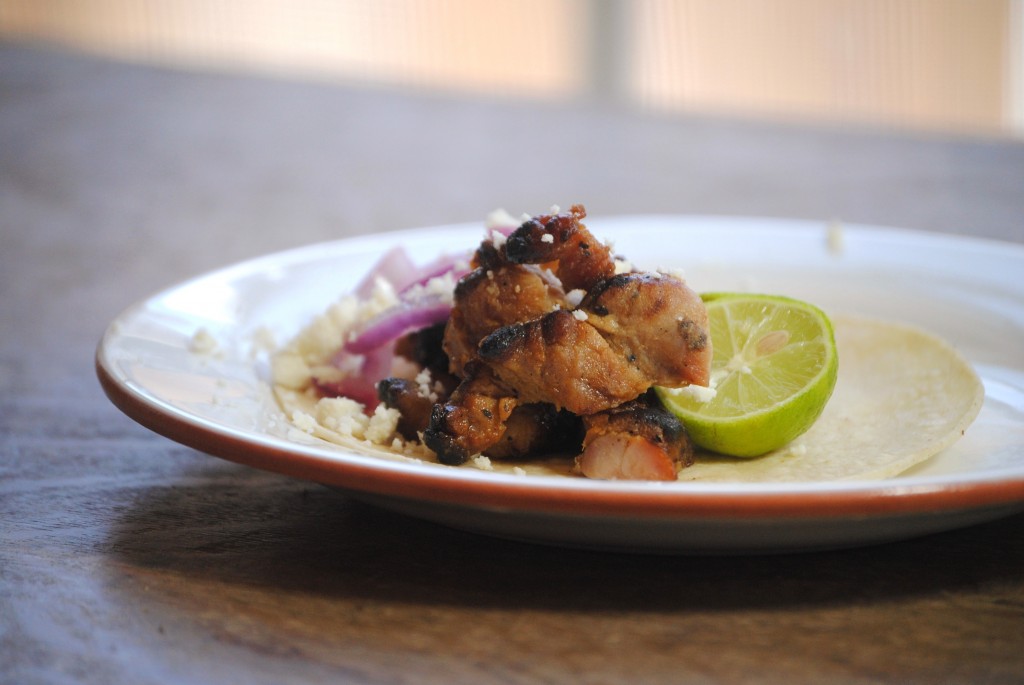 This recipe was originally published on Multicultural Familia, Enjoy!
In Texas, molleja, or sweetbreads, can be found at every grilling event, slowly soaking in the flavors of mesquite or pecan.  In the case we should have a guest or family member visiting, we are forced to explain what is molleja? No, they are not brains.
Molleja are the thymus glands of either beef, veal, lamb or pork.
Did you know molleja can be ordered at many fine french restaurants thinly sliced sauteed in butter with mushrooms, or used as a filling for crepes drizzled with a rich lemon butter sauce.  They are considered a delicacy, who knew?  To me molleja means a lightly charred morsel I stuff into a warm tortilla and top with a fiery salsa. I say they are best eaten grilled with a cold beer and no plates, messy style.
Let them keep their crepes.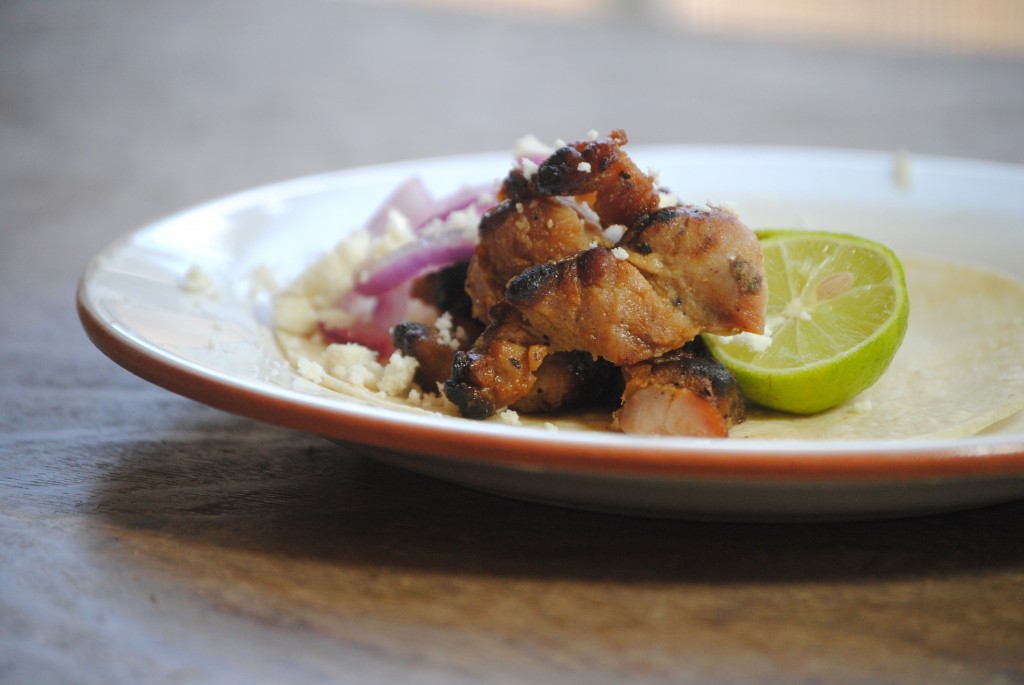 Here in South Texas, mollejas are easily found at our local grocery store, or local family butcher.  Sometimes they are even found in the freezer section of your grocery store, or precooked.  I recommend buying them raw for the best flavor.
Raw molleja is very perishable and should be cooked within one day of purchase. If you're not planning on grilling them right away, freeze for later use. Tamarind jelly can be found in your Latin (or international) section of your grocery store. If it is not available in your area, feel free to substitute the jelly of your choice. I have used guava to make this glaze with great success.
Enjoy!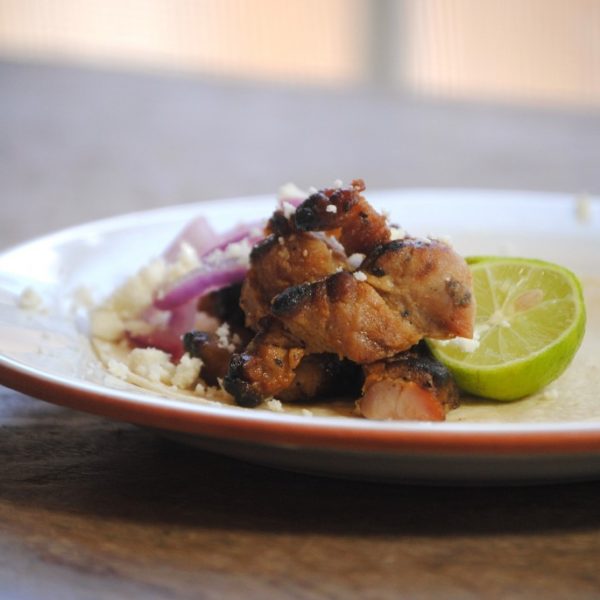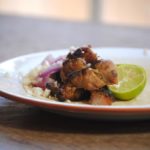 Tamrind Tequilla Molleja

Ingredients
2 cups tamarind jelly
4 cloves minced garlic
4 tbsp fresh lime juice
1/2 cup tequila
1 pound molleja sweetbreads
salt
freshly ground pepper
lime wedges
Instructions
Add the tamarind jelly, garlic in a small sauce pan over medium heat, until jelly has dissolved.

If the jelly has trouble dissolving add a small amount of water just to help it along.

Remove from heat and add tequila and lime juice.

Rinse the mollejas (sweetbreads) under cold running water, drain and blot dry with paper towels.

Remove as much of the connective tissue as you can for easier grilling.

You can butterfly or grill whole.

Season with salt and pepper and brush with glaze.

Cook on grill or cast iron skillet, basting with glaze as needed.

Serve with warm corn torillas, splash of lime, queso, salsa and a cold beer.