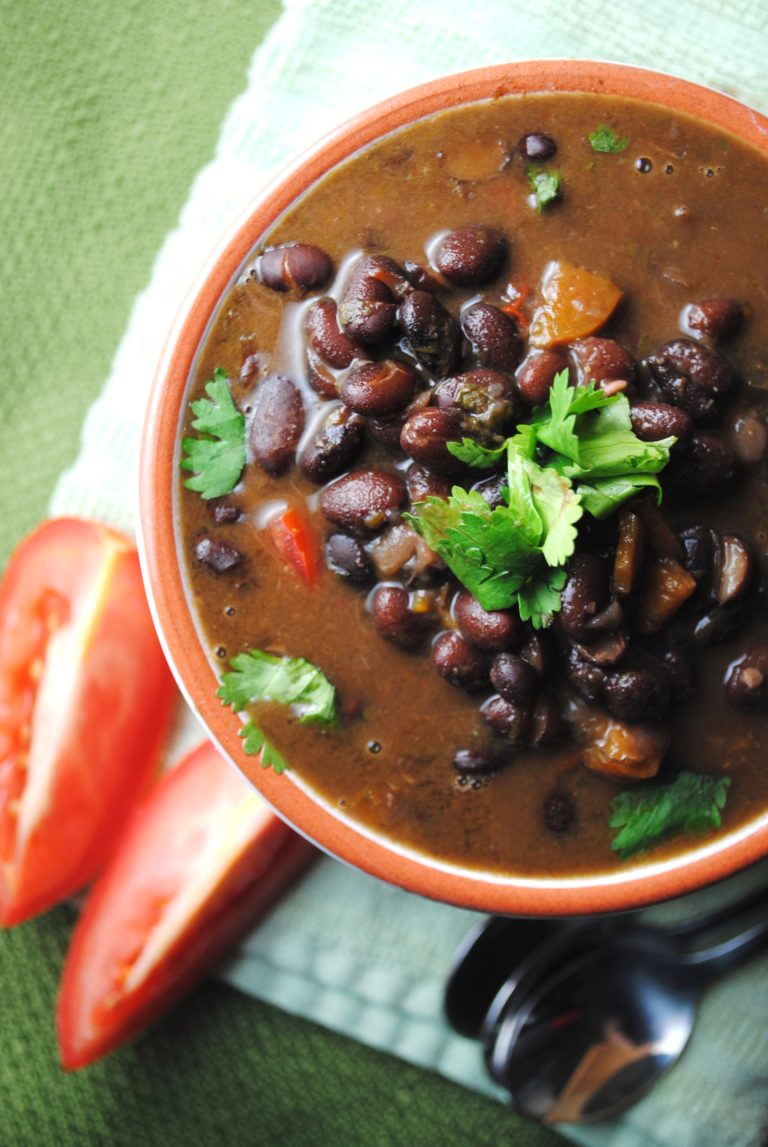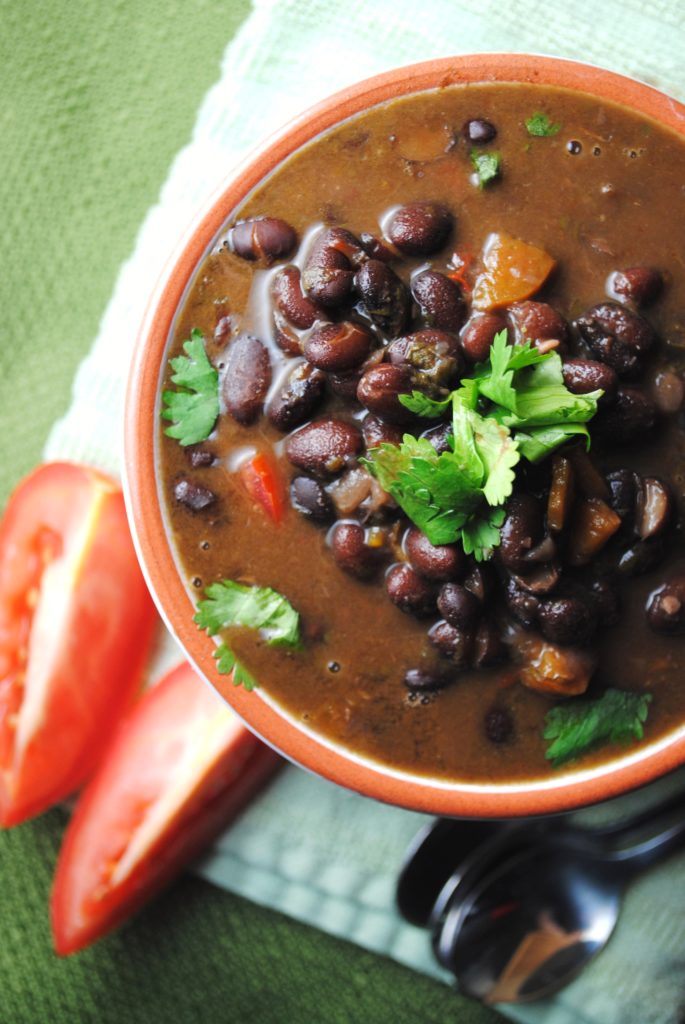 I was 16 the first time I visited
Austin, Texas
.  My older sister had left to attend her first year at
St. Edward's University
.  Facing major separation anxiety I begged, pleaded my parents to allow me to skip a week of school to visit her in Austin.  To my surprise they said yes.  After consulting with the principal and agreeing to 30 days of after school detention to make up for a unexcused absence I was off to Austin.  From the first day I arrived I knew Austin was different. Different from the small town of
Aransas Pass
where I was from.  Different from any place I had ever visited.  Austin was energy, hope, movement all wrapped into a small town of the friendliest/coolest people I have ever met.  This why my sister had so eagerly wanted to move to Austin,  she belonged here.  We took advantage of every hour we had together visiting thrifts stores, bakeries, clubs (fake ids) and driving..we drove all of Austin every night, until the early morning hours just before she had to attend class.  We ate tacos, stacks of pancakes and drank local beer.  I was 16. I was in Austin. Life was good.

In 2006, Fain started the blog Homesick Texan to share Texan food with fellow expatriates, and the site immediately connected with readers worldwide, Texan and non-Texan alike. Now, in her long-awaited first cookbook, Fain brings the comfort of Texan home cooking to you. from the Homesick Texan website

These beans are alot like Austin layer upon layer of flavor, texture and coolness.  Chipotles add a smoky touch and cumin give them a Tex-Mex touch, pure goodness.
Austin-Style Black Beans
from

The Homesick Texan Cookbook


makes 8-10 svgs.
1 lb. dried black beans
1 Tbs. vegetable oil
1 medium yellow onion, diced
1 carrot, diced
4 cloves garlic, minced
2 canned chipotle chiles in adobo, chopped
½ c. cilantro, divided
½ tsp. ground cumin
1 Tbs. tomato paste
¼ c. lime juice
salt, to taste
Rinse and sort through beans, discarding any stones or shriveled beans.
Place beans in a large pot and cover with 1″ of water. Bring to a boil and cook for 15 minutes.
Drain and rinse the beans in a colander in the sink.
Return the empty pot to the stove and on medium-low heat, warm the vegetable oil. Add onions and carrots to pot and cook until onions are translucent, stirring occasionally, ~8 minutes. Add garlic and cook another 30 seconds.
Return beans to the pot along with the chipotles and half of the cilantro. Cover with 2″ water, bring to a boil, then turn heat down to low and simmer uncovered for ~1½ hours.
Add remaining cilantro, cumin, tomato paste, and lime juice. Season to taste with salt. Cook uncovered for another 30 minutes, or until beans are tender all the way through (will vary depending on the freshness of your beans). When done, smash a few beans against the side of the pot with a spoon to thicken, if you wish. Stir and serve.