Torta de Cielo which translates to heavenly cake is an almond sponge cake from Yucatán, Mexico. This airy cake base is made from ground almonds, egg whites and egg yolks. Flavored with orange and vanilla extract and dusted with powdered sugar before serving a torta de Cielo is a wonderful addition to your holiday table.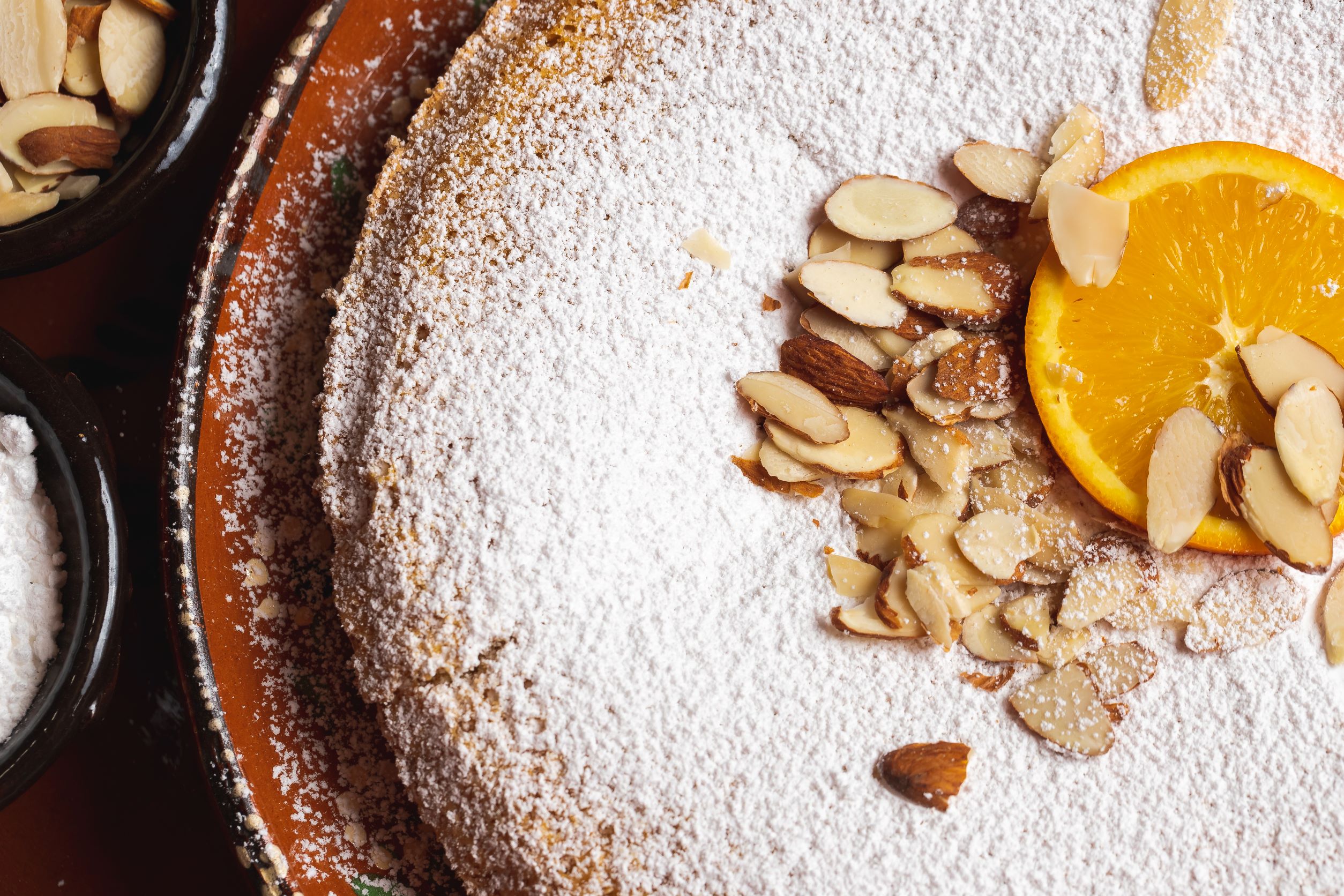 An airy cake made of ground almonds, egg white, egg yolks is light and airy. Spiced with orange and vanilla extract torta de Cielo is traditionally served and weddings pero I think it screams the holidays.
Baked in a spring form pan, dusted with powdered sugar a torta de Cielo is light dessert perfect with café.
Today I am excited to share recipe for Torta de Cielo sweetened with Imperial Sugar.
Find the complete recipe here for Torta de Cielo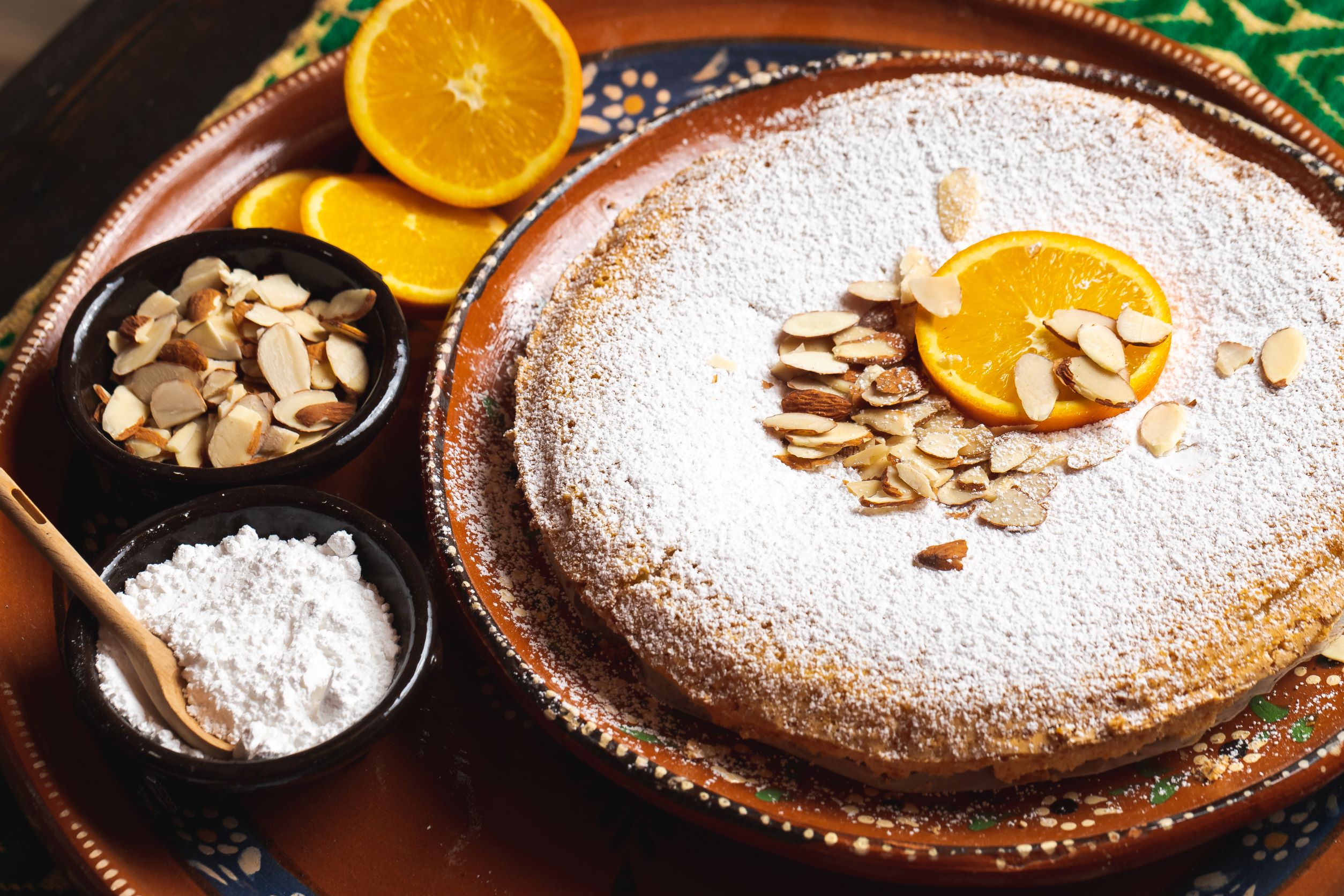 This recipe was created as part of my partnership with Imperial Sugar. You can find the recipe here.
While you're there, be sure to follow my profile for my latest recipes with Imperial Sugar – there is so much yumminess coming your way!
Fun recipes also made in collaboration with Imperial Sugar –
Peach Tres Leches Cake, all the peaches!
Blackberry Coconut Tamales, sweet tamales.
Ancho Chile Chocolate Cake, sweet & spicy cake.