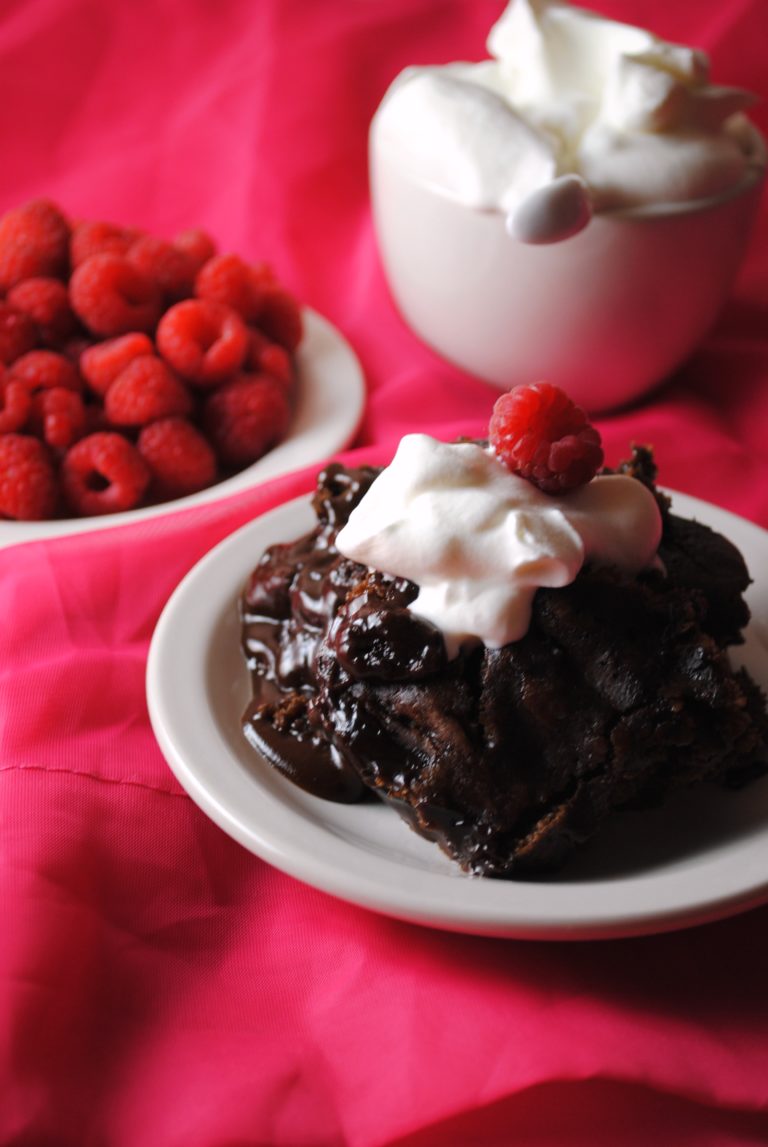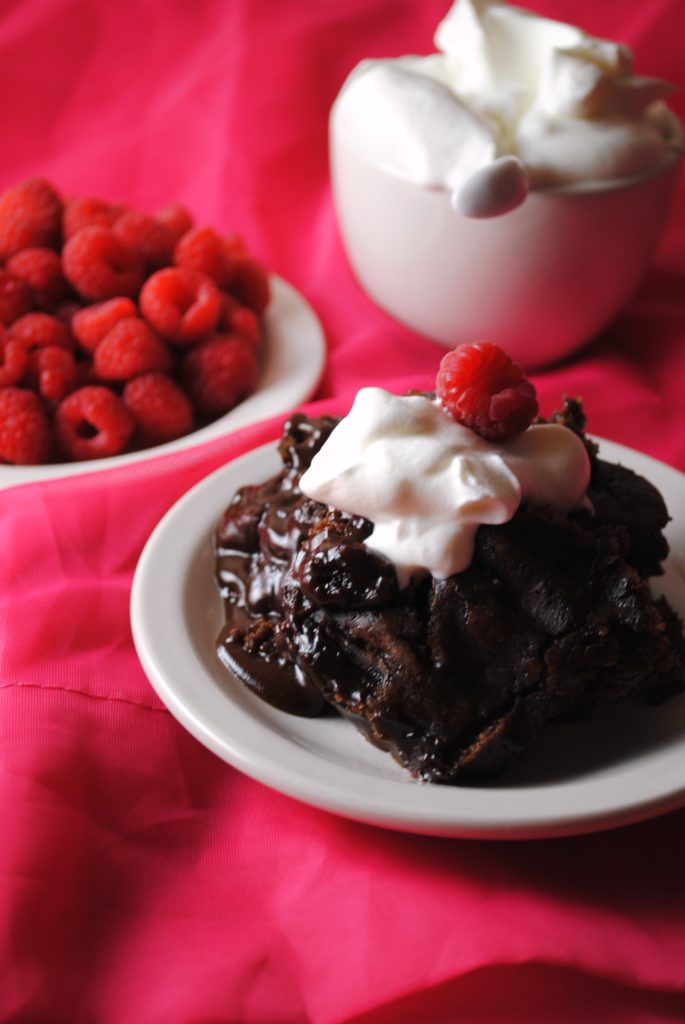 Mexican Chocolate Pudding Cake
We're kicking off Monday with a sweet touch featuring the second recipe celebrating the tradition of Comer Juntos! Our first recipe featured an easy crockpot chicken and who doesn't crave a sweet ending to any meal.  A one bowl pudding cake is sure to keep your family content around the table.  Top this cake with a dollop of fresh whipped cream and fresh berries and your set for the evening. Enjoy!
Chef Aarón Sánchez, star of Food Network's "Chopped" and "Heat Seekers," has teamed up with Sierra Mist to launch "Comer Juntos: Una  Tradición Natural," a program that encourages families to unite  around the dinner table to share their day over delicious Latin-inspired food  and drinks.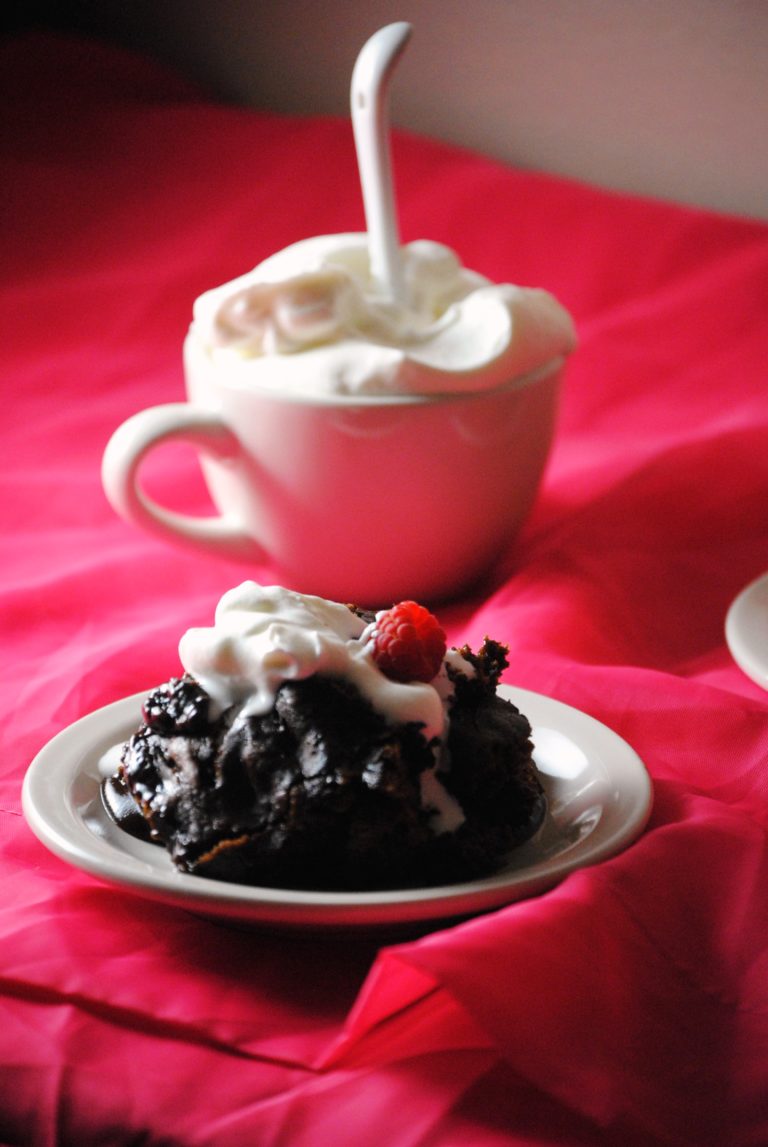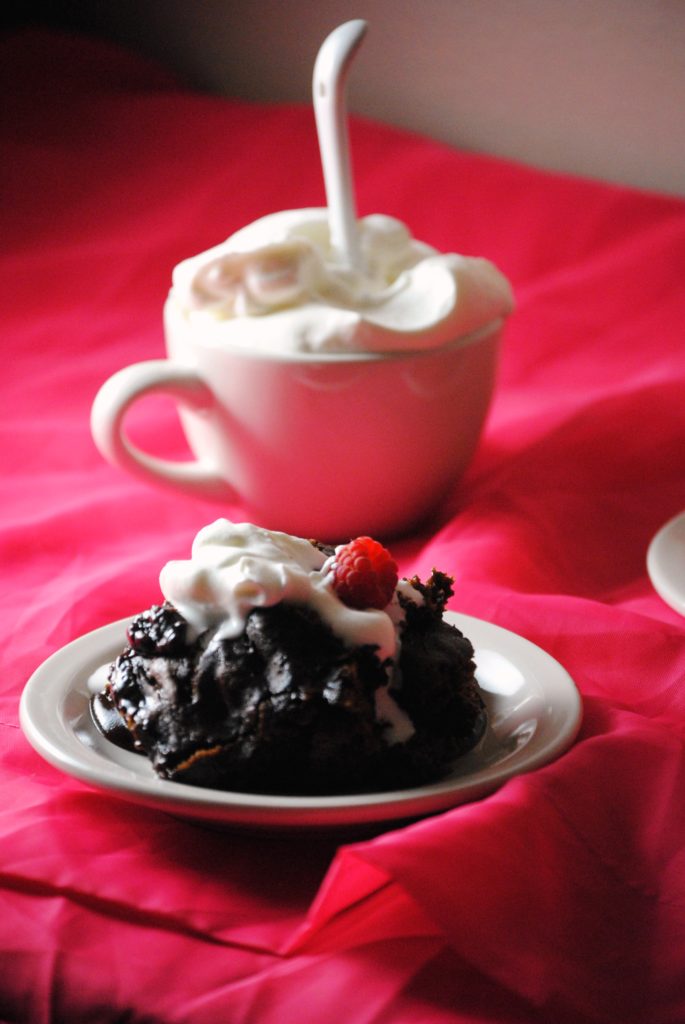 Mexican Chocolate Pudding Cake ~ Get the Recipe HERE!!!
The "Comer Juntos" program will include 10 original recipes by  Chef Aarón that deliver big Latin flavors yet require little time in the  kitchen, allowing families more time to spend together. From mouth-watering Slow Cooked Fiesta Pork to refreshing Raspberry Rumba, each  recipe highlights how the crisp, clean lemon-lime taste of Sierra Mist Natural  is the perfect complement or unexpected ingredient for Latin flavors.  Big,  Bold flavors with less time in the kitchen, perfect for us busy  moms!!
Download all 10 recipes at the Comer Juntos Facebook page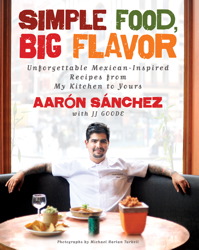 Giveaway: Sierra Mist Prize Package ~~GIVEWAWAY CLOSED!!~ winner will be notified by email. 
~White Sierra Mist Natural T-shirt
~Sierra Mist Natural Green Cooler
~Sierra Mist Natural Frisbee
~Sierra Mist Natural bag
~Autographed Cookbook by Chef Aaron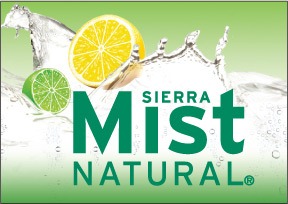 To Enter:
Like Sweet Life on Facebook
Like Sierra Mist on Facebook
Follow Sweet Life on Twitter
Tweet Giveaway (use button on top of post)
Please Leave a Comment with each Entry
Open to only US residents
Contest Ends Monday April 30, 2012
Sweet Life Disclosure: This is a sponsored post from PepsiCo.