Sweet Life Disclosure: This is a sponsored post with Cost Plus World Market. Thank you for supporting the companies I collaborate with to bring you exciting new cocktails.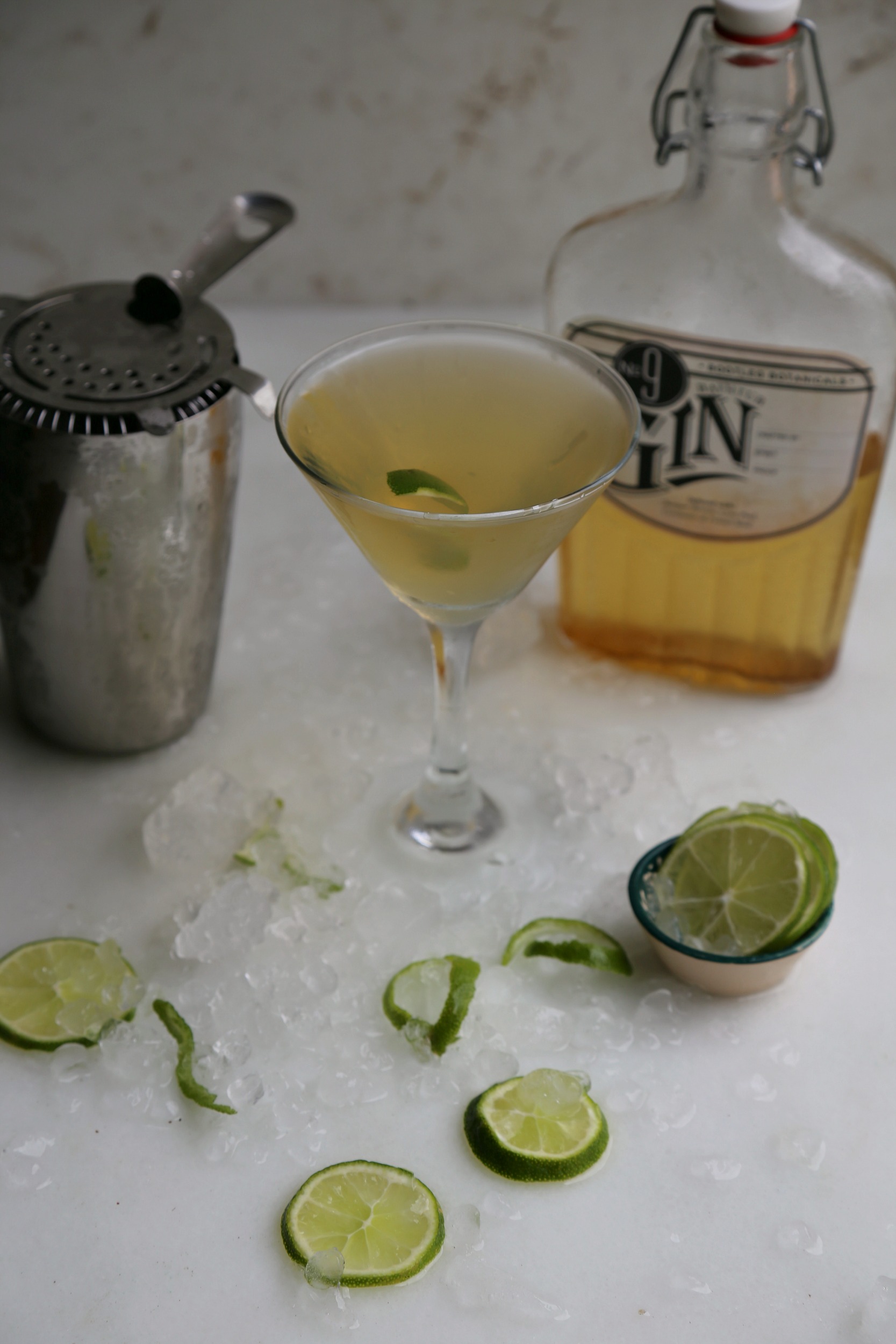 Coriander Lime Martinez Cocktail
A classic cocktail that will never go out of style is the martini, which has many variations. My favorite is the Martinez Cocktail, which many believe to be the predecessor of the modern martini, with its touch of sweetness and smooth, vibrant taste. The Martinez is perfect for a girl's night in, brunch, or as a nightcap. The elderflower liqueur pairs well with the lime peel and coriander seeds in the kit, and the addition of sweet vermouth layers perfectly with the juniper berries.
I'm excited to be teaming up with World Market to share a twist on the Martinez cocktail featuring the Gin Bootleg Botanicals Infusion Kit.
Head over the World market Blog for this cocktail recipe.