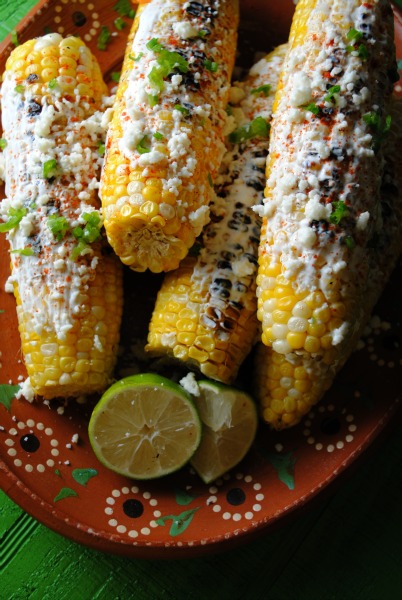 Disclosure: This is a sponsored post with Sweet Life and Tu Seleccíon partner of Vive Mejor.com. All opinions expressed here are 100% mine.
Elotes
My older sister and I grew up playing soccer.  It was a big part of our childhood. Weeknight evening practices and bouncing from one weekend game to another.  We had the best time. She was one division ahead of me because of age, so we never had to play against one another, no family rivals.
Which my mother appreciated.
I had my team, she had hers.  Then one year there was a division rule change and I suddenly was in her bracket.  Her coach approached me and asked if I would join her team.  I was the only one that got asked, which made me happy but? Me? With the older girls? What about my team? The girls I had played with since 2nd grade.
It came down to loyalty.  And sister always stick together.  So I joined the big girls and was well received. It did make for a pretty rough school year as we would all wear our team colors the day before a game.  I would sit in class surrounded by my former teammates, me with my new colors.
And you know what?  It turned out to be my best soccer year.
I kicked some major arse that year, elbow to elbow with my big sis!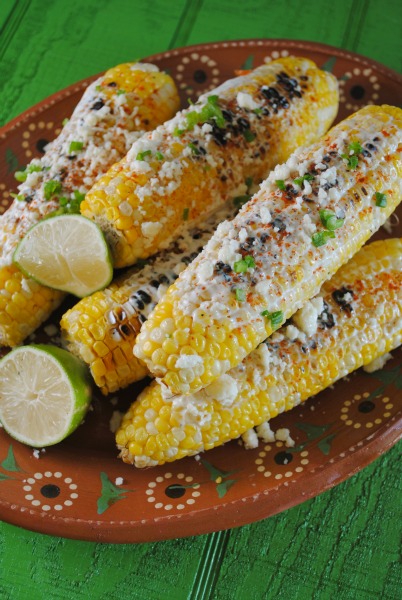 I recently had the opportunity to head to Houston to see Mexico vs Nigeria and guess who I took as my guest?
YUP my big sis!
We screamed, cheered, ate big piles of brisket together and yelled GOOOLLLL!!
Thanks  Tu Seleccíon for a fun evening.
Head over to their website for Elotes!!