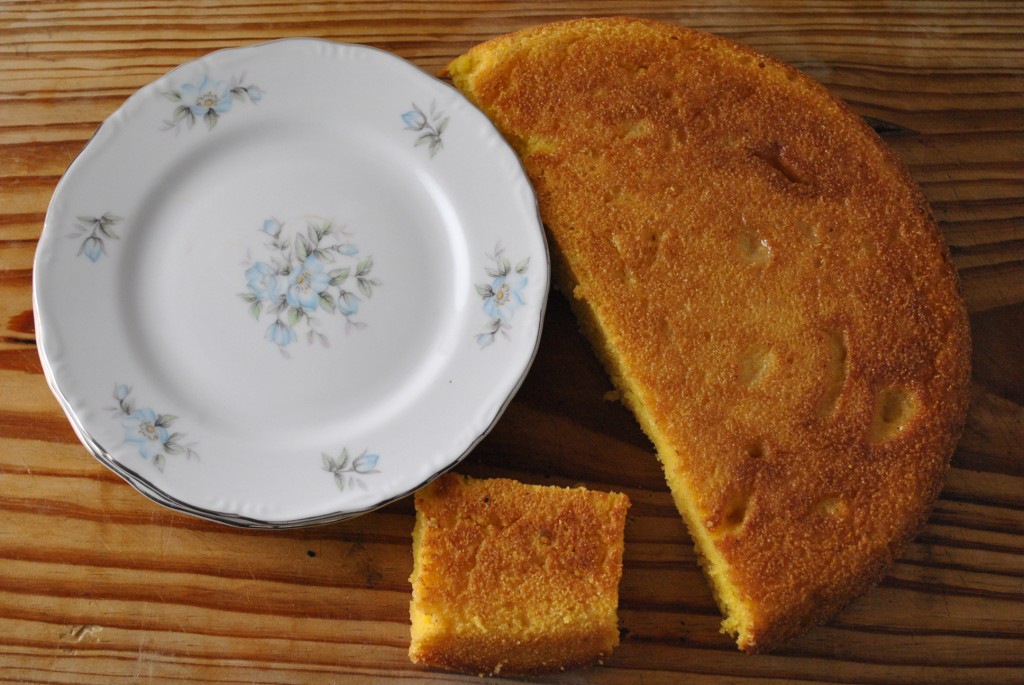 Wow I feel so much better…Many thanks for all your warmest comments. I decided to move and wow am I ever LOST!! But be patient with me while I get used to this new system. While my house was being flooded by sneezing, coughing and so much needed naps I still found myself cooking..which is funny because even when i am sick I still want to eat good food. I'm sorry I cannot eat canned soup…so I was making batches of simple soups, out of stock I had in the freezer- every time I pulled some out I quickly stood there proudly waiting for the applause to break out from me being such a wonderful planner and having delish stock for our soup….I'm still waiting for that applause..Well we had simple soups with roasted veggies or just simple pasta and peas but after a few days I began to need more..yes something more substantial for my soup. I need a bread to help me sop up my soup. I didn't want to sit around feeling lousy watching yeast rise..which I love- but maybe next week. I needed something quick- a cornbread yes cornbread in my trusty cast iron skillet…lovely…applause..nothing..man I need groupies these kids don't appreciate my skills. Being sick does give you extra time..well it did for me anyways I had fun..Emerl's Cast Iron Honey Cornbread
2 cups yellow cornmeal
1/2 teasponn baking powder
1 tsp sugar
3/4 tsp salt
1 1/2 cups low-fat buttermilk
1 large egg, lightly beaten
5 tbsp unsalted butter melted plus 5tbsp unsalted butter, room temp
1 tbsp veggie oil
1/4 cup plus 2tbsp honey
Heat skillet over medium heat and preheat oven to 400 degrees
1 in a large bowl, whisk together dry, ingridients. In a medium bowl, whisk together buttermilk, egg, and melted butter. Add buttermixture to dry ingredients and stir just until combined.
2 Place oil and 1 tbsp room temp butter in hot skillet; brush to coat bottom and side. Pour in batter. Cover and bake until center comes out clean about 12-15 minutes.
3 Combine honey with 4 tbsp room temp butter. Brush mixture on cornbread. Let stand 5 minutes.Serve warm.