Marranitos a pan dulce, made from ginger, cinnamon, dark brown sugar and unsulfured molasses can be found in any Mexican bakery.
Marranitos also known as Puerquito, chochitos, or cochis are a piggy shaped pan dulce. Growing up Abuelito would take us to the local panaderia to pick up a bag of pan dulce every Sunday after mass.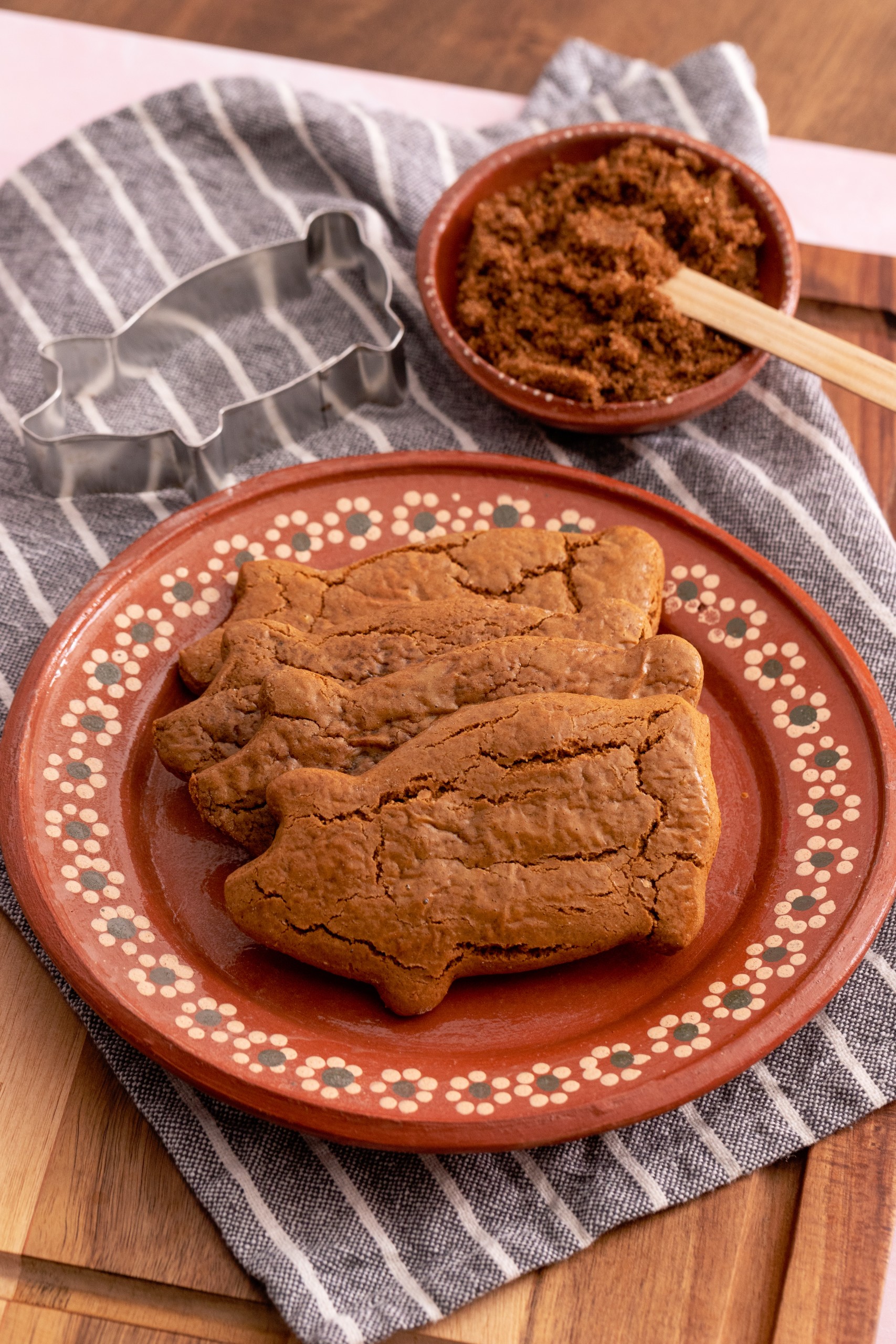 I ran for the conchas, the galletas y las empanadas. Pero my big sister always headed for the marranitos. Truth be told – I hated marranitos, the ginger -molasses combination was my not my favorite combination.
I would watch as my sister slowly dunked them into her glass of milk and think man, she's weird. Ha!
Fast forward to today I absolutely love them – soft, ginger flavor with a steaming cup of café. My sister was ahead of her time.
And nothing beats a fresh homemade marranito, today I am excited to share how easy it is to make these cute piggy cookies at home with Imperial Sugar. Find the recipe here.
The marranito dough comes together quickly, pero I do advise chilling this dough for at least 30 minutes for easier rolling. You can stop by your local cake supply store for the pig shaped cookie cutter, but I bought mine on Amazon.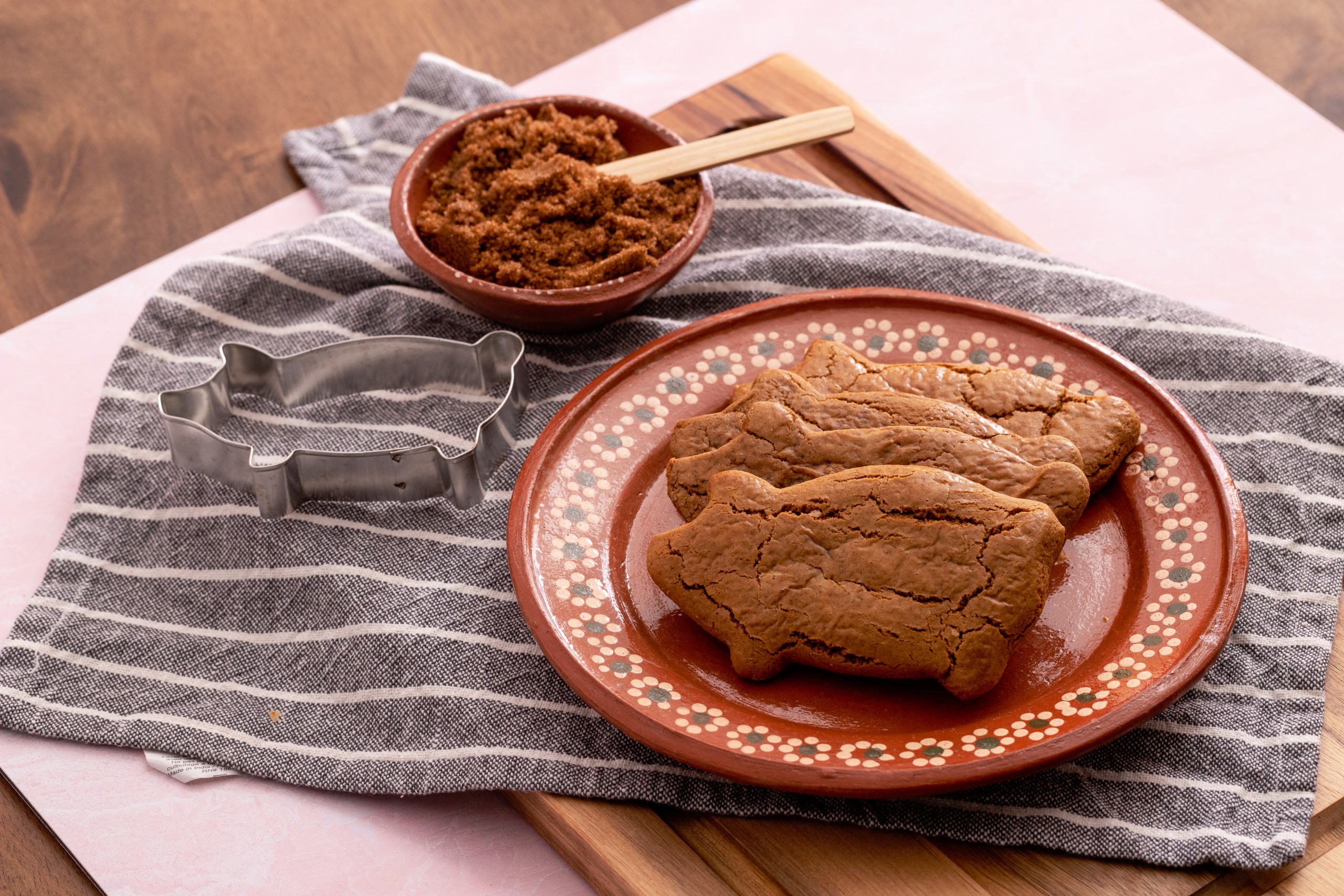 This recipe was created as part of my partnership with Imperial Sugar. You can find the recipe here.
While you're there, be sure to follow my profile for my latest recipes with Imperial Sugar – there is so much yumminess coming your way!
Fun recipes also made in collaboration with Imperial Sugar –
Tascalate, a refreshing cocoa drink
Brown Sugar Carnitas, made in the slow cooker
Tepache, a fermented drink made from pineapple rinds