Sweet Life Disclosure: I am a member of the Libby's® Pumpkin blogger team and help spread the word about its #PumpkinCan Campaign. As a team member, I receive product and incentives in exchange for participating in brand related activities and spreading the word about Libby's #PumpkinCan Campaign.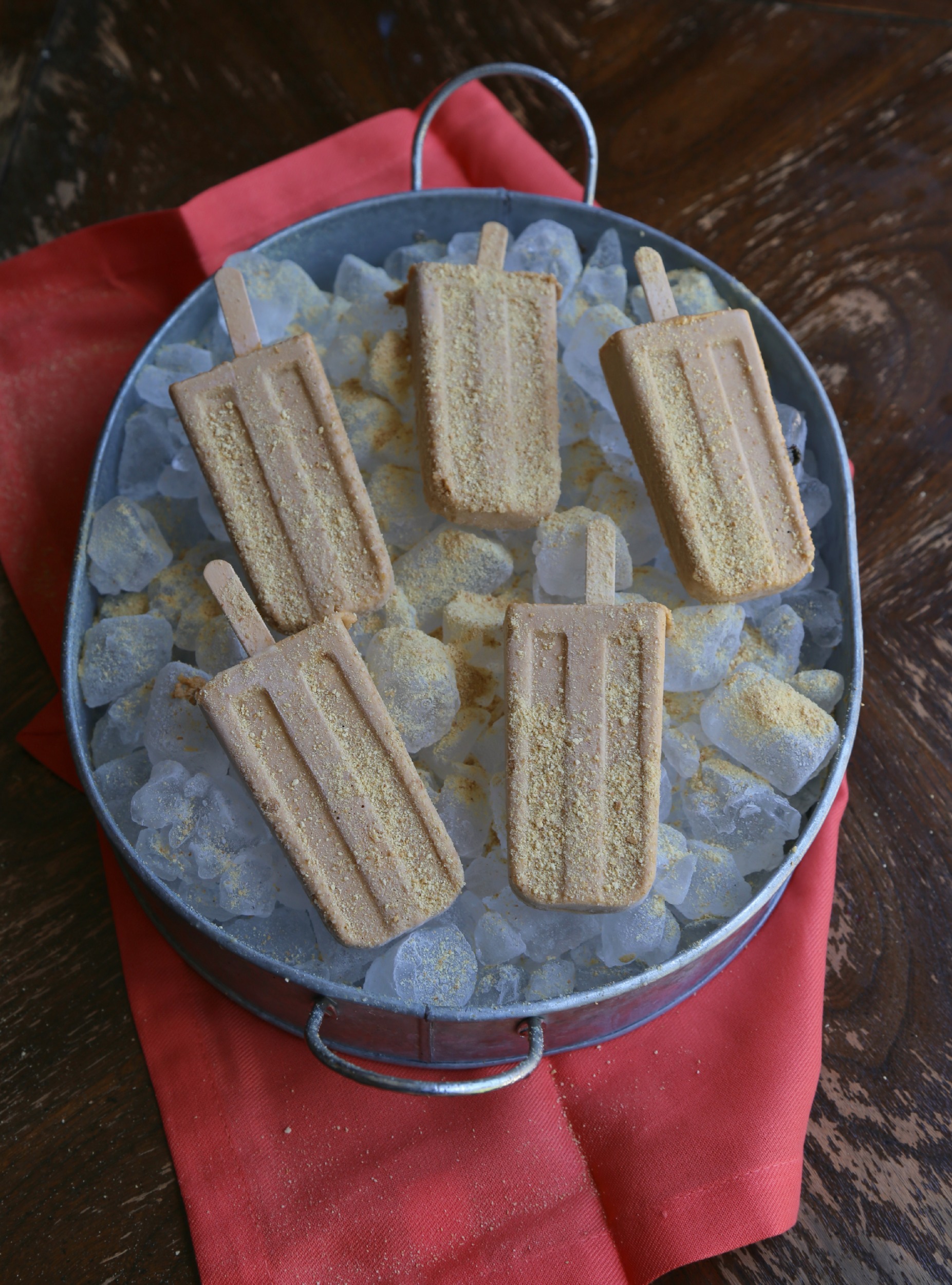 Summer is upon us, bring on the paletas! During the hot days of summer nothing cools you off more than an icy cold paleta.  Paletas are the ultimate summer treat. Sweet, refreshing and good for you these paletas are amazing. Plus they are super easy to make at home, skip the store-bought sugary versions and make homemade paletas at home.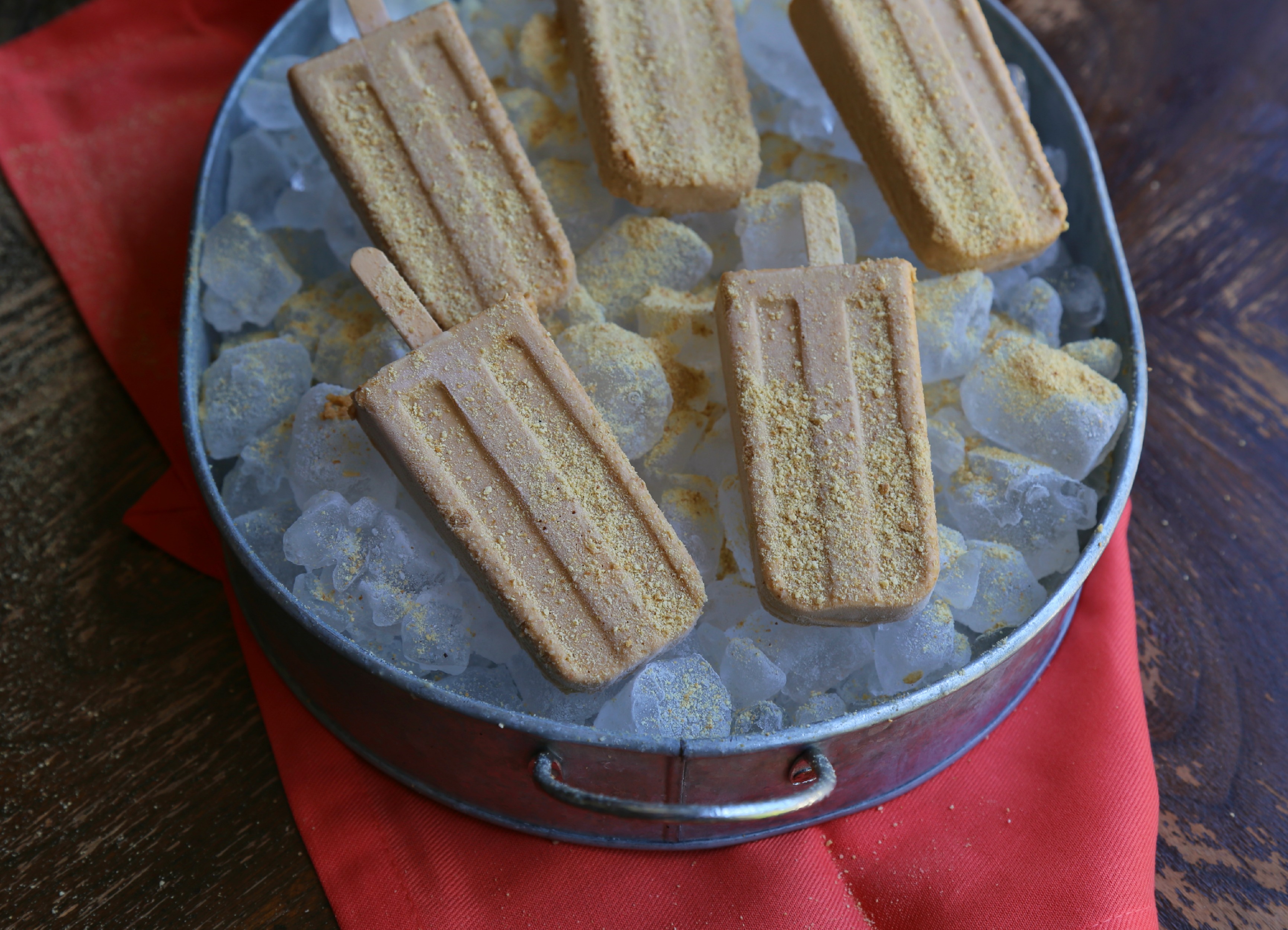 Today I'm sharing a creamy paleta made with the flavors of pumpkin pie.  When Libby's® pumpkin asked me to share a pumpkin recipe I enjoy over the summer I just knew I had to share these paletas.  I crave the flavor of pumpkin all year long not just around Thanksgiving, so I always have a few cans off pumpkin in my pantry to make pumpkin tres leches or pumpkin pasta.  These creamy pumpkin pie paletas taste like that last piece of pumpkin pie stashed away in the fridge after Thanksgiving, but thankfully with a few less calories.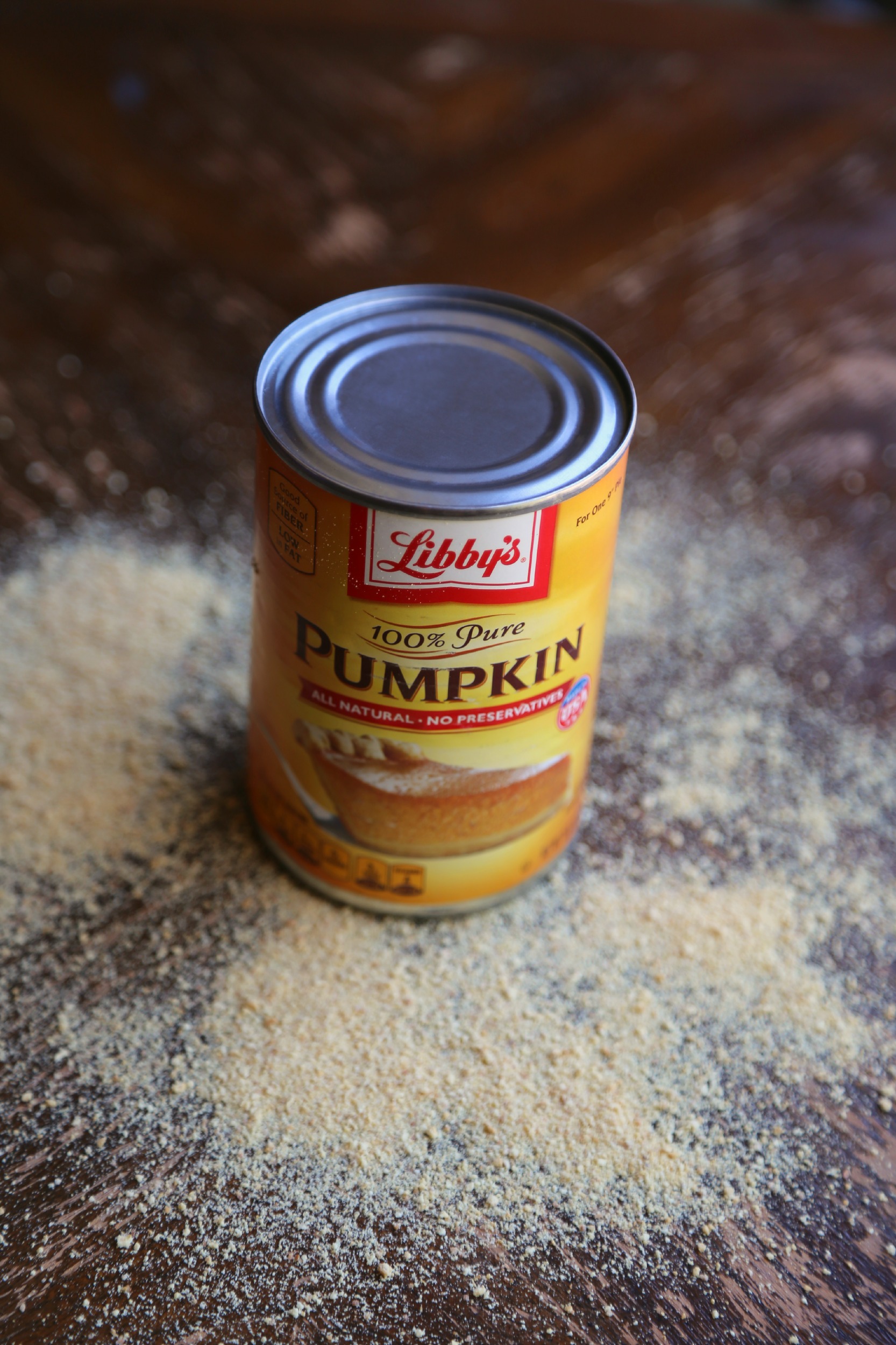 Here are a few tips from Libby's® to help you enjoy Pumpkin all year long:
Add 2 tablespoons of LIBBY'S® 100% Pure Pumpkin to your 1/2 cup of quick oats for a delicious part of your breakfast that is a good source of dietary fiber and cholesterol-free!
Add LIBBY'S® 100% Pure Pumpkin to your store-bought pancake mix for a hint of added flavor and moistness.
Add 1 part LIBBY'S Pumpkin to 3 parts canned or jarred tomato sauce to reduce the sodium per serving. Also "A boost" implies at least "good source" not sure if a cup of Libby's added to 3 cups of pasta sauce achieves at least 10% DV of vitamin A per serving.
Stir 1/4 cup of LIBBY'S® 100% Pure Pumpkin into your 8-ounce mug of low-fat hot cocoa for a good boost of rich and delicious flavor.
Add 1/4 cup of LIBBY'S® 100% Pure Pumpkin into 1 cup of store-bought hummus for a touch of color and added natural flavor.
Add 1/2 cup of LIBBY'S® 100% Pure Pumpkin to the cooking water for every cup of your uncooked rice and create deliciously creamy risotto-like rice.
And be sure to stop by pumpkincan.com to check out tasty recipe ideas and to download a coupon.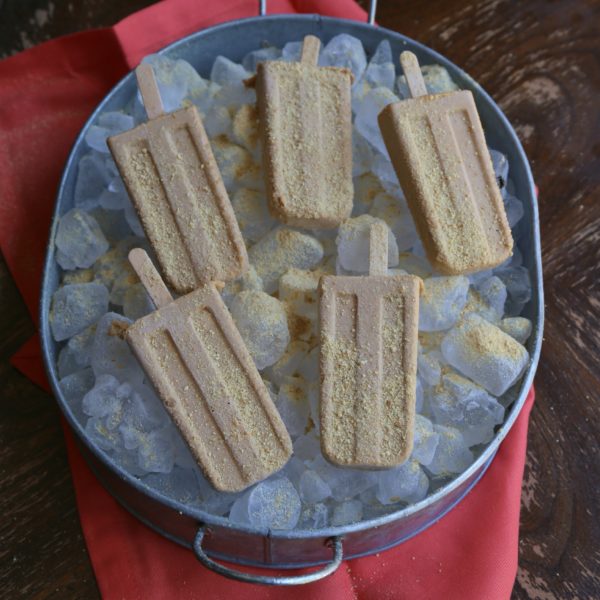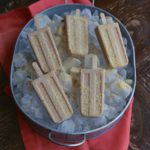 Pumpkin Pie Paletas
Ingredients
1

cup

crushed graham crackers

2

tablespoons

melted butter

1/4

teaspoon

nutmeg

¼

teaspoon

cinnamon

¼

teaspoon

allspice

¼

teaspoon

salt

1

cup

Libby's Pumpkin

3

cups

vanilla frozen yogurt

softened

¼

cups

crushed graham crackers for garnish

optional
Instructions
In a large bowl mix together crushed graham crackers, melted butter, nutmeg, cinnamon, allspice and salt. Stir in pumpkin and softened vanilla yogurt until smooth. Spoon pumpkin pie mixture into paleta mold and tap firmly on a hard surface to remove any air bubbles. Insert wooden popsicles sticks and freeze until firm, about 3-4 hours. To remove the paletas run mold under warm water, serve garnished with additional crushed graham crackers crumbs.