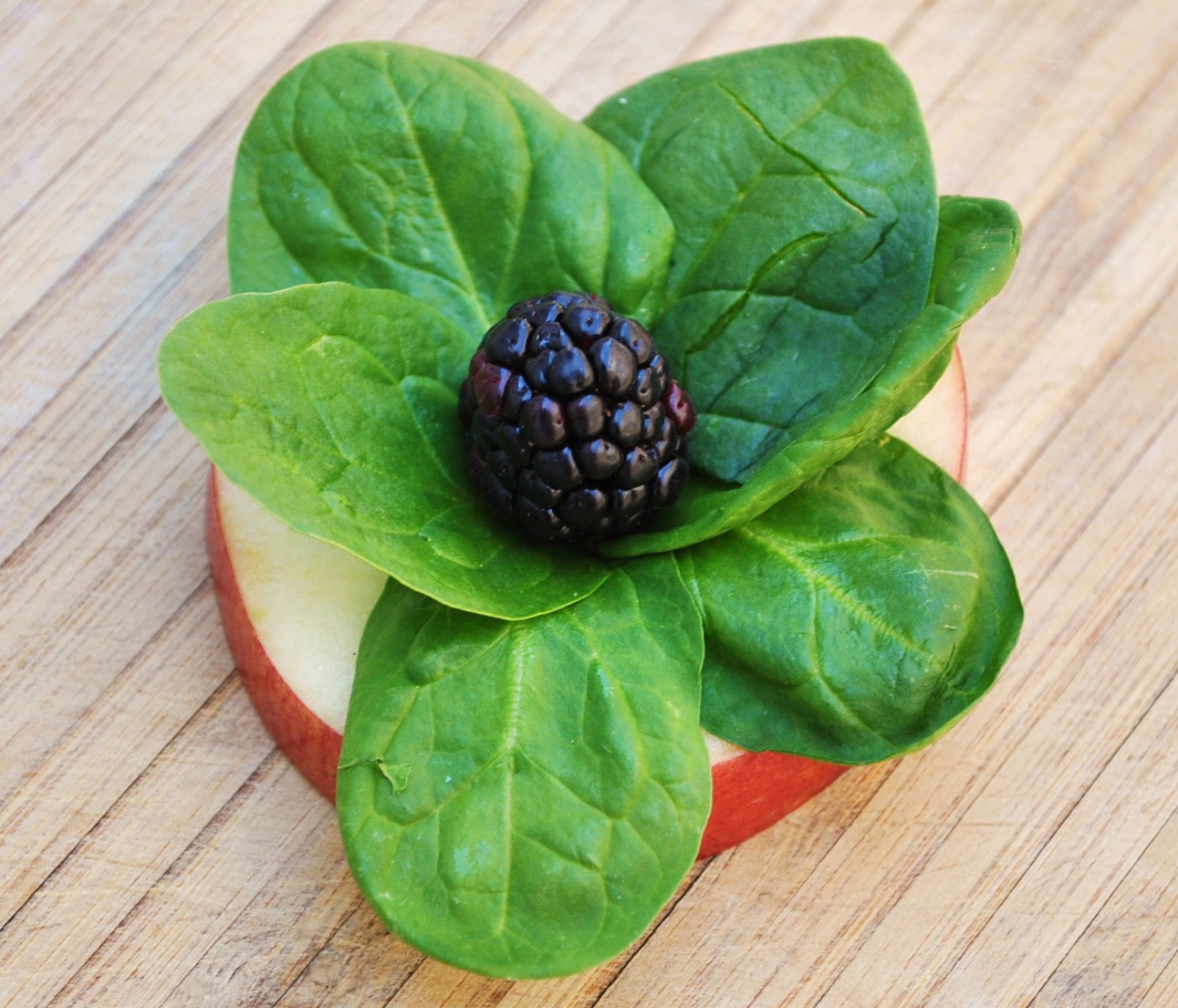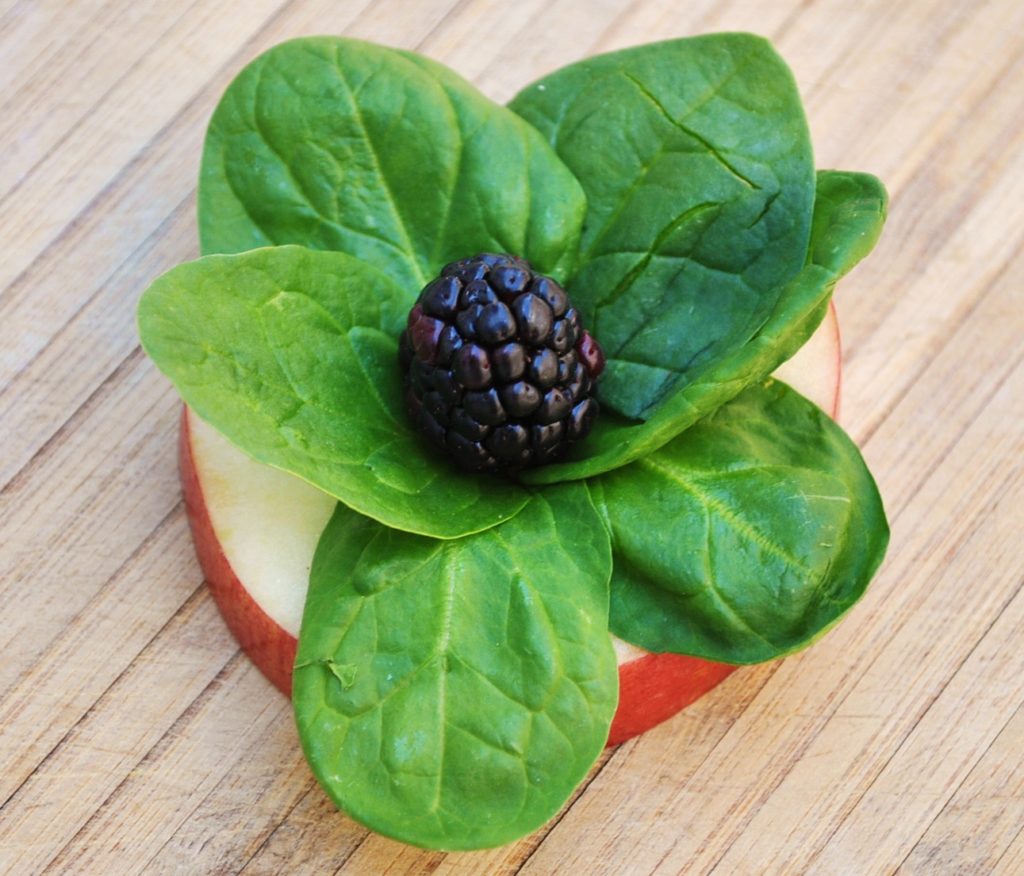 My girls' are visual eaters…yes they appreciate colorful, playful and yummy snacks. Who am I to deny them ?  I want the best for little chicks and if this includes dolling up their snack tray…I'll do it..I'm cool like that…
Snacks are necessary for young children to refuel their active day –but we as adults can also benefit from snacking –not candy bars or powdered donuts c'mon we can and deserve better..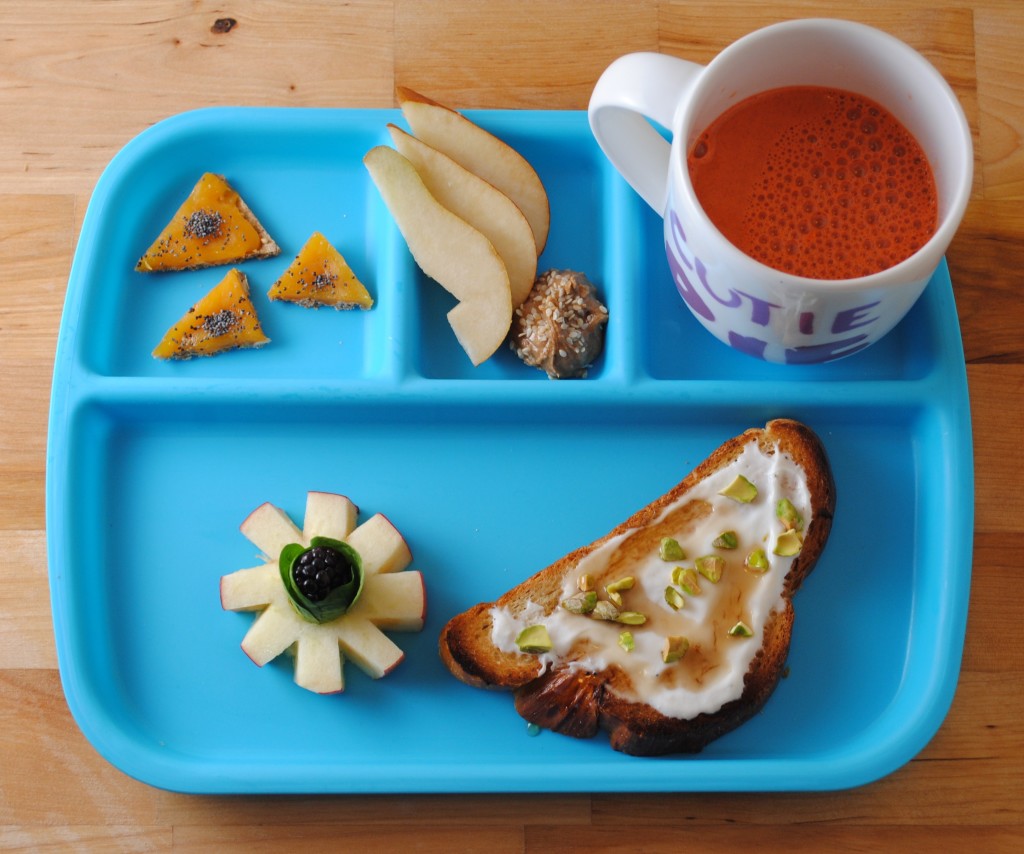 How about a plate or tray full of goodies..cool color right? I bust it out when I feel the need to reminiscence about my childhood days at the lunch line.
See the triangles–oatmeal crackers with melted sharp cheddar cheese finished off with a sprinkle of poppy seeds…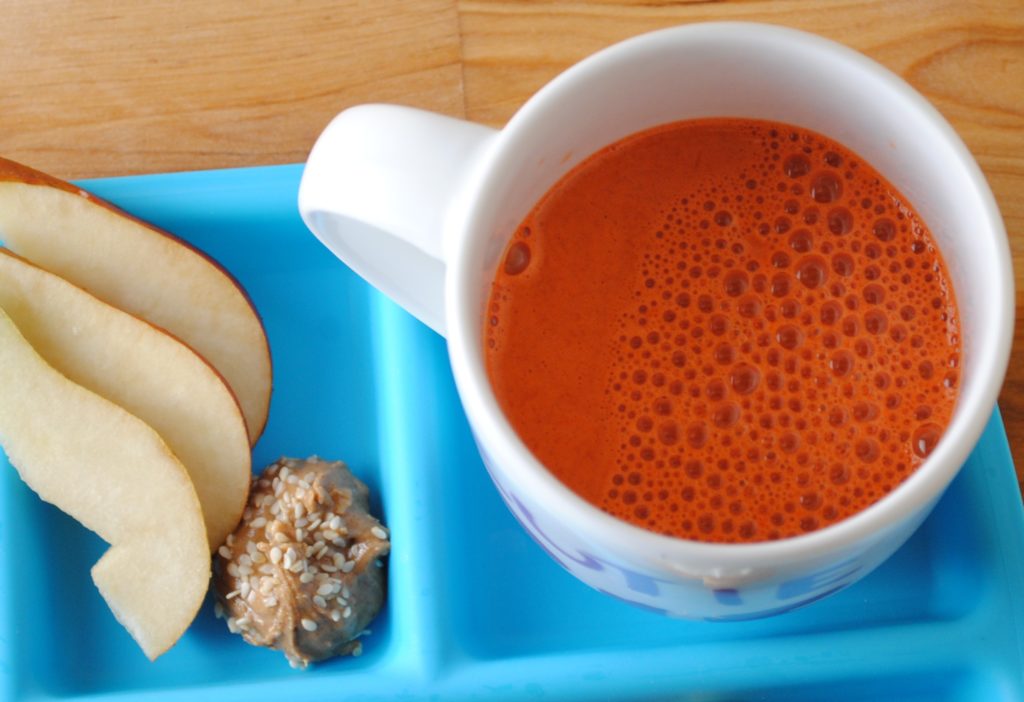 pears with nut butter rolled in sesame seeds for dipping–that's my fav
or a glass of freshly squeezed carrot juice plus one apple just for a slight tang of sweetness..we have a juicer– oh the glasses of sunshine made are sublime with my juicer..love it!!
toasted multi grain bread with Greek yogurt,  a sprinkle of pistachios and a drizzle of agave…
My little one's fav–a apple cut into  lovely petals-cored- with a bud of spinach wrapped blackberries…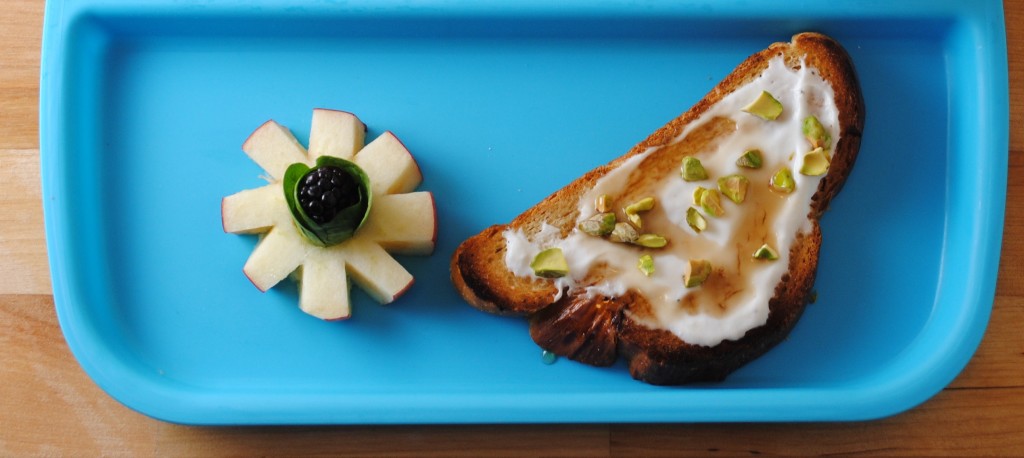 Snacking is essential to help us through our hectic day… hey relax and treat yourself to a quick snack..you're ever so worth it and snacking makes your body happy!! Enjoy!!