My Week in Pictures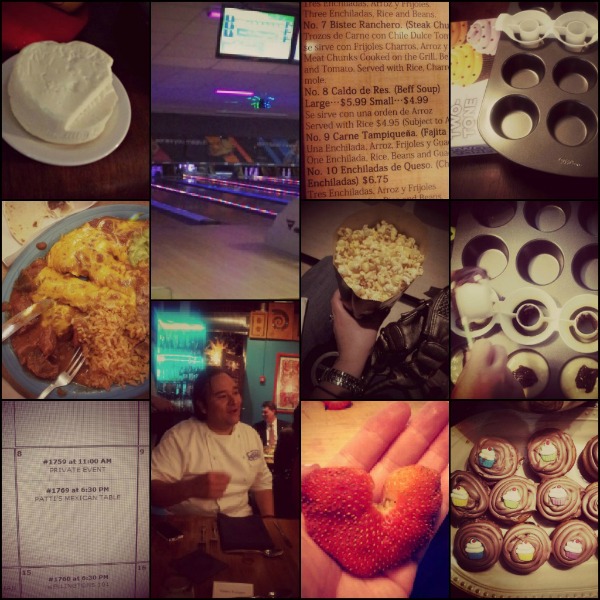 I have been enjoying panela a wee bit too much lately. A thick slice with my frijoles de olla, a slice with my apple and a slice just cause.  Addicted!
The girls joined a bowling league. Every Thursday they bowl their tiny hearts out with a group of amazing kiddos. They are having a blast!
I had a major craving for caldo de res, not beff soup.
Tex-Mex  no caption required.
Buttery Popcorn while I watched Warm Bodies.  #ilovezombies
Wilton was kind enough to send me a huge gift box. Two tone cupcakes for Super Bowl: lemon and chocolate.  Thanks Wilton!
Patti Jinich from Patti's Mexican Table on PBS will be hosting an event in San Antonio, I must go!
Meet me there! "@sweetlifebake: @patriciajinichin San Antonio! C'mon centralmarket give me details! #MustGo ! instagr.am/p/VZzQm3Smg1/"

— Patricia Jinich (@PatriciaJinich) February 6, 2013
I had the pleasure to be invited to the Grand Opening of Chef Johnny Hernandez's La Fruteria for a Dinner and Tequila pairing. He is adorable, funny and brimming with talent, but he deserves is own post. More on him later.
A strawberry shaped heart, major.  And if you follow me on Instagram you can follow along on my countdown.
Sweet Life Disclosure ~ I am participating in the Verizon Wireless Ambassador program and have been   provided  with a wireless device and three months of service in  exchange  for my honest  opinions about the product. All pictures take with the Verizon Windows phone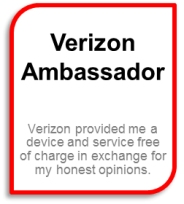 © 2013, Sweet Life. All rights reserved. Please contact us to request written approval for reproduction of images and recipes.