Hello loves..first off I am super happy my mom (momo) decided to stay the whole week..I know I know so cool to have momo chilling with me and my peeps..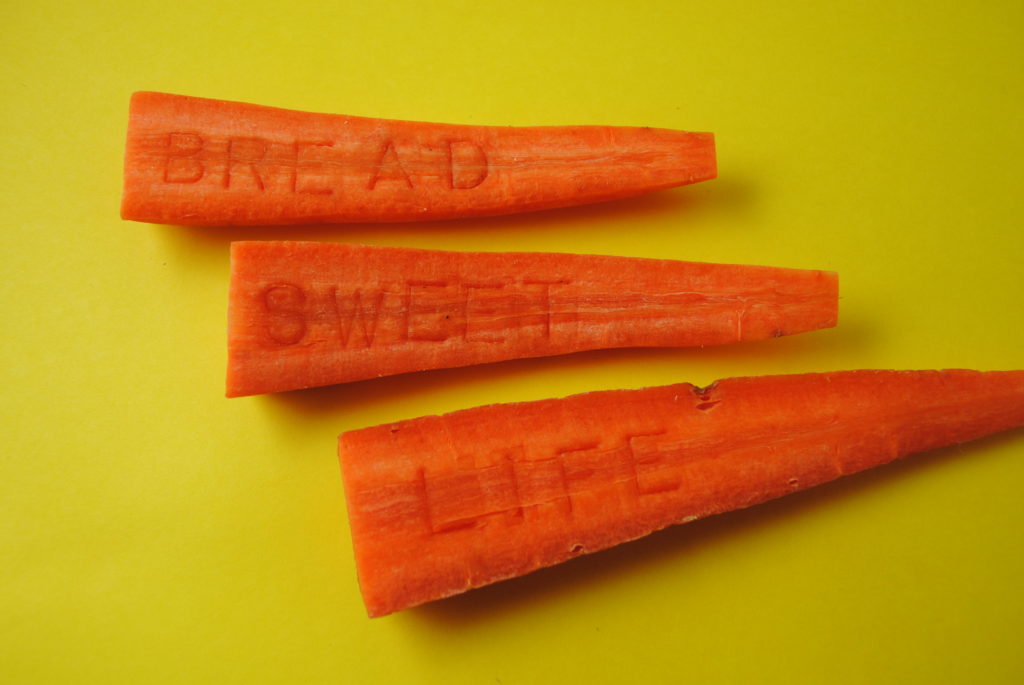 Anyways getting on to my post– at my house we ALWAYS have carrots..yes carrots and carrots and more carrots..my girls love them, hubby loves them in his juice and I use them to add crunch to our salads,  for soups,  steamed with rice and  I chomp on them while I watch basketball…did I tell you I simply adore basketball..well we will save that for another post..getting back to my carrots–momo's here and when she's here I like to impress her with my so called cooking skills..she totally rocks in the kitchen so I try to mix it up for her…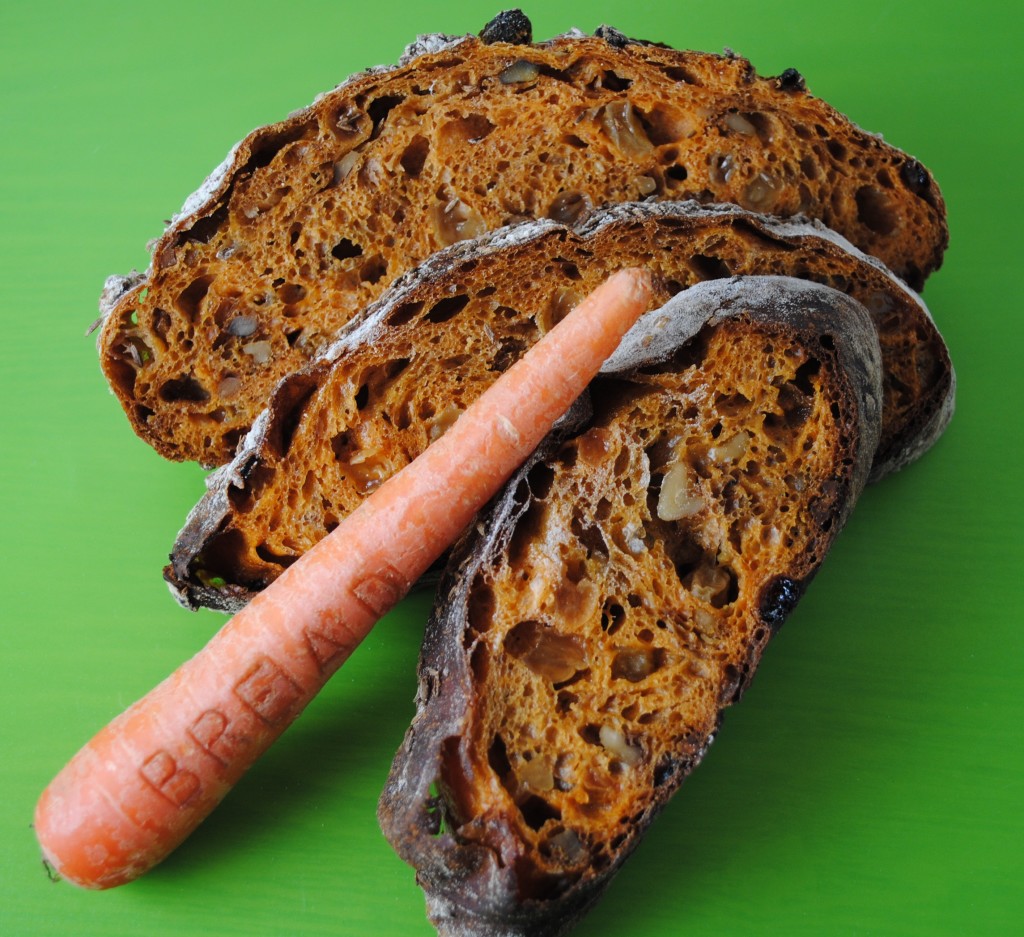 So this morning I happily said.."Let's make this super bread using carrots..ya think?" She said "okay.."  Well  trying to act insanely organized- (I never am)- grabbed my juicer and began juicing away. She began to read recipe to me when she kinda laughed–"what's wrong?" I ask  "the recipe says to let the bread rise for 12-18 hours." she laughed.  So here I am posting my recipe at 12:30 am.  It's late but my house smells heavenly. Well guys I bring you carrot bread baked in a dutch oven..no kneading required which is always a plus.. Enjoy!!  Trying to impress your mom works…give it a try..they get a kick out of knowing you adore them…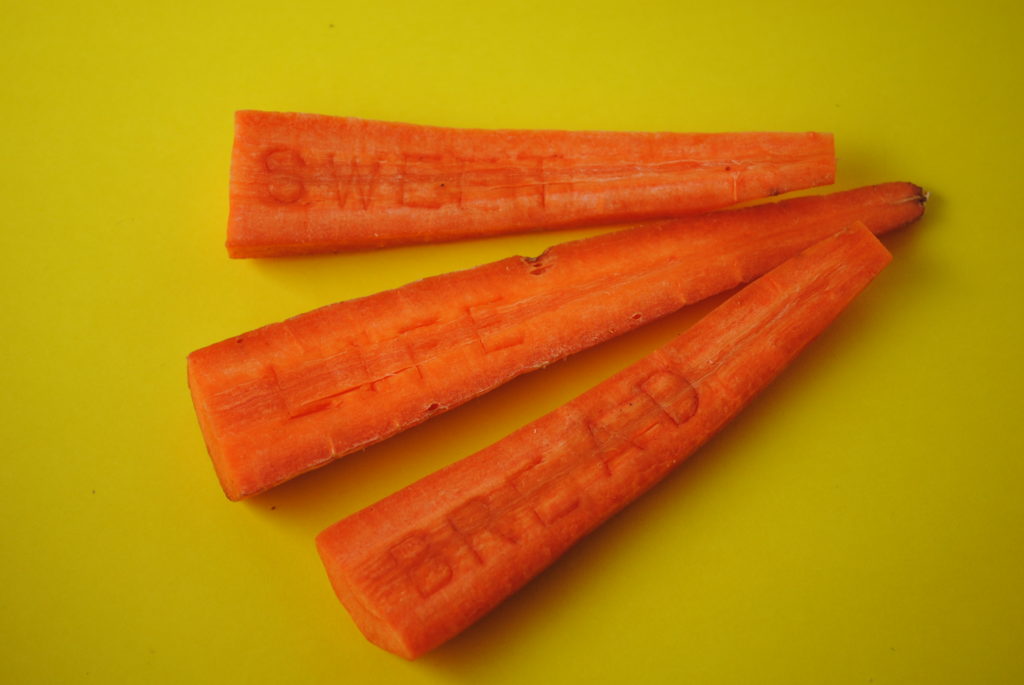 Oh ya, my mom said I was her coolest kid…so eat that lava, nina, and mike……haha love ya guys!!!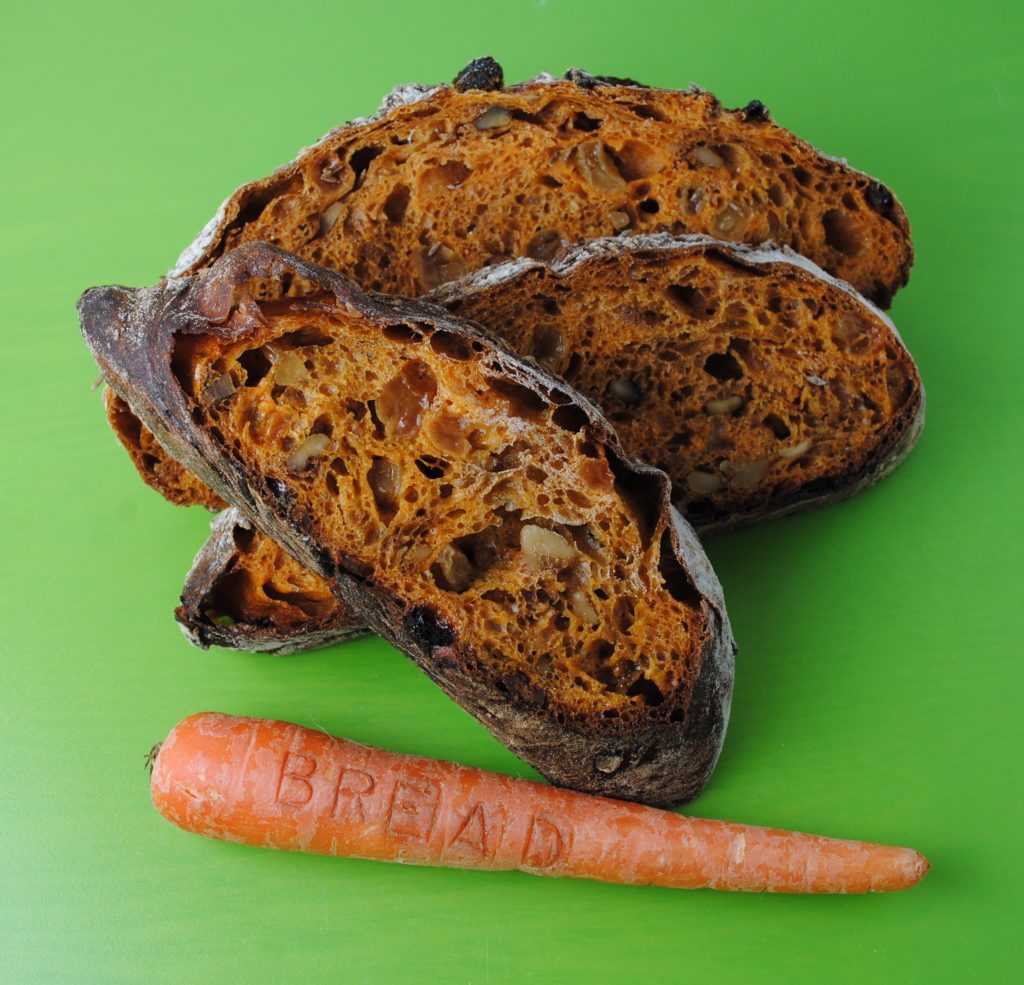 Click here for the recipe!!!