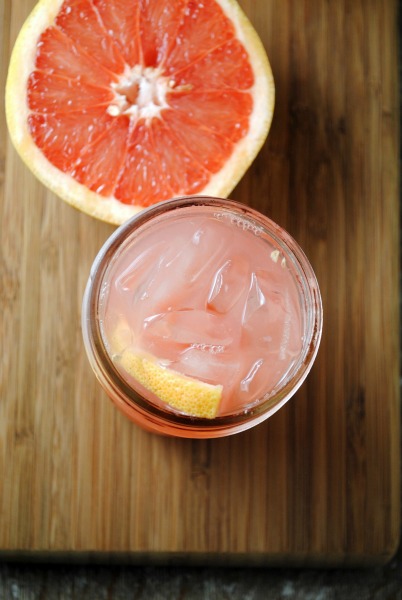 Homemade Grapefruit Soda
I am dangerously crushing on sweet Texas grapefruit at the moment! I'm obsessed!  
My childhood summers in Mexico consisted of heavy amounts of dulces y soda. From Mexico Coke (MexiCoke) to Jarritos with their wide vast of flavors. I inhaled them. Of course I was alot younger then and my health was not on the top of my priority list.
Fast forward to today. I am a wife, mother of two and cherish every day I am given on this earth.
Soda has been canned.  Problem is some days I crave soda. A Bubbly, sweet potion to quench my Texas taste buds and not to mention would go great with a plate of tacos or juicy burger. What's a gal to do?
Make homemade soda!! Yes!! It's easy and the best part is YOU are in control. No added sugar, sodium, fillers or artificial flavors.
In Texas we are in the midst of grapefruit season, but any fresh fruit juice can be used.
Think of the possibilities:  Watermelon, mango, lemon, lime, cucumber, honeydew, orange, cantaloupe, blueberry, raspberry, strawberry etc. etc.
I can't wait to sip watermelon soda this summer. Enjoy!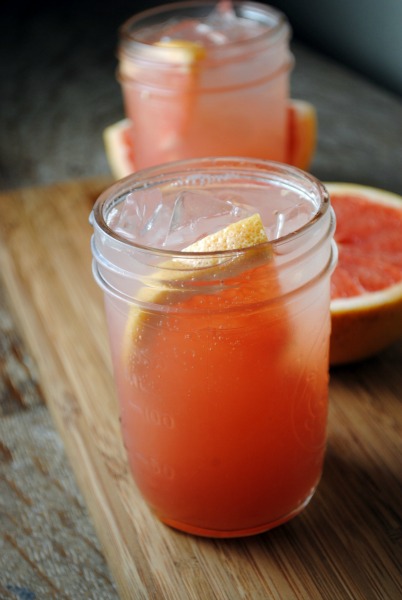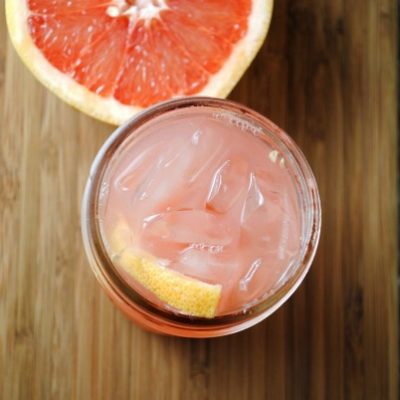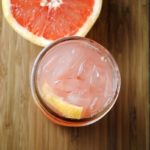 Homemade Grapefruit Soda
Ingredients
1

cup

freshly squeezed grapefruit juice or juice of your choice

4

tablespoons

agave or honey

2

cups

mineral water

club soda or any carbonated water
Instructions
In a pitcher add juice and agave or honey.

Whisk to combine.

Add the carbonated water and stir to combine.

Taste and adjust for desired sweetness.

Serve over ice.