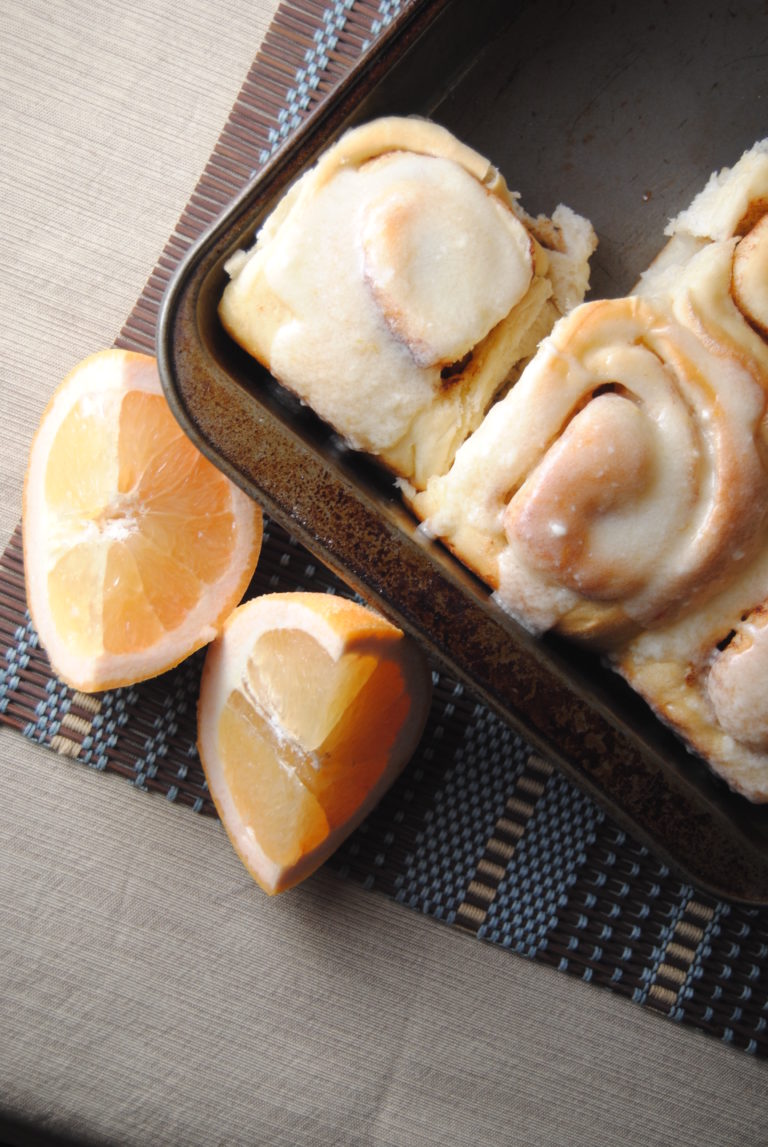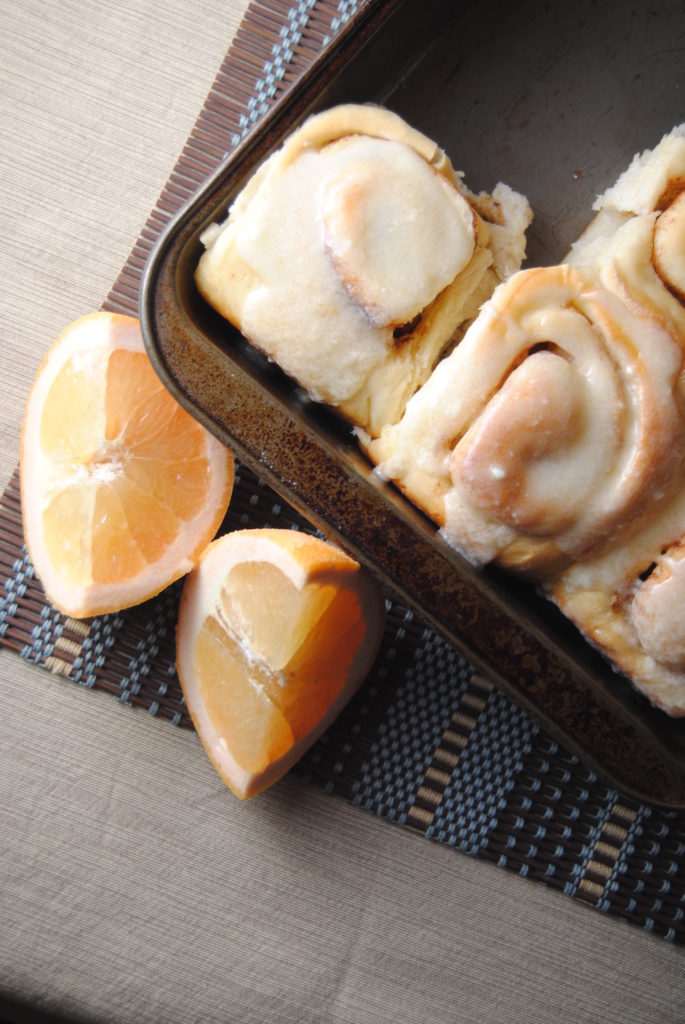 I am not your typical Homesick Texan.  I have never had the pleasure of living in any other State.  Have I moved? Yes, but no where other than Texas.
I have laid roots in
AransasPass
San Antonio
Corpus Christi
Driscoll
Killeen
Edinburg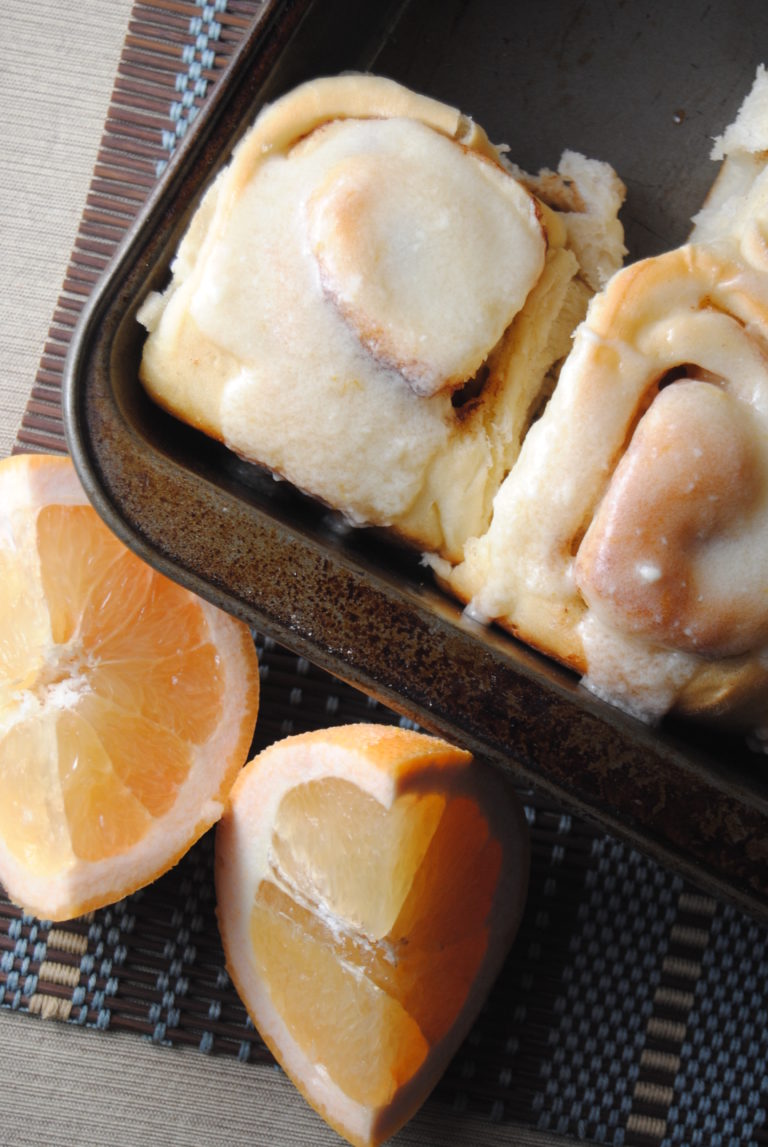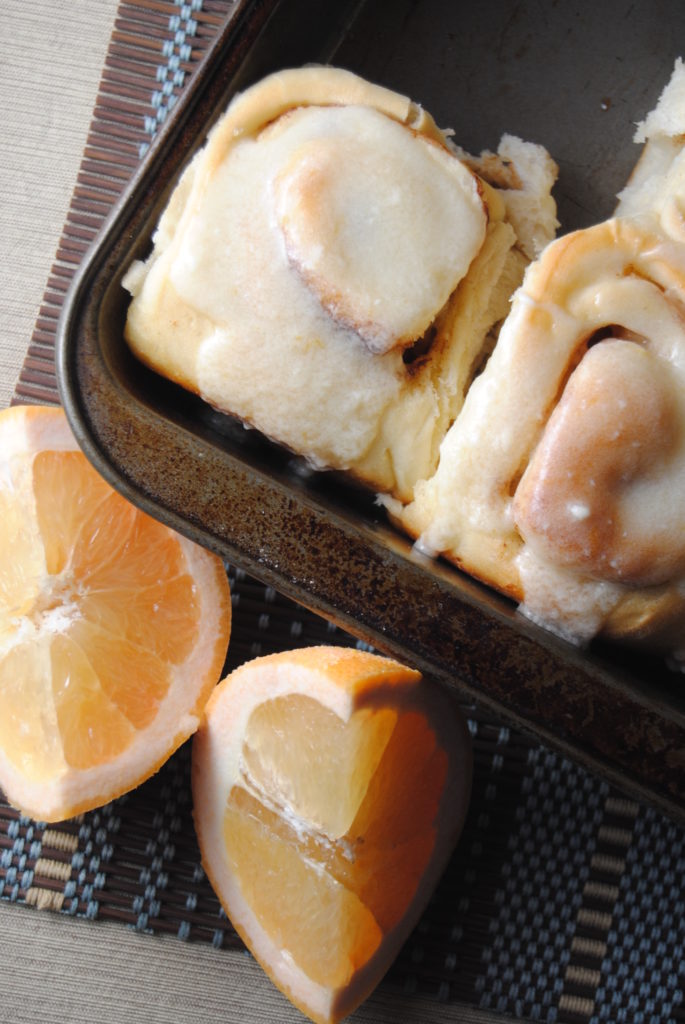 The funny thing is I still get homesick.  What alot of people don't realize is that every city in Texas has their own identity, culture, history and vibe.  At the moment I am homesick for Aransas Pass. My home is there along with much of my family.  I can totally relate to Lisa Fain missing her beloved Texas.  The Boardwalk at Christmas in San Antonio is magical. Fresh Shrimp from Aransas Pass makes my mouth water. Walking through fields of purple lavender in Blanco.  The taste of fresh Poteet Strawberries.  The excitement of living in Austin or the Pride from living in Killeen alongside our Army Soldiers at Fort Hood.  Texas is like no other. Where else can you taste, feel, experience Mexico without every traveling across the border? This is what Edinburg has given me.  When I am finally settled back in Aransas Pass I know I will be homesick for The Rio Grande Valley.
Will I ever move? I doubt it I am a  Tejana.  Born, raised and happy to live her life in Texas.  In enjoying Lisa's new cook Homesick Texan I realized Texas has so many wonderful layers, flavors and textures.
In reading about her childhood I could feel her loving pride for her home state, giving me the realization that I have not even begun to scratch the surface of Texas cooking.  Lisa gives you a taste of her vivid storytelling with each recipe that burst from the pages.  I have personally bookmarked almost thirty recipes from pan de campo, chorizo asadero bread, jalapeno pinto beans, chow chow and chipotle cream gravy.  In honor of my current residence in Edinburg, Texas I wanted to share Ruby Red Sweet Rolls. Okay my fellow Texans I know that grapefruit season begins in early October and trust me I had the hardest time even finding local grapefruits.  I almost pulled over my truck to pluck a few off the trees, almost. My last resort was to purchase what was on hand at my local grocery chain. I pulled these rolls out of the oven at exactly 11:30 pm slathered them with icing and recklessly  polished off two, maybe three.  Think cinnamon rolls with a Texas twang. Enjoy!
Learn a little more about Lisa with 5 Questions with Lisa Fain from my amiga Girlichef.   Fellow Texans Lisa will be signing copies of her new book at the following locations:
September 22, Cookbook Gala, San Angelo, dinner and signing
September 23, Sugarbakers, San Angelo, signing, 10am-12
October 20, Le Crueset Cookware Store, 5450 Lovers Lane, Dallas, signing
October 22-23, Texas Book Festival
October 24, Bookpeople, Austin, signing
October 25, Twig Book Shop, San Antonio, signing
October 26, Blue Willow Bookshop, Houston, signing
Sweet Life will personally be in San Antonio on Oct 25 to join in on the fun!! Hope to see you there!!  If you cannot make it stay tuned for a giveaway when I return from chatting with Lisa!!
from the Homesick Texan website.
Ruby Red Sweet Rolls
makes 15 rolls
~~~~~~~~~~~~~~
for the rolls
1 tablespoon or 1 packet of yeast
1/2 cup warm water
1  1/2  teaspoon ruby red grapefruit zest
1/2 cup red ruby grapefruit juice
1/4 cup granulated sugar
1/2 teaspoon kosher salt
1 large egg, beaten
2 tablespoons unsalted butter, melted
3 cups all-purpose flour, plus more for kneading
~~~~~~~~~~~~~~~~
for the filling
2 tablespoons granulated sugar
1 teaspoon ground cinnamon
1 teaspoon ruby red grapefruit zest
4 tablespoons unsalted butter, room temperature
~~~~~~~~~~~~~~~~~~~~~~~~~~~~~~~~~~~~~
for the icing
2 cups powdered sugar
6 tablespoon unsalted butter, room temperature
1/4 cup ruby red grapefruit juice
2 teaspoons ruby red grapefruit zest
1 teaspoon vanilla extract
1/4 teaspoon kosher salt
~~~~~~~~~~~~~~~~~~
1. Mix the yeast with the warm water and let it sit for 5 minutes
2. Stir in the zest, juice, sugar, salt, egg, butter, and 1 cup of the flour. Mix together until a lumpy batter is formed. Slowly add the remaining flour until a soft, pliable dough comes together. Don't worry if it's sticky.
3. Cover and let it rest for 15 minutes. After it's rested, turn dough out onto a floured surface and knead for 5 minutes until its smooth.  Place dough in a bowl, cover, and let rise until it's doubled in size, about 1 ½ hours.
4. Grease a 9×13 inch baking dish. On floured surface, roll out the risen dough into a large rectangle, about 9×13 inches, with the longer side facing you.  For the filling, mix together the sugar, cinnamon, and zest. Spread the butter on the dough and then sprinkle the cinnamon mixture over the butter.
5. Starting on one of the long sides, roll the dough and pinch ends to seal. Cut off 1 inch slices from the rolled dough and place sliced rolls in the baking dish. Cover and let rise for an hour.
6 Preheat the oven to 375 degrees. Bake rolls until golden brown about 15 minutes. While rolls are baking, for the icing whisk together the powdered sugar, butter, juice, zest, vanilla, and salt. Spread onto rolls when they come out of the oven.
Miss the previous recipes feature from The Homesick Texan Spotlight?
*Sweet Life Disclosure: I was invited to participate in the Cooking Spotlight and received the cookbook from the publisher. My thought, love and passion remain my own.