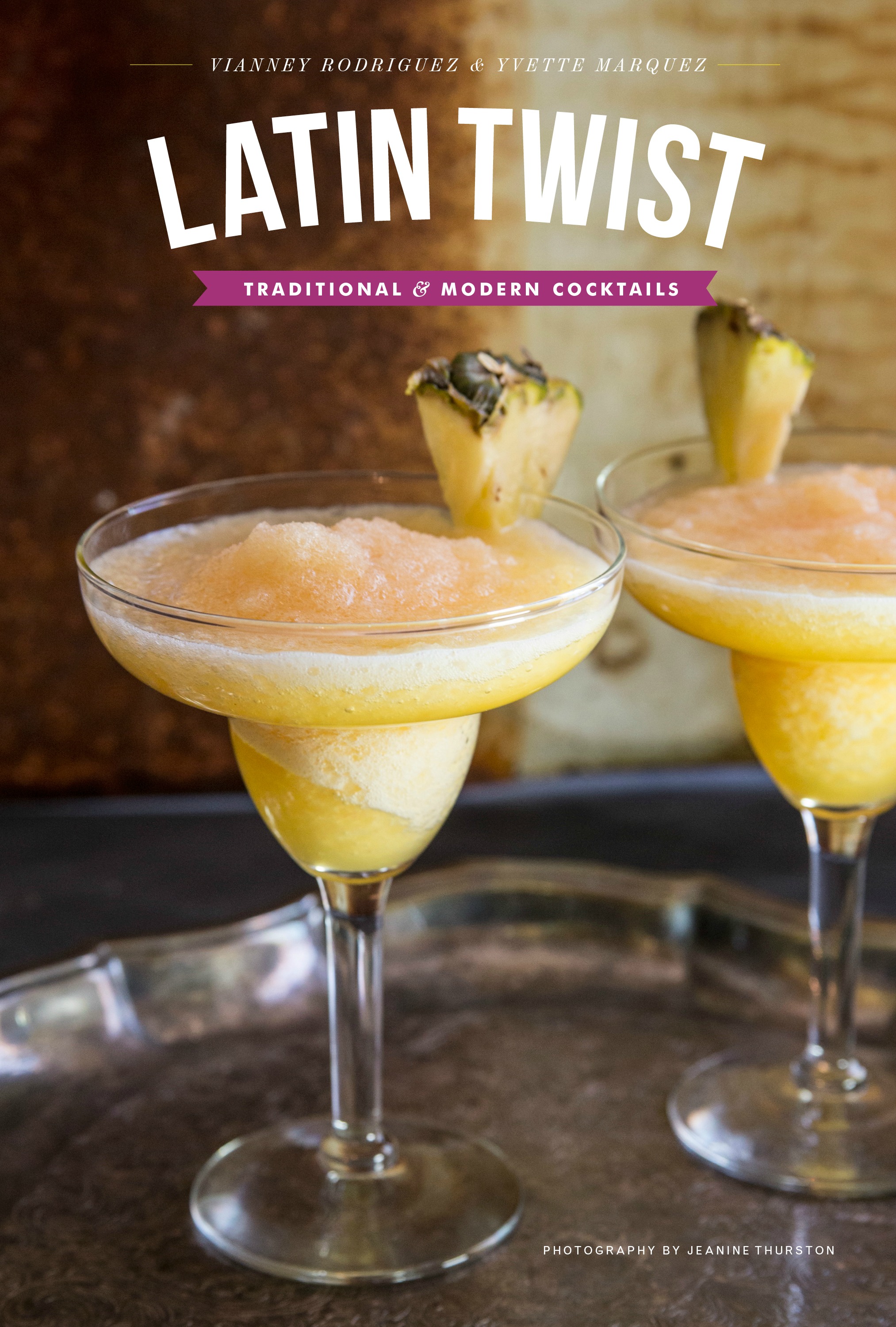 Guys! Latin Twist is here and I could not be more excited to share this gem with you. Those of you who have supported, visited, commented and read Sweet Life over the years know that this gal loves herself some cocktails. It all started with margaritas and quickly became an obsession. Lucky me you can't seem to get enough of my cocktails, so I knew this book would be a hit with my readers.
An entire book devoted to Latin Cocktails, I know super dreamy.
This book took a little over a year to complete. Yvette and I researched our little tails off, chatted on the phone weekly and texted each other like crazy to make sure both our visions for this book were executed beautifully. Then came the taste testing, boy did we have fun, shaking and sipping cocktails. After a few months of edits, edits and more edits our vision became a reality and it was off to the printers.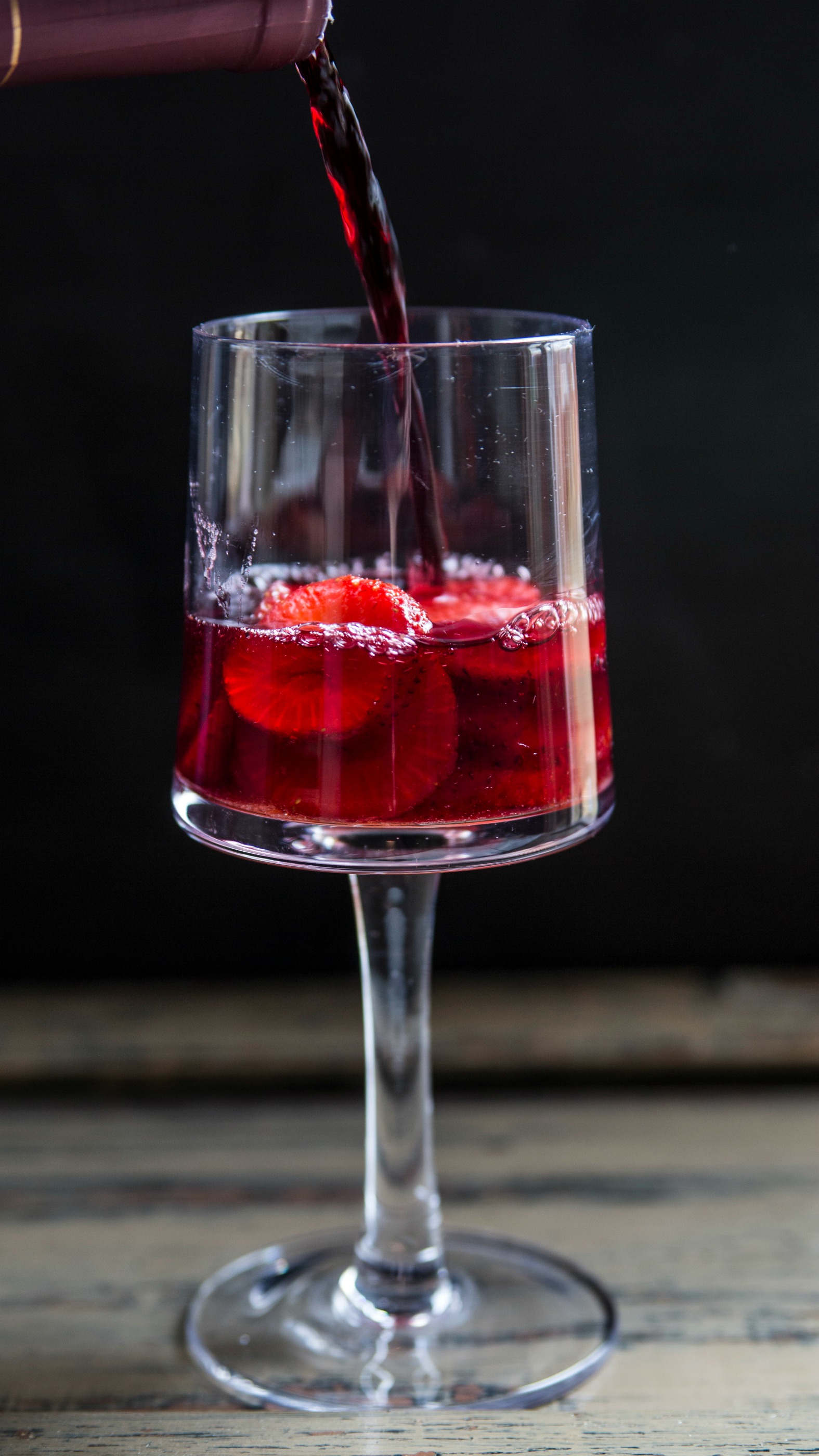 And now … Yippee, hooray, happy dance, tears of joy Latin Twist has arrived! We're excited to share this cocktail book with you. Fellow cocktail lovers this book is bursting Latin cocktails from 18 countries ready and willing to transport you to Mexico, Peru, Chile or Spain. Page after page you will find cocktails that are fit for any occasion. From date night to holiday fiestas to cocktails you can leisurely sip at the pool Latin Twist has it all.
We're also packing our bag and hitting the road on a Latin Twist book tour, look for us in San Antonio, Houston, El Paso and Denver. We will be adding more dates soon, so be sure to regularly check our book tour schedule as we will post new dates there.
But wait ..that's not all; to celebrate the release of our new cocktail book and the kick off of our book tour we are giving away three copies of Latin Twist! Yay! Enter to win your very copy of Latin Twist below or order your own copy on Amazon.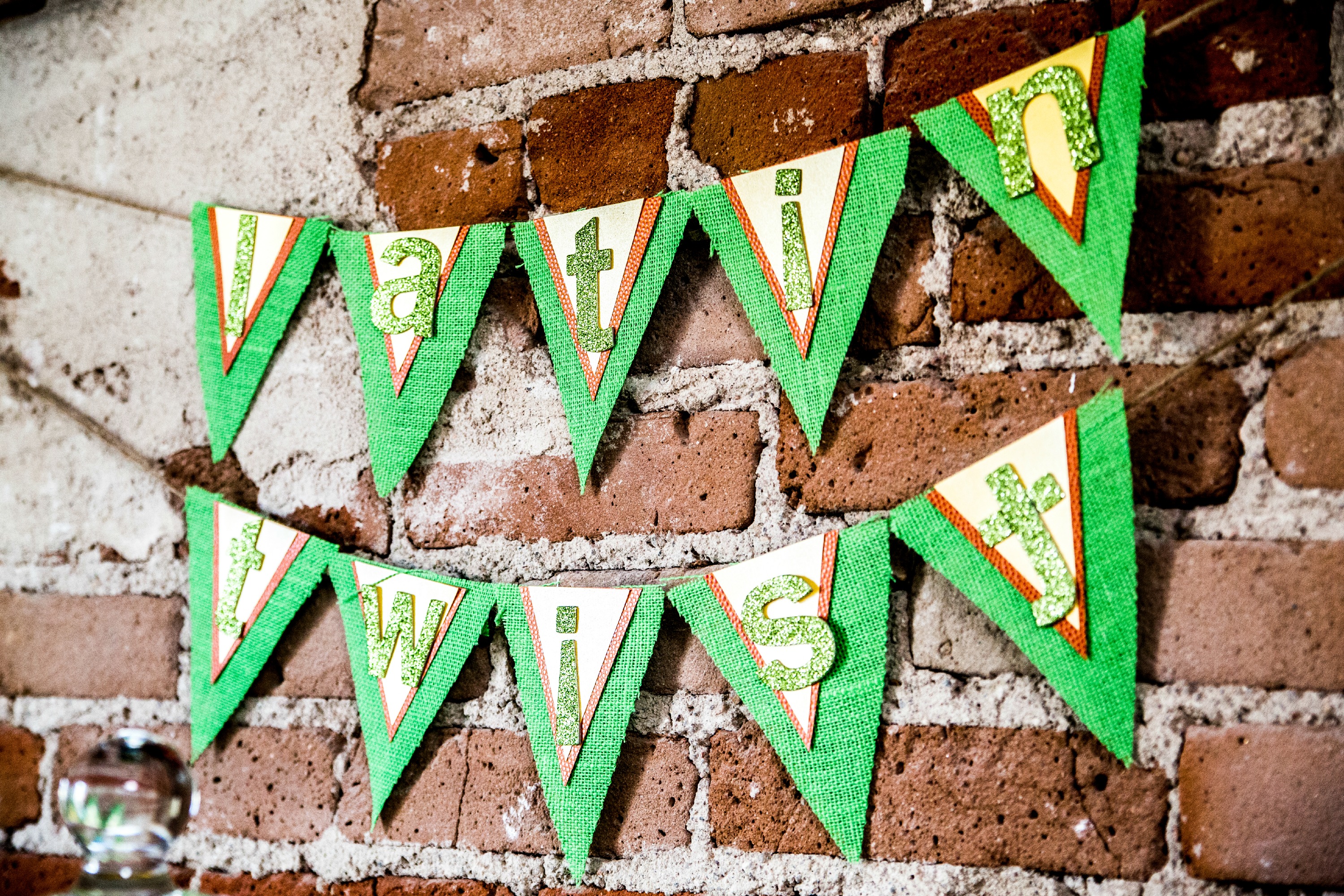 A quick shout out to a few people that made Latin Twist possible: The endless support from the fabulous gals over at Hippocrene thank you Priti, Collette and Barbara. Thanks for replying to every email we sent over the course of one year, there was a ton. Jeanine thank you for capturing our vision so effortlessly, your photos are stunning. Big shout out to Heidi for pulling everything together and making Latin Twist look so darn beautiful. I am in LOVE with the design.
To Yvette, girl we did it! Who knew sharing a few glasses of wine, a few slices of pizza all while waiting for our flights would lead to this amazing ride? It's been a blast I look forward to spending more time with you as we travel my smarty Mcfarty.
And last but not least to my famila.
Big daddy every day I spend with you is a joy, Te quiero, Te adoro mi coco loco.
Chuls you are my sunshine. Pips you are my rainbow – your love makes me better a person.